Tata Motors is the market leader in the EV segment but you would be surprised to know how the Nexon EV came into existence.
What if we told you that the Tata Nexon EV was born using a 'Jugaad'? Living in India, we are all familiar with the term 'Jugaad' which essentially translates to a clever and unconventional way of accomplishing a task or providing a solution to a problem instantly. You would think that this concept could not be applied to the way the largest Indian carmaker operates. However, if done rightly, a 'Jugaad' could become widely successful as we shall see in the article.
You may also like: Kolkata Police Inducts 226 Tata Nexon EVs Into Its Fleet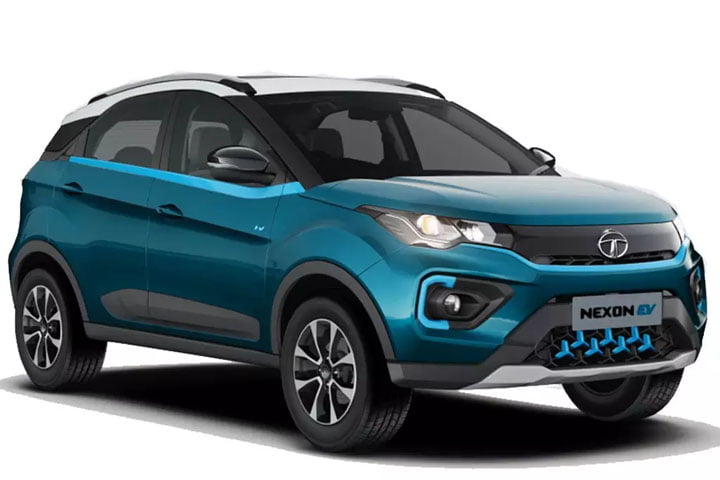 You may also like: Tata's First EV Was Born 4 Yrs Before Nexon Electric- Did You Know?
How Was Tata Nexon EV Born?
According to a detailed report by the Mint, Tata Motors assembled the battery and related electric components by hand on an unused shop floor at its flagship manufacturing plant. There were no fancy production lines in place. Tata Motors considered investing in a proper production line quite dangerous as the volumes produced must be justified by the sales. Talking about sales, EVs still consist of 1% of total sales of automobiles in our market despite witnessing such an exponential surge in the last couple of years.
You may also like: Tata Safari Vs Tata Nexon EV Drag Race – Diesel Engine vs Electric Motor
Hence, it decided to convert the existing Tata Nexon into an EV by making a few adjustments. All that was done by building around 8 Nexon EVs a day by hand. This saved a lot of capital and allowed Tata Motors to test the market by introducing an affordable version of the already popular Nexon in the market. People received the product extremely well and Tata now has 90% of the EV market for itself. This includes its popular passenger Nxeon EV and the Tigor EV for personal and commercial use.
You may also like: Tata CURVV vs Nexon EV – Specs, Design Comparison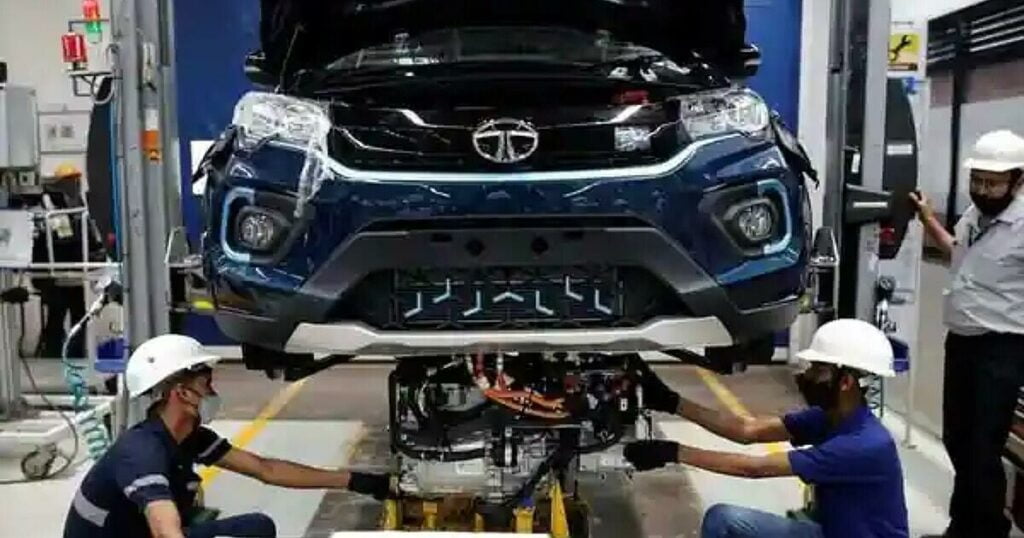 Having seen this kind of reception, now Tata is willing to invest its own money – $1 Billion, along with investment from foreign firms to establish a dedicated manufacturing facility and develop a platform for its upcoming EVs.'By 2026, Tata plans to introduce 10 electric models. We have already seen what the next-gen Tata electric cars would look like in the shape of CURVV and Avinya. It would be safe to conclude that we have an exciting and adventurous future ahead in terms of electromobility.
Join our official telegram channel for free latest updates and follow us on Google News here.