Want to know how to get mileage higher than its claimed figures? Follow these tips to make your 100cc to 160cc bikes fuel efficient.
Majority of two-wheeler buyers in India mainly consider the fuel economy first before buying them. Be it a 110cc scooter or a 160cc bike, asking 'Kitna Deti Hai? is mandatory.
Often the company claims that that a certain bike will offer a said claimed mileage. And most of the buyers are then left wondering that the real world figures are no where near the claimed figures.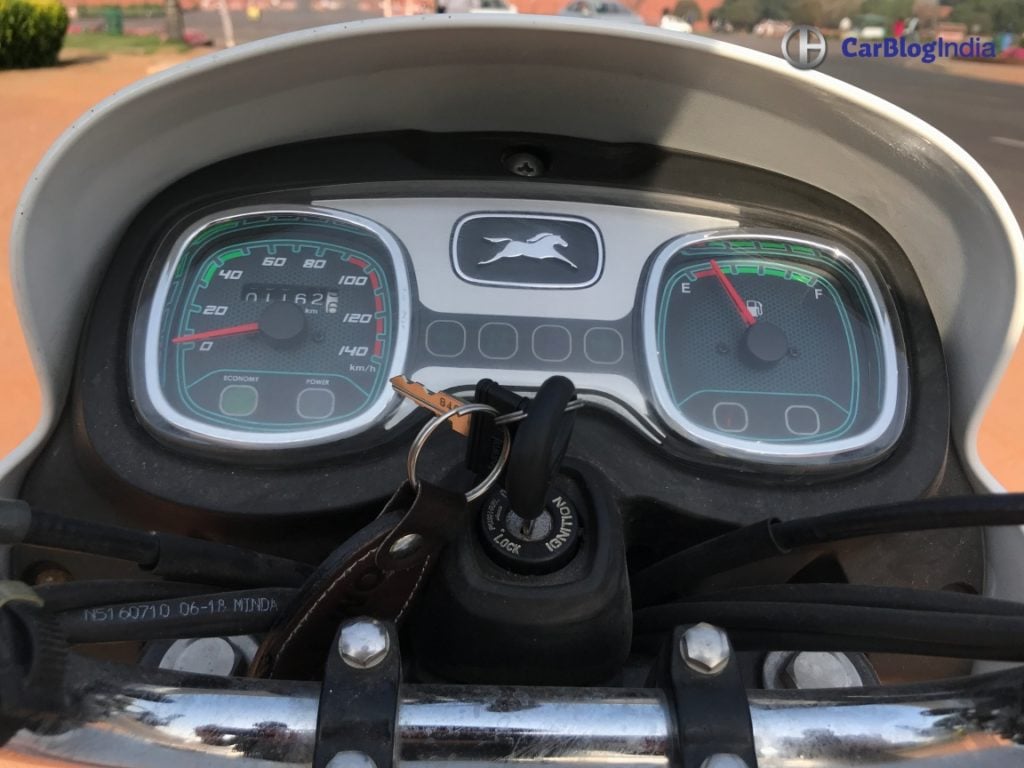 The ARAI-claimed fuel economy figures are track tested and not as per the real world conditions. The claimed mileage does not consider heavy traffic, overtaking, some overspeeding and such things.
Also Read: Best Mileage Bikes In India 2019 – Prices, Mileage And Other Details
The commuter segment is broadly divided, right from 100cc to 160cc. Of course, the 150-160cc motorcycles are called sporty commuters. Above that, most of the people care less about the mileage and somewhat more about the performance.
So, here are some tips that you can keep in mind if you want to extract either more than the claimed mileage or the claimed mileage itself.
Starting off with the entry-level commuter motorcycles, there are mainly bought just to lower the weight of petrol costs in your pocket. A 100cc motorcycle claims to offer you a fuel economy of 80-85 kmpl.
1. Importantly, keep the cruising speed between 40-50 km/hr for 100-125cc bikes and 50-60 km/hr for 150cc and 160cc bikes.
2. Keep the acceleration linear, in a slow manner. Do not twist the throttle hard or quickly every time you get slow. Easily shift the gears, rev up the way to the cruising speed.
3. Never strain the engine beyond its capacity. Continuously keeping it at a high speed will drain the fuel very quickly.
4. Tire Pressure also plays an important role over here. If the tire is punctured or has less pressure, the engine will need more power to pull it, which will further consume more petrol.
5. Usually, the mileage drops down in the stop and go traffic and stays better on the highways. Even in the traffic, make sure to practice the easy revving and avoid unnecessary speed bursts.
Also Read: How to Increase Car Mileage – Myths and Tips
With these tips, we were able to achieve 72 kmpl on TVS Radeon commuter, while its claimed mileage stands at 69 kmpl. With the Ninja 300, we were able to achieve 35 kmpl, that too from a twin-cylinder sports bike.