A hill start is a tricky thing to master, especially for new drivers. This can be extra difficult to do without the handbrake.
Smooth uphill getaways are very challenging. This is extra difficult for new drivers and takes a lot of practice. While a hill start is a tough technique to master, it can be extra difficult without the handbrake. Automatic cars are quite supportive of a hill start as they have fewer controls. Unfortunately, most cars in India are manual. Getting stuck on a slope can be very dangerous. It can even roll back and crash into the vehicles behind you. In this article, we take a look at how to do a hill start with a handbrake or without one.
You May Also Like: Top 3 Tips To Protect Your Bike From Rust Before Monsoons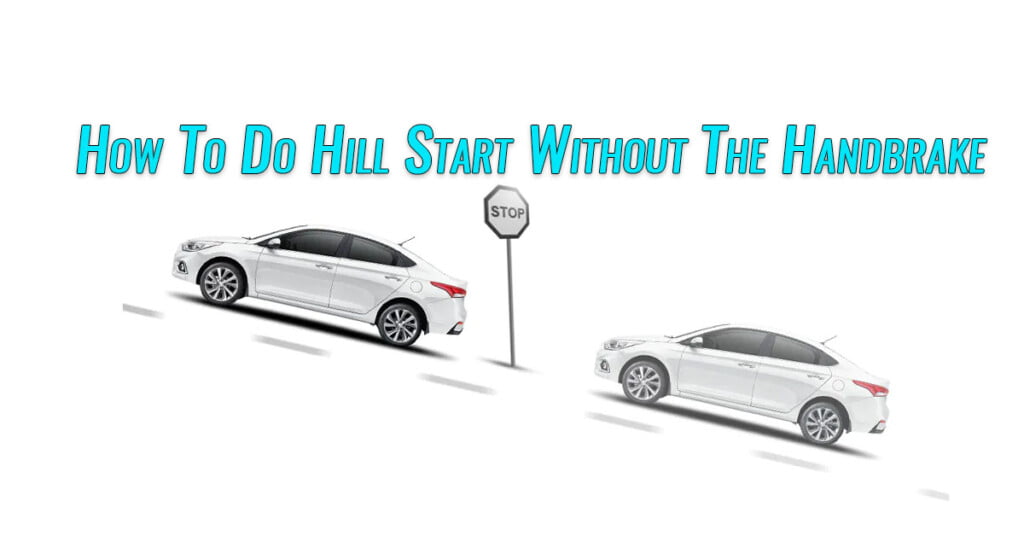 You May Also Like: Tips On How To Check Engine Oil In Your Car Accurately
How To Do Hill Starts With Handbrake Engaged
If you are stuck on a slope, immediately engage the handbrake. Also, keep your foot on the brake pedal.
Once you're ready to move, press the handbrake release button.
Then, shift to first gear, release the brake pedal, and move to the accelerator.
Now, start releasing the clutch slowly until you start moving up.
That's it!
You May Also Like: Stay Away From These Common But Dangerous Tips By Car Mechanics!
NOTE: In FWD (front-wheel-drive) vehicles, finding the bite point is not enough. Slowly release the handbrake to start moving and adjust the accelerator to get a smooth getaway. Additionally, disengage the handbrake and clutch at the same time as you press the accelerator for a good hill start. With enough practice and experience, you should be able to do hill starts with the handbrake engaged. It is to be noted that this technique may not work with some of the new vehicles as the handbrake has an awkwardly-placed lever or use a button instead. In case cannot use a handbrake for a hill start, do not panic. Simply follow the below-mentioned steps:
Hill Start Without Using Handbrake
With the brake pedal fully engaged, shift the vehicle to first.
Then, slowly release the clutch until you reach the bite point.
Now, the vehicle should start vibrating and come close to stalling since it cannot forward.
Next, quickly release the brakes and press the accelerator to move forward.
That's it!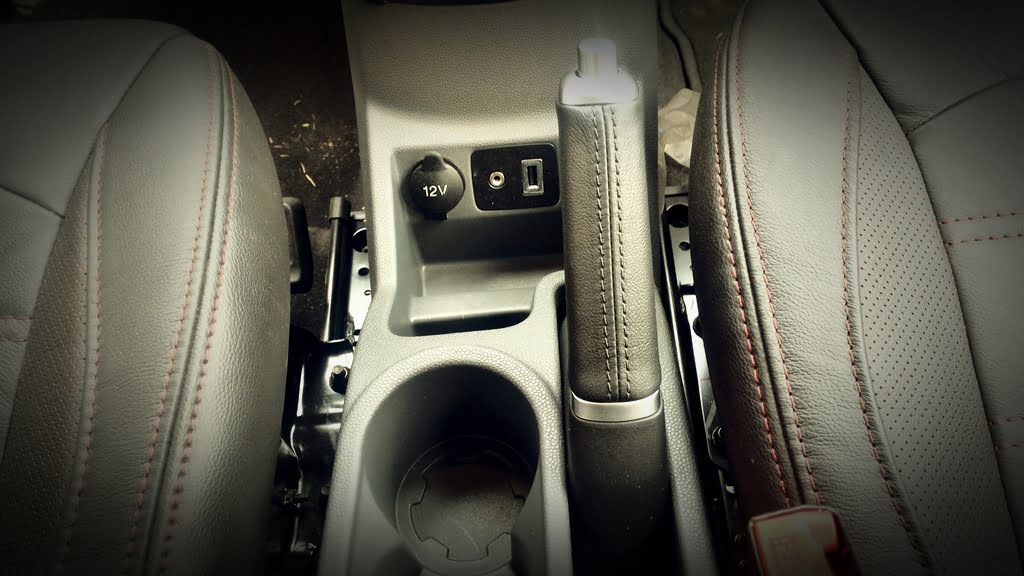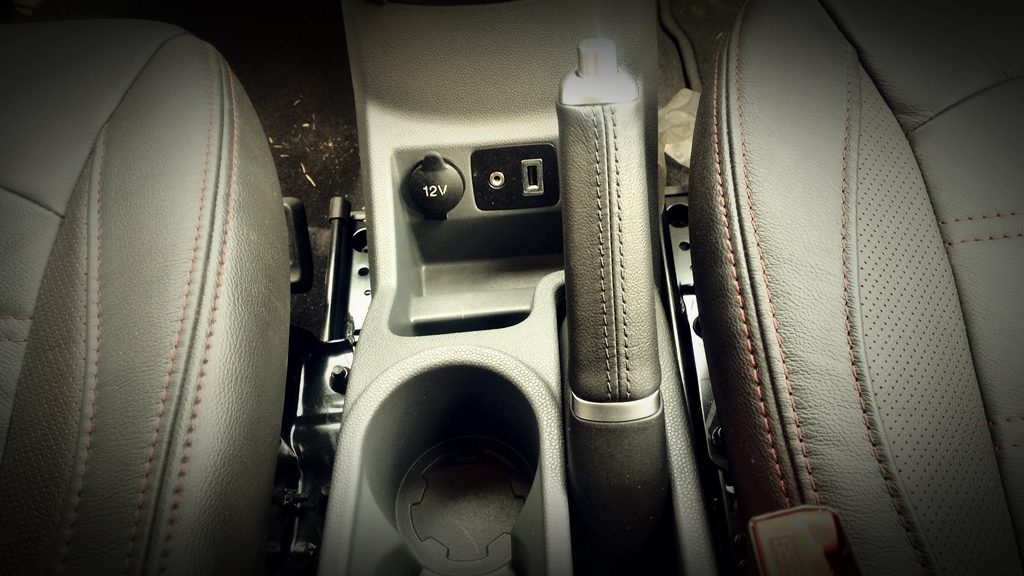 You May Also Like: What Happens if You Drive Your Car With Fuel Needle on 'E'?
Please note that using this method increases wear and tear to the gearbox and clutch. Hence, you should not pick this method as the first option. Since many new cars come with a hill-hold assist feature, you should use it. Having said that if you have an old vehicle, you'll need to practice more before you take n challenging treks. We hope the above-mentioned methods were useful to help you navigate the hill starting with your vehicle using the handbrake or without one. Tell us what do you think of the 'How To Do Hill Starts Without The Handbrake' article.