Bollywood celebs are known for their lavish lifestyle and expensive car collections. However, sometimes we can also spot them in budget cars.
Almost every other day, you can see a Bollywood celeb adding a premium luxury car to their collection. There are a lot of paparazzi pictures that cover their lavish lifestyle and expensive car collections. However, not all celebs are picky about the vehicles they travel in. Every once in a while, popular actors/ actresses are seen in a car that would be considered humble for their stature. In this case, let's take a look at the Humble Cars Of Bollywood, from Sara Ali Khan's Maruti Alto to Kim Sharma's Tata Nano
You May Also Like: Car Collection of Bonang Dorothy Matheba is SICK – VIDEO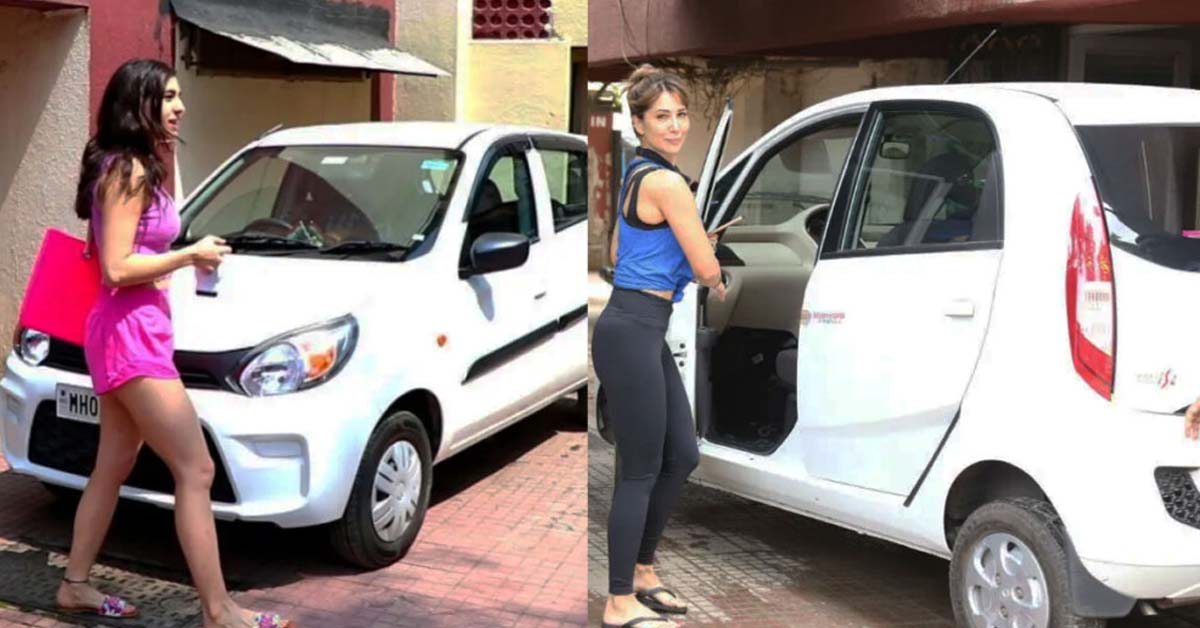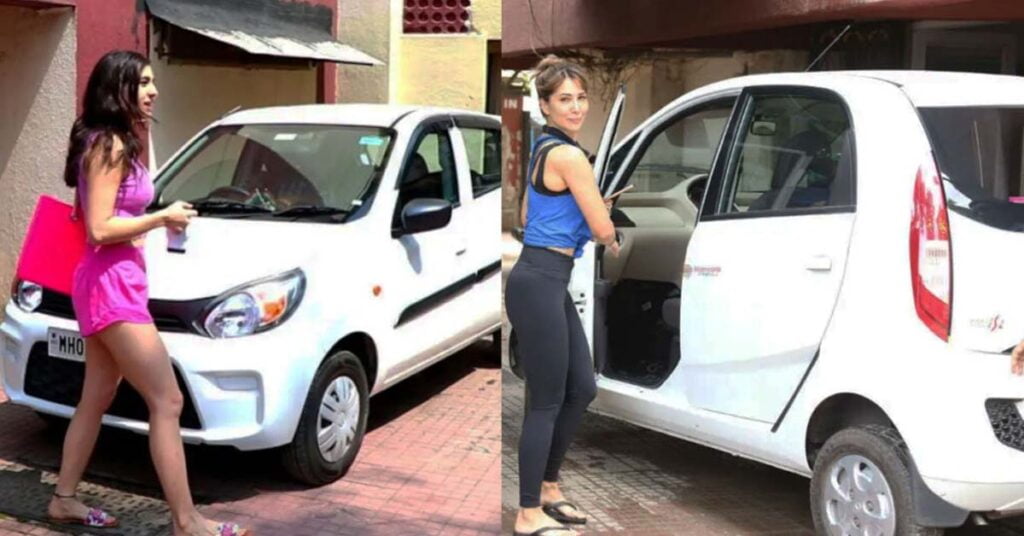 You May Also Like: Late DJ Sumbody Had a Pretty Enviable Car Collection!
Sara Ali Khan
Sara Ali Khan is one of the most popular actresses of her generation. She has been seen in many expensive cars in her movies. However, the actress seems chill about her cars in real life. Recently, Sara was seen in a Maruti Alto 800. As per multiple pictures online, she seems to prefer the inexpensive hatchback. previously, she was using an older-generation Honda CR-V. Since Sara Ali Khan has a Jeep Compass in her garage, the Alto 800 looks like a more humble choice.
Shraddha Kapoor
Shraddha Kapoor is an extremely popular leading actress. Her collection of cars includes Mercedes-Benz GLE, Audi Q7, and a BMW 7-Series sedan. However, she was recently seen in a first-gen Maruti Suzuki Vitara Brezza that is powered by a 1.3-litre diesel engine.
Disha Patani
Despite being an immensely popular star, Disha Patani's garage has many sedans that don't carry expensive price tags. This includes a Chevrolet Cruze and an older-generation Honda Civic. Both models are currently not being sold in the Indian market. While Disha used sedans to travel a lot, she seems to have moved past them now. Now, the actress is using cars like Mercedes-Benz E-Class and BMW 5-Series to commute.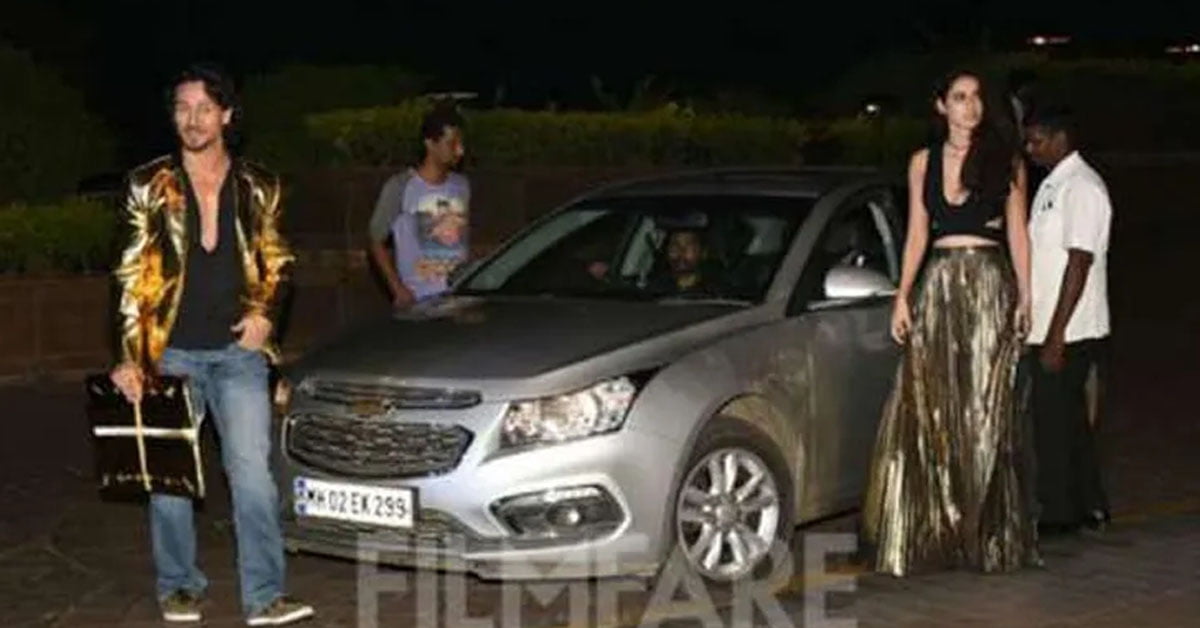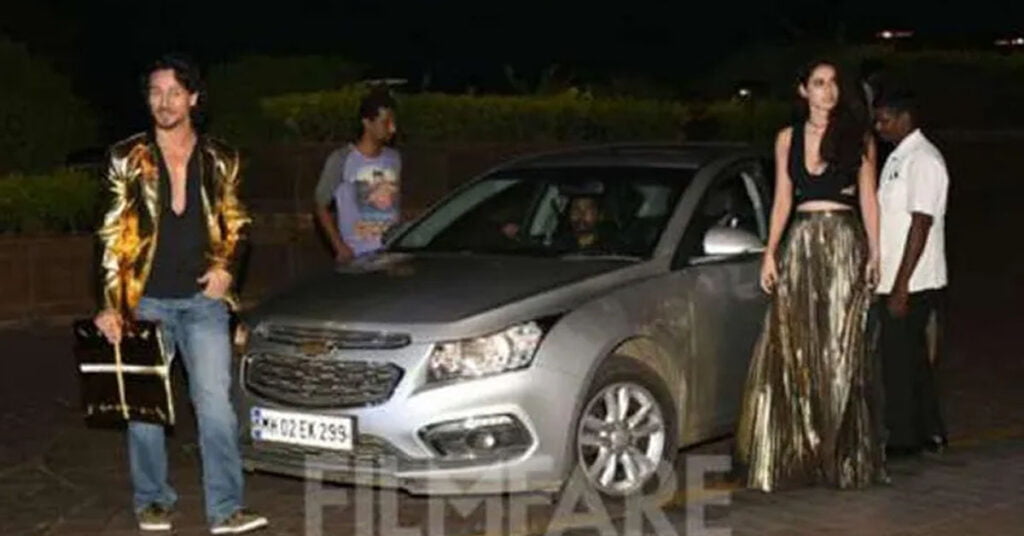 You May Also Like:The Car Collection of Amanda Dupont is GRAND
John Abraham
John Abraham is known for his love for bikes. However, the Dhoom actor has many exotic cars in his garage. This includes the likes of the Nissan GT-R. Still, the actor is often seen in a modified Isuzu V-Cross pickup truck. Previously, he owned a Maruti Gypsy which has been donated to a Non-Profit Organisation now.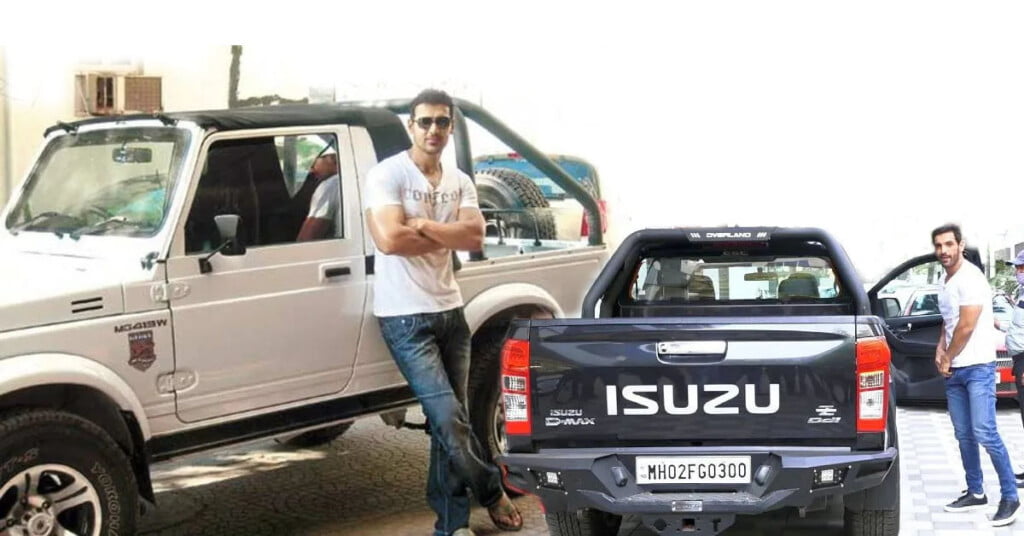 Aamir Khan
Aamir Khan is one the biggest stars of Bollywood. He is often regarded as a perfectionist and owns several expensive cars. However, the humble actor is often seen in cars like Mahindra XUV500 and a Toyota Fortuner.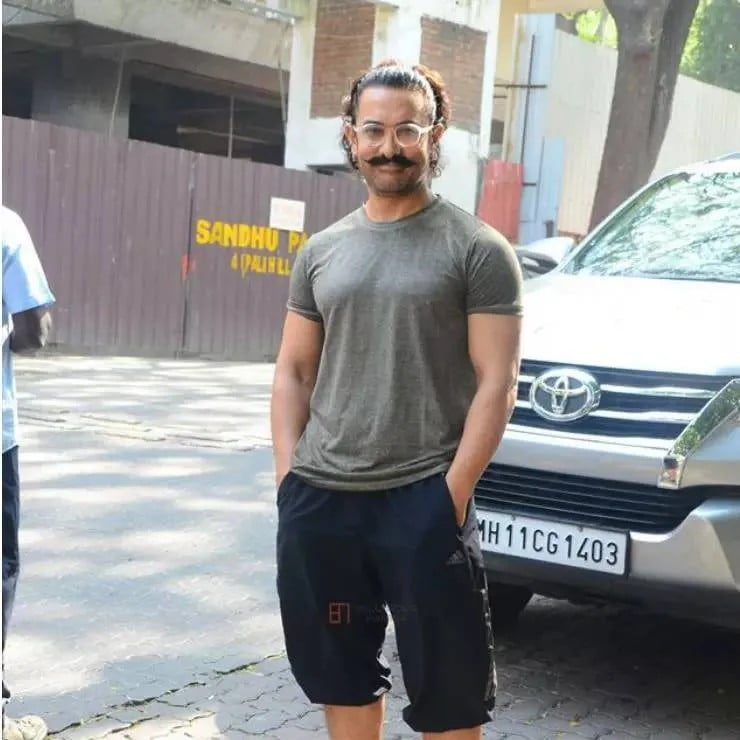 Sonakshi Sinha
The popular actress has been part of many blockbuster movies. Naturally, she has a huge fan following across India. Still, she has been traveling to recent events in an older-generation Hyundai Creta SUV.
You May Also Like: Car Collection of Sheikh Mohammed Bin Rashid Al Maktoum is Simply Stunning
Jackie Shroff
Jackie Shroff is one of teh coolest Bollywood heroess. he is also a big fan of BMW cars and owns an M5. However, the actor also owns a first-generation Toyota Innova and Fortuner. He is often spotted in his Innova. The Toyota car is quite reliable and offers a comfortable ride.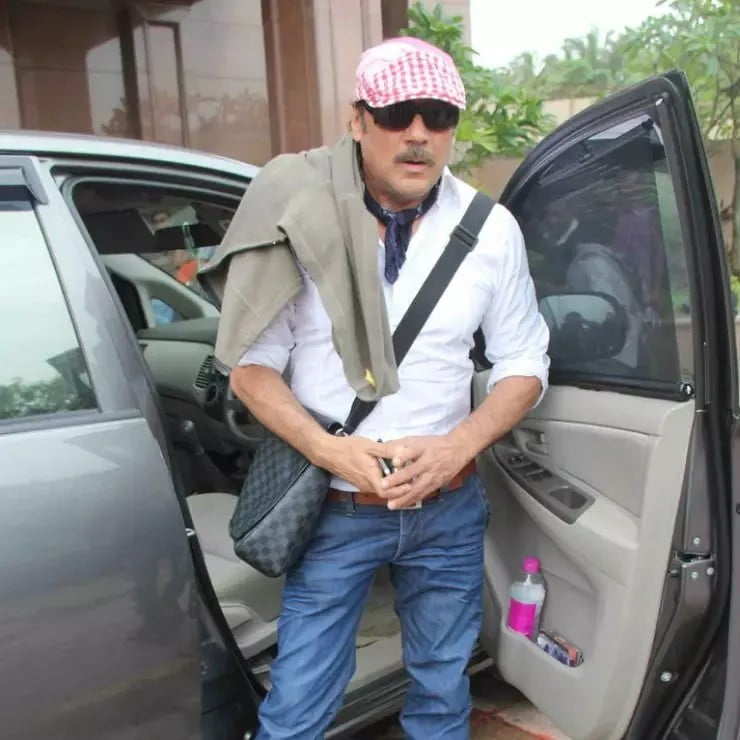 Nana Patekar
Nana Patekar is a well-known actor who has been working in Bollywood films for decades now. However, he tries to stay out of the limelight and media cameras. Among the usual suspects, his collection also includes a Mahindra CJ4A. The versatile car is powered by a 2.2-liter petrol engine (similar to CJ3B) that offers 72 Bhp of power and 154 Nm of torque. It is paired with a 3-speed transmission with 4×4. Additionally, the Mahindra CJ4A comes with an extended wheelbase.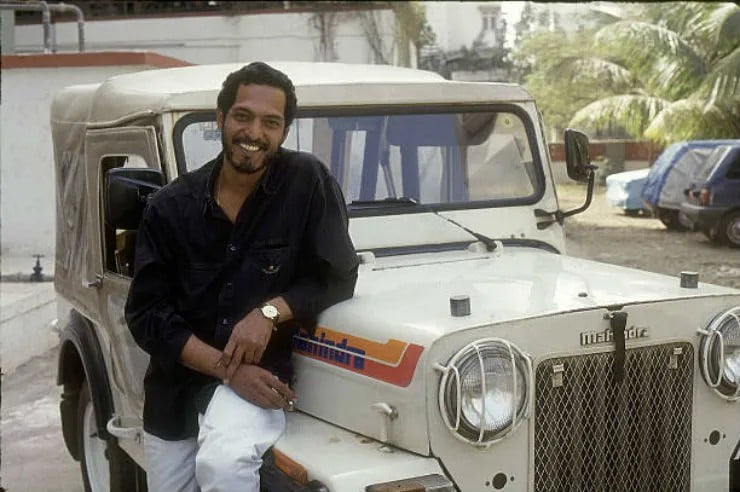 You May Also Like: Here's the Luxurious Car Collection of Vanessa Mae
Malaika Arora Khan
The Bollywood celeb is known for her classy item songs. Her car collection includes many luxury vehicles like a Range Rover Vogue. However, she was recently seen with a comparatively affordable Toyota Innova Crysta. The reality show judge owns the 2.7-liter petrol automatic variant of the premium MPV.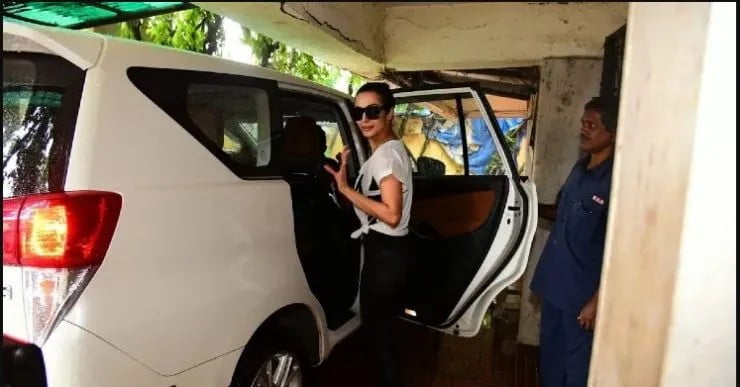 Jacqueline Fernandez
Jacqueline Fernandez has been in news for using expensive cars. However, she herself purchased a new Jeep Compass last year. She owns a bright red shade option of the SUV. The popular actress has even gifted a Jeep Compass to her make-up artist.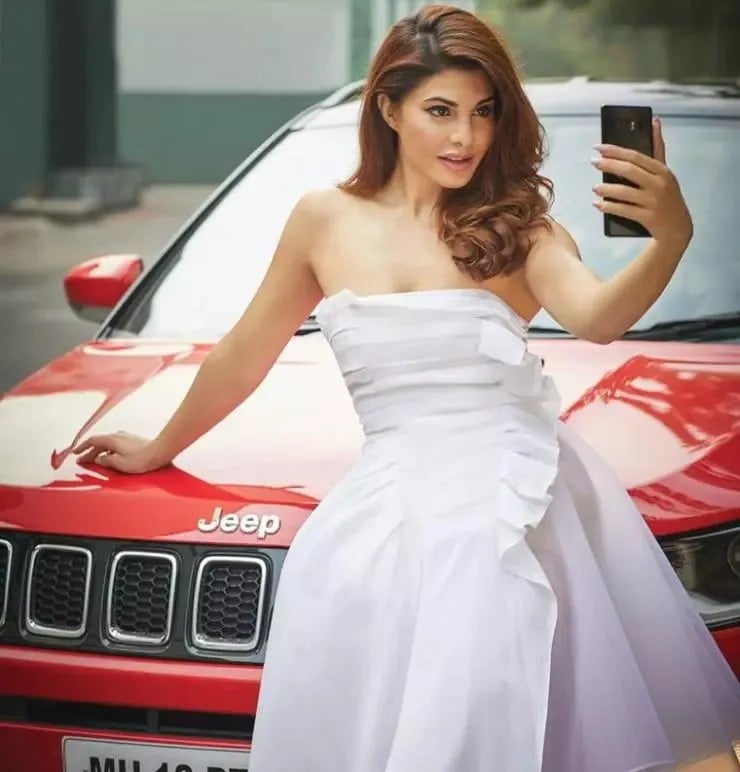 You May Also Like: Incredible Car Collection Of F1 legend Lewis Hamilton
Dino Morea
Dino Morea was one the most popular Bollywood actors of the 2000s. He is known for his love of motorcycles. However, he is often seen driving around in an old-generation Ford Endeavour. Dino also has a Range Rover in his garage.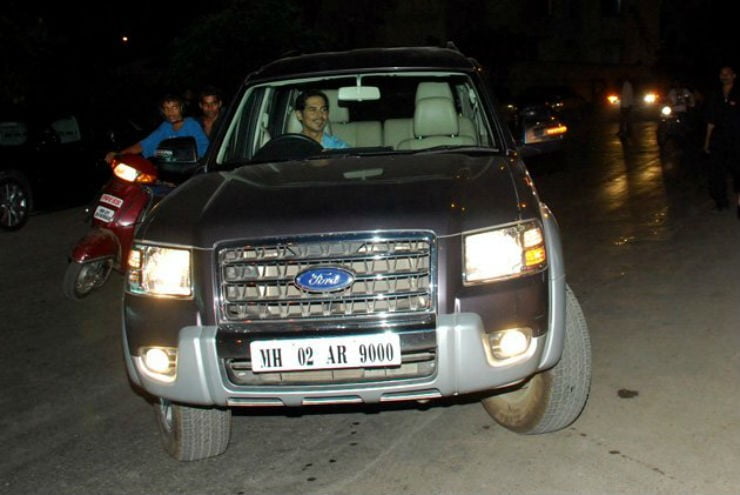 Kim Sharma
The model-turned-actor shot to fame with movies like Mohabbatein. She has been part of many popular movies since then. However, she owns the least expensive car among any Bollywood celeb. Kim Sharma has been seen with the extremely affordable Tata Nano.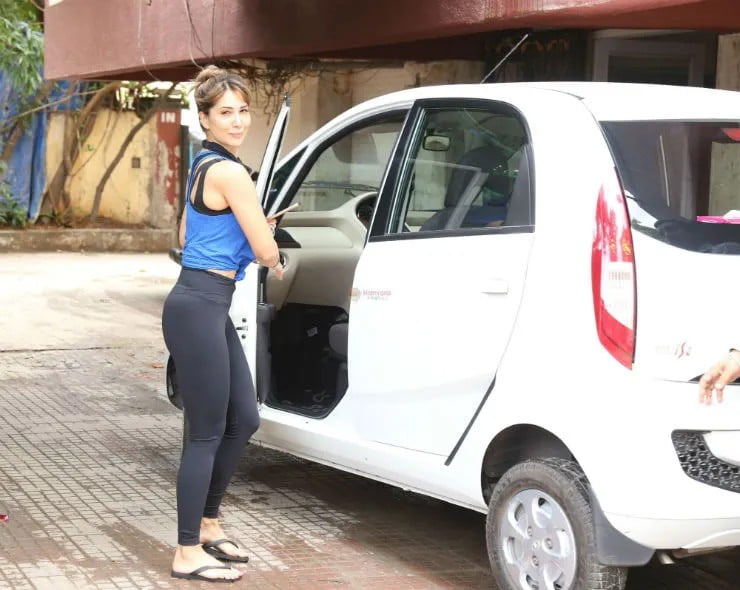 Gul Panag
Gul Panag is quite a car enthusiast and is often seen traveling outdoors. On her recent road trip, she was spotted with a heavily modified Mahindra Scorpio Getaway pickup truck. It comes with features like auxiliary lamps, a chemical toilet, customized bumpers, an electric winch, a rooftop tent, and more.