Hyundai is planning mass-market electric cars for the Indian market by 2022, but the entire range is likely to go for Ola Cabs as well as private buyers.
Hyundai recently launched India's first electric SUV, which offers a driving range of 452 kms on a single charge. However, at an asking price of Rs 25.3 Lakhs (ex-showroom India), which makes it a premium buy.
Not just Hyundai, but other automakers have also confirmed that their EVs will be a bit costly in comparison to their petrol counterparts, because of lack of infrastructure and expensive technology.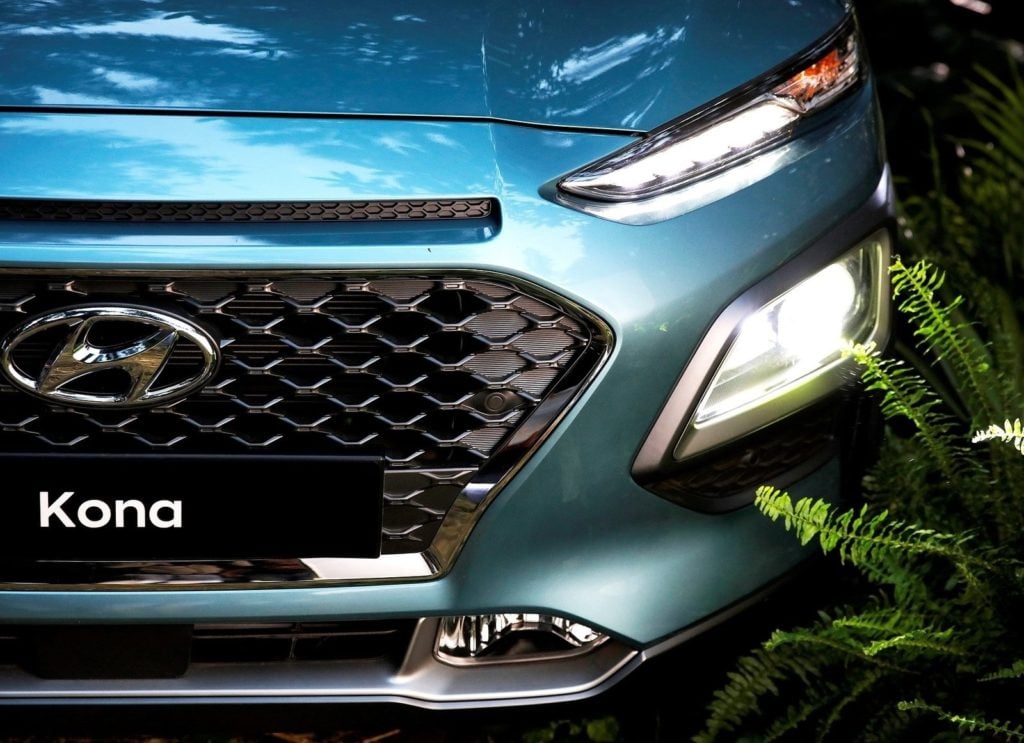 Hyundai has now confirmed to Moneycontrol that it will launch a range of mass-market electric cars in India and will supply it to the Ola fleet. However, this would not be happening anytime before 2022.
Also Read: 2020 Hyundai Creta Facelift Revealed; India Launch Soon
Not just one car, but Hyundai is planning a range of affordable electric cars for the Ola fleet as well as Indian buyers. The report says that the price is likely to stay under the 10 Lakh budget.
As of now, it is not known that what will the EV range include, like a hatchback or a sedan or an SUV. But since for the Ola fleet, we can expect a small electric car to be launched first, later for other segments.
Maruti is testing its new electric WagonR in NCR extensively, but it has also clarified that the EV would not come to the private buyers initially. The officials have stated that the infrastructure is not developed and because of an estimated price of more than 10 Lakhs, it will find very few buyers.
Also Read: What To Expect From The Upcoming 2020 Hyundai Verna
The upcoming EVs from Hyundai will use a new vehicle platform which is cost-efficient and will help the manufacturer to keep the prices in check. Hyundai is also planning to produce electric vehicle batteries in India itself.