Hyundai has already delivered over 20,000 units of the new Creta with bookings for over 55,000 units and that has been achieved despite the lockdown and a negative buying sentiment due to the pandemic.
It did not take much long for the new-gen Hyundai Creta to reclaim its top spot as the best selling mid-size SUV in the country. Hyundai has announced that the new Creta has already crossed the 20,000 deliveries mark since its launch in March. It was just launched a week before the nation-wide lockdown was imposed and in spite of that, the new Creta has garnered over 55,000 bookings in these four months.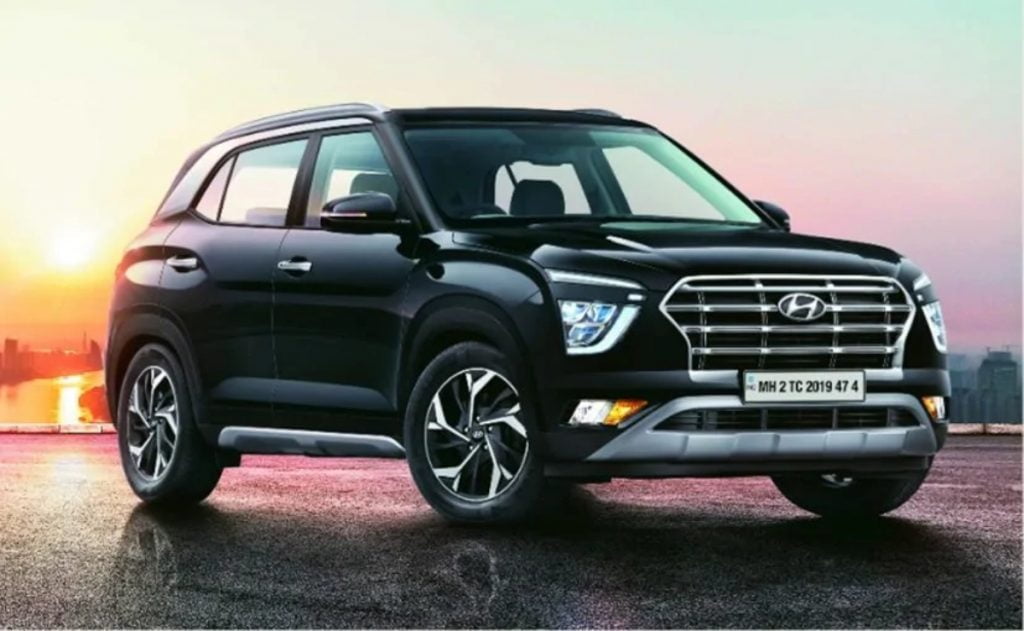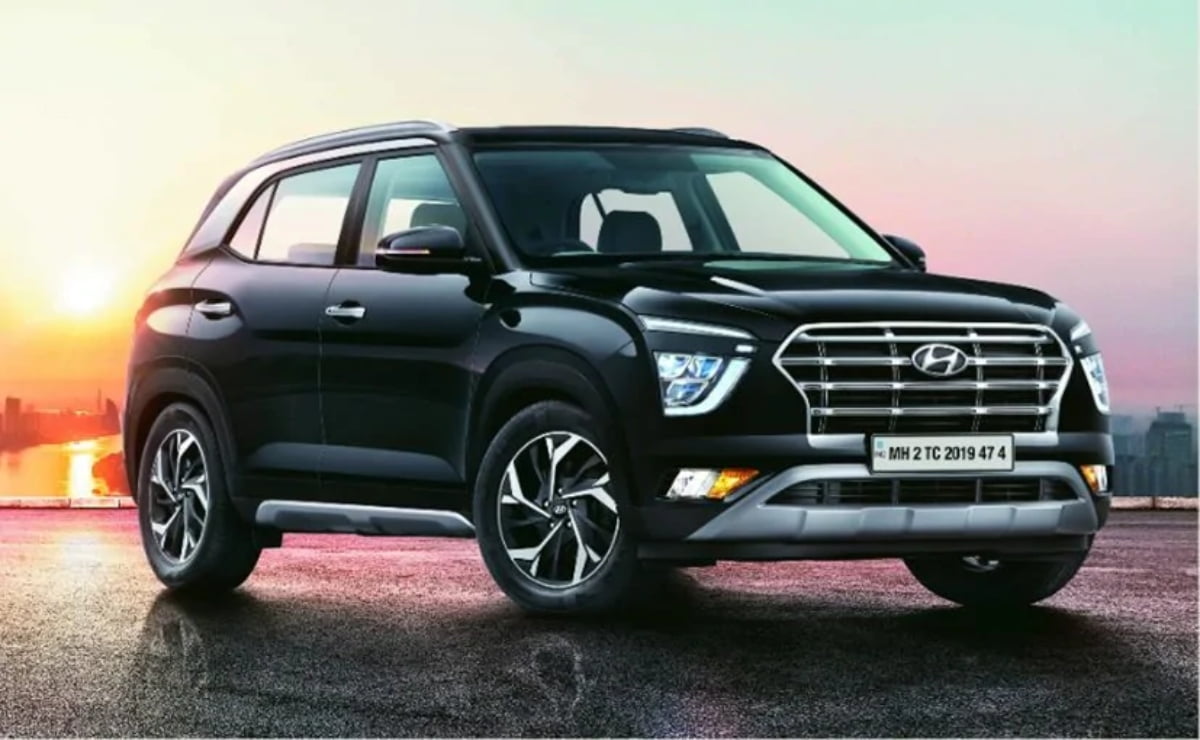 The coronavirus scare has certainly dampened sales in the automotive industry but of late, sales are on the upward trend again. The new Creta was the best selling passenger vehicle in the country in May 2020 with sales of 3,212 units. And that's with more than half the month spent in lockdown. In June, the Creta was the second best selling model in the country after the Maruti Suzuki Alto with 7,207 units sold. While these figures are not close to the 10,000-plus units that the previous-gen Creta managed, one has to consider the pandemic situation also.
In the wake of this pandemic, Hyundai introduced a 'click to buy sales platform' back in March to promote online buying. The company has received a strong response on their digital channel so far with over 1,900 bookings and 20,000 enquiries in a four-month period. Of these, Hyundai has revealed that an overwhelming 76% of all bookings and 30% of all enquiries on the click to buy website were for the 2020 Hyundai Creta.
Also Read : Jeep Compass Night Eagle Launched – Price and Details
It's also interesting to note that diesel still has a strong demand in the market as 60% of all orders for the 2020 Creta until now have been for the diesel variants. While most manufacturers are shying away from offering diesel engines in the cars and SUVs, Hyundai is still committed to this technology. It's also worth pointing out that most rivals of the Creta – Kia Seltos, Tata Harrier, and MG Hector – are all offered with a diesel engine too. It is only the Nissan Kicks and the Renault Duster that are no more offered with a diesel engine.
Also Read : Kia Reveals the Interiors of the Sonet Through Design Sketches!
The 115hp, 1.5L diesel engine is also the only engine to be offered on all five trims – E, EX, S, SX, SX(O) – of the new Creta. A manual transmission is offered on all the five trims while a torque convertor automatic gearbox is available with the top two variants. Hyundai also says that the 140hp, 1.4L Turbo-Petrol engine with a 7-speed DCT gearbox has been very well received by the customer as well. The other engine option with the new Creta is a  115hp, 1.5-litre naturally-aspirated petrol that comes with either a manual or a CVT automatic gearbox. The Hyundai Creta is priced from Rs 9.99 to Rs 17.20 lakh (ex-showroom, Delhi),