Hyundai had created a stir in the market with its launch of the Fluidic Verna in the Indian market a few months ago. However, for Hyundai there still exists a gap in its existing portfolio between the i20 and the Verna. This space is filled up by its competitors like Maruti Suzuki with the Swift Dzire and by Toyota with the Etios. Sometime ago rumours had started floating around that Hyundai might be entering into that segment with its product codenamed HB20 and finally at the Sao Paulo Motor Show, the rumours got confirmed when Hyundai showcased its HB20X concept. It is pretty obvious, Hyundai is seriously thinking about going into production with this model.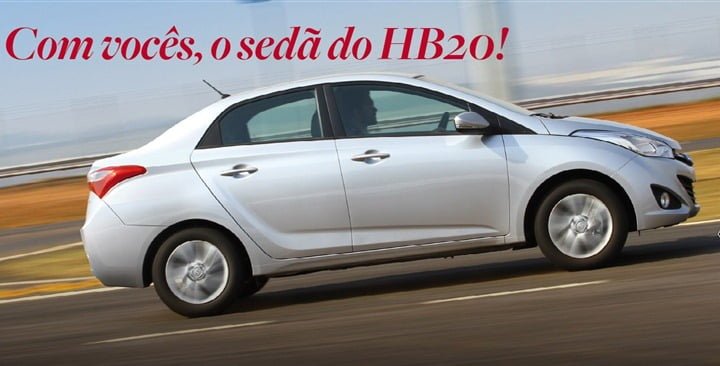 The HB20 would most likely be another slap-on-boot job which has worked wonders in the Indian market for all the manufacturers. Apparently, this strategy seems to work well in Brazil too. A Brazilian auto blog, Car and Driver Brazil has come out with a rendering of the model and its looks quite good. Perhaps, Hyundai is aiming to firm up its position in the Brazilian market as well and possibly targeting India as next. The HB20 will primarily be based on the Hyundai i20 hatch and will be a low cost car designed specifically for the Brazilian market.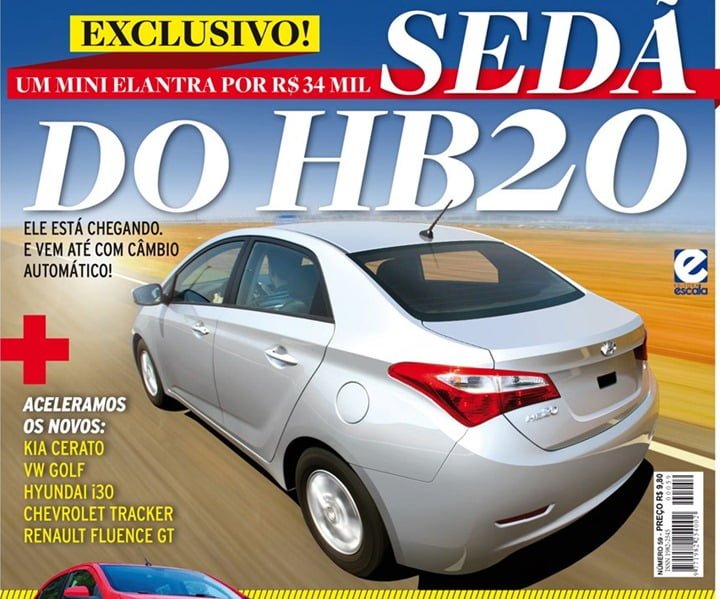 The rendering does show the Fluidic design language carried over efficiently and doesn't look like a slap-on-boot car. In the Brazilian market, the HB20 will get the same power plants used by the hatchbacks. The entry level variant will get the 1.0 litre unit with manual transmission while the higher variants will be powered by a 1.6 litre motor which will be paired to either a manual or an automatic transmission. It is difficult to pass any judgment on the car at this moment due to lack of details but seems to hold a lot of promise.
We will keep an eye on the developments of the HB20 Sedan, stay tuned to Car Blog India for latest updates.
Also read – Hyundai HB20 Hatchback Launched & Hyundai HB20X Crossover Revealed
Source – Car And Driver on Facebook
Report by Joy Chatterjee