Here's an accident that involves a Hyundai i20 which lost control due to excessive rains and ended up rolling over almost 10-12 times.
Hyundai i20 is one of the most preferred and popular hatchbacks in the country. Due to its sporty design language and premium features, it is one of the best selling cars in its class. In terms of safety, it has received 3 stars with dual-airbags as standard. Here's an example where the hatch went through major damage but kept its passengers safe.
The owner was driving through on a highway in excessive rain. Usually, a lot of times, if you go on a water puddle at high speed, you tend to lose control. That's what happened with this Hyundai i20. Due to a car on the right, the driver had to steer towards the left side and then lost his control over water.
Also Read: New 2020 Hyundai i20 Spied Testing In Delhi; Launch In Festive Season
The owner has installed a dashcam and as you can see, the whole accident has been reported. After losing control, the owner jumped over a divider and rolled over at least 10-12 times. As you can see above, the car has been damaged entirely and completely beyond repair. That's something for scrap now.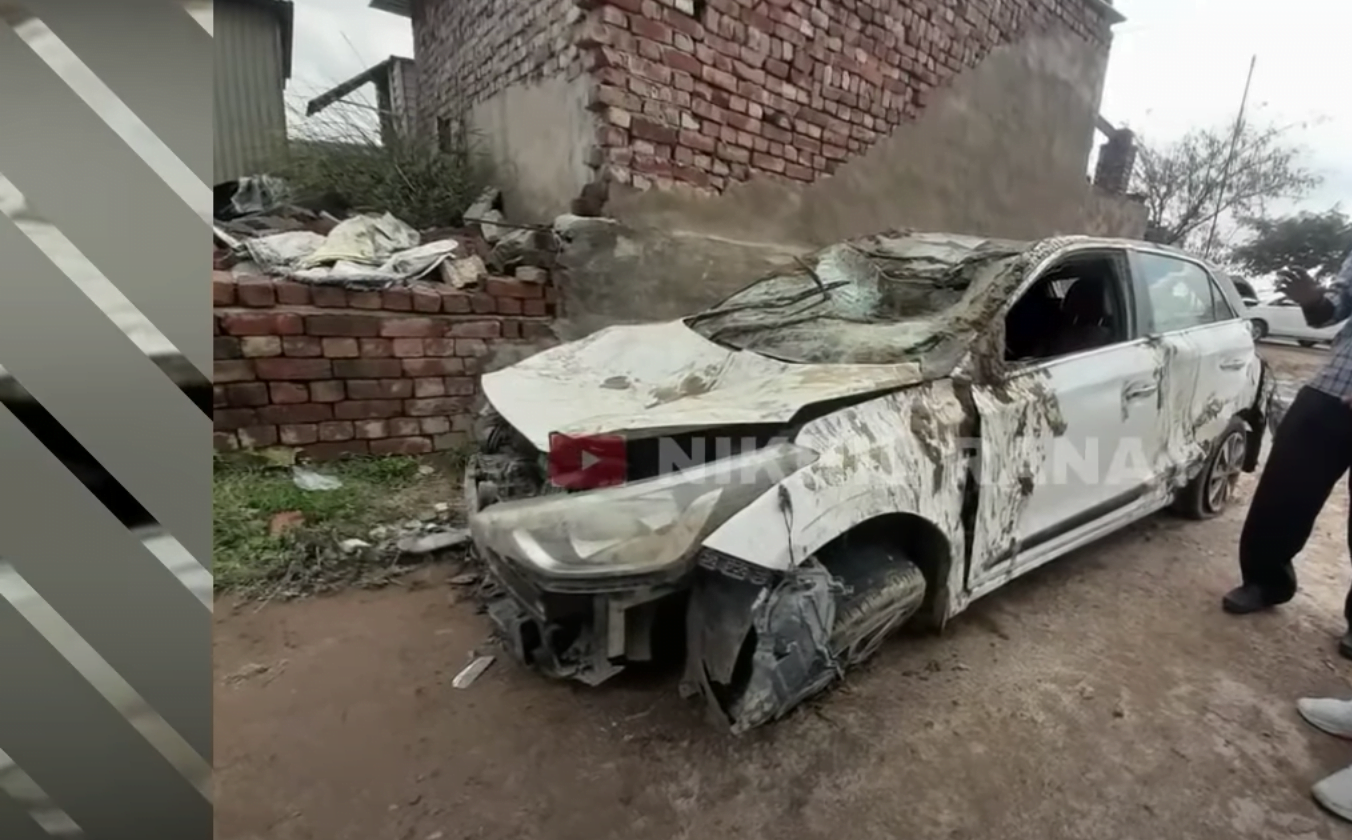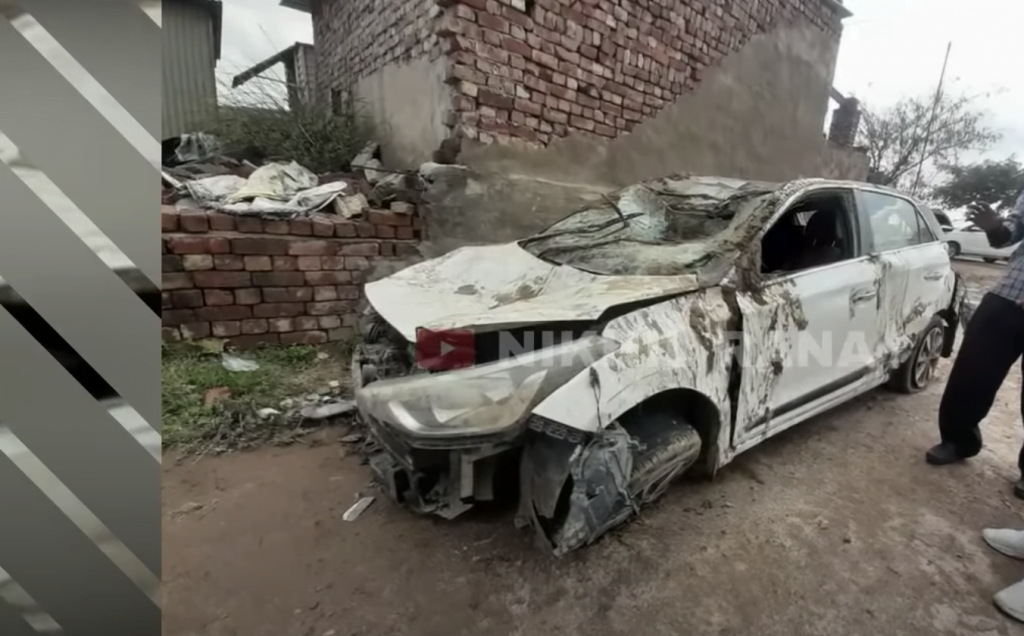 The alloy wheels on the front and come off and even the axle has been twisted. The bonnet, roof and windscreen have all been damaged. In short, the front portion has completely gone for a toss and even some engine parts have come off. The doors however, seem in slightly better condition with lesser damage.
Driving on wet roads is quite dangerous and here, the owner admitted that treading of the tyres is damaged. If the treading is not in shape, the car tends to lose grip even if you are on a dry road. However, one thing good is that the driver inside the car was completely safe. He walked out with some injuries which were cured soon.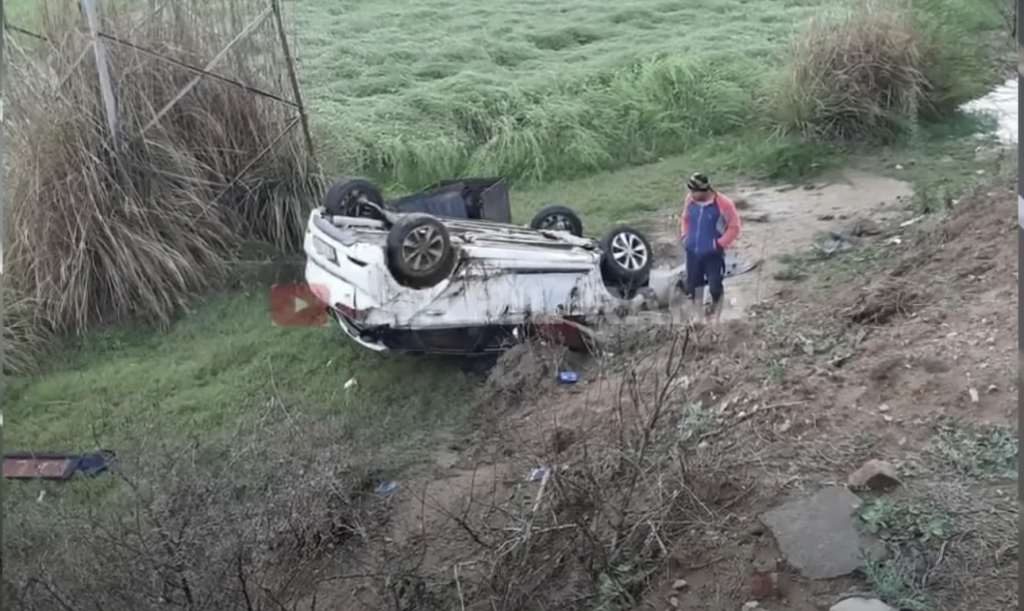 Also Read: 2020 Hyundai i20 Will Get These 7 Features More Than Maruti Baleno And Toyota Glanza
That said, the owner also should not have driven on such wet roads at 125 km/hr. Whenever the roads get wetter, its better to keep your car under 100 km/hr or even lesser, where you can trust your instincts. After Tata Altroz, Tata Tigor and Volkswagen Polo, Hyundai i20 is the safest hatchback in India.
Join us for FREE NEWS Updates on our Whatsapp Community or our official telegram channel.