Hyundai Motor India today announced that the company is planning to invest an amount of 300 million USD for setting up a new flexible diesel engine plant and a new press shop at its existing manufacturing location in Sriperumbudur, Chennai. The press release from the company states that a Memorandum of Understanding (MoU) will be signed between the company and the Government of Tamil Nadu on 5th of November. It also states that the diesel engine plant will help the company to offer to their customers diesel engine options across all the segment in the near future. Does that mean the Hyundai i20 will get a diesel powertrain too? That is not confirmed as of yet.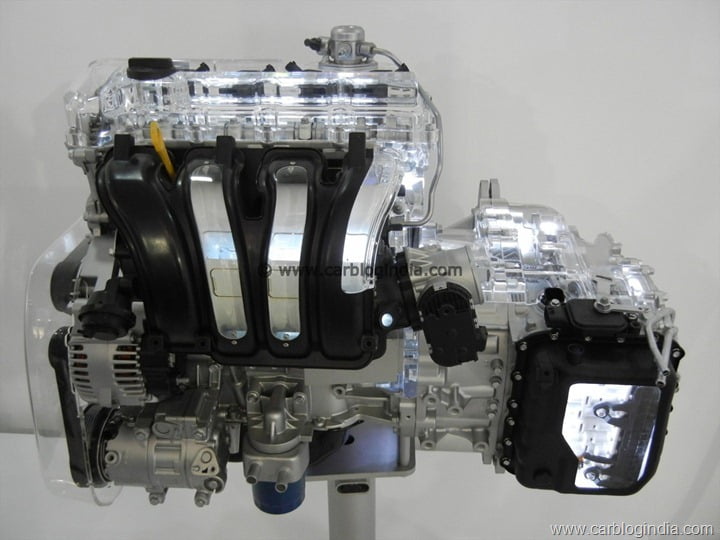 The decision to setup a diesel engine plant was quite evident to coming soon from the company since the Indian market has dramatically turned to be a diesel favouring market and Hyundai, being the second largest car maker cannot afford to lose any market share in these competitive times. Currently, Hyundai doesn't have a diesel engine manufacturing plant at its Chennai facility and imports the engines from its Korea plant for the models i20, Verna, Elantra and Santa Fe.
Mr. Bo Shin Seo, Managing Director, Hyundai Motor India Limited commented n this occasion saying,
"This investment will help us meet the growing demand of diesel vehicles in India and reduce the waiting period."
To increase its profit margins, this is the right step Hyundai is taking. With localization in production of diesel motors like that of Renault-Nissan with its K9K, Hyundai will also be in a position to offer diesel options to more of its models. If Hyundai i10 is to get a diesel engine, we expect it to be the 1.1 litre, 3 cylinder CRDi engine which is currently present in the UK market.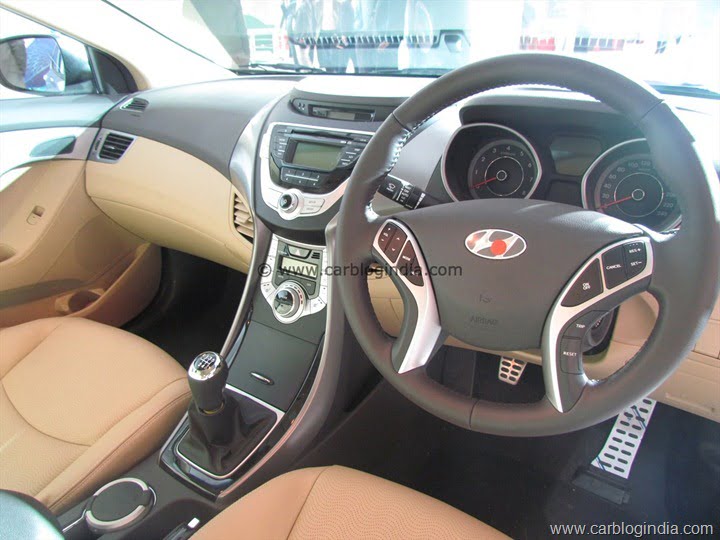 It will be interesting to see how the developments shape up as it has been a long time, almost two years, since the Hyundai India has been delaying its decision to go ahead with the Diesel engine plant, but this time however, it seems that things are finally moving in the right direction for Hyundai India. Stay tuned to Car Blog India for latest updates.
Report by Joy Chatterjee