Hyundai has some really ambitious plans for India as it sets about overtaking Maruti Suzuki by 2020. It wants to offer a car in almost every segment that Suzuki does and get an advantage in segments where the Indian car giant does not.
Hyundai Grandi 10 based compact sedan
Hyundai, as of now, does not have an offering in the very popular compact sedan segment, the segment leader is, of course, the Maruti Suzuki Swift Dzire (sales of 15,000 plus units every month). Hyundai wants to take a huge chunk of the pie in this segment and the latest reports suggest that it is readying a compact sedan offering for emerging markets like India. The compact sedan will be based on the upcoming Hyundai  Grand i10 and will go on sale later in 2014.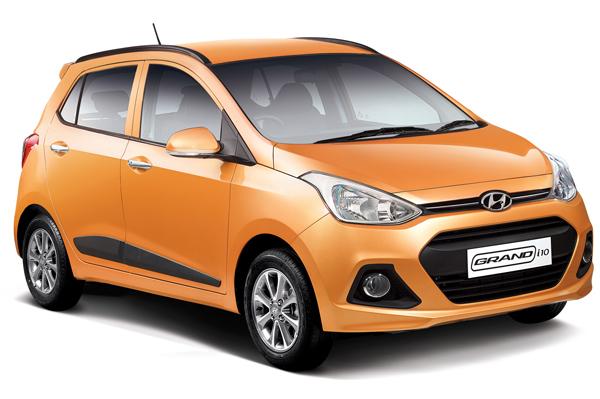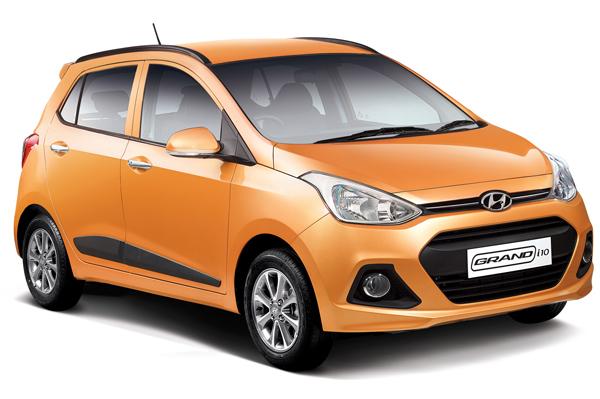 The car will be up against the likes of the Honda Amaze which has been gaining popularity and the Chevrolet Sail as well. The i10 Grand will be made available with petrol and diesel motors and the same engines will msot probably power the sedan as well. The news of Hyundai launching a CS was stated by the Turkey head of the company stating that it will be manufactured at the company's Turkey facility.
New Hyundai i20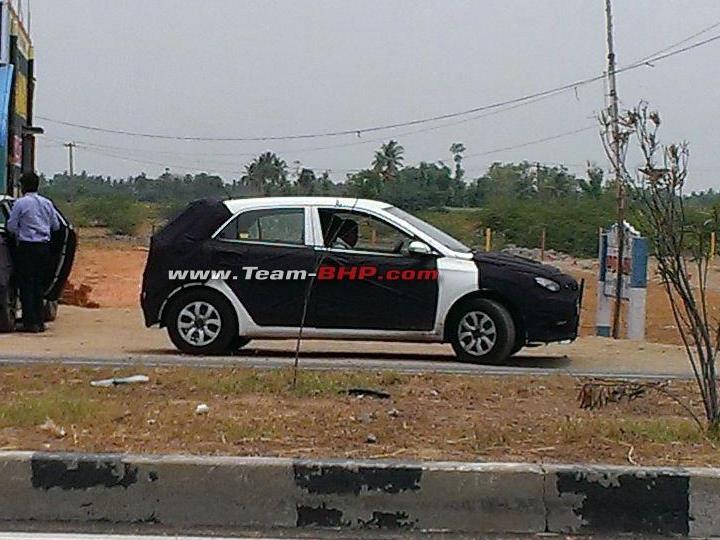 The new compact sedan will be joined by the next generation i20 which has been caught testing of late in India. The i20 has the long list of features it offers as its USP and the same will hold true for the next generation of the car as well which will bring a lot of other features on board. The car will get a major revamp in the styling department and the fluidic design philosophy is expected to be taken to an all new level with the next gen i20.
New Hyundai Eon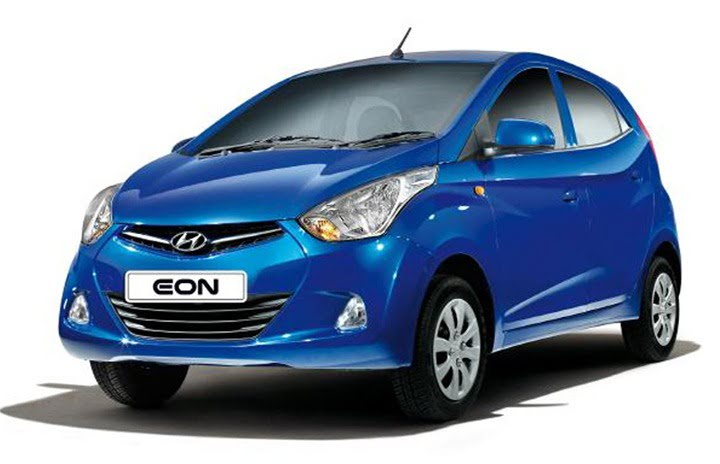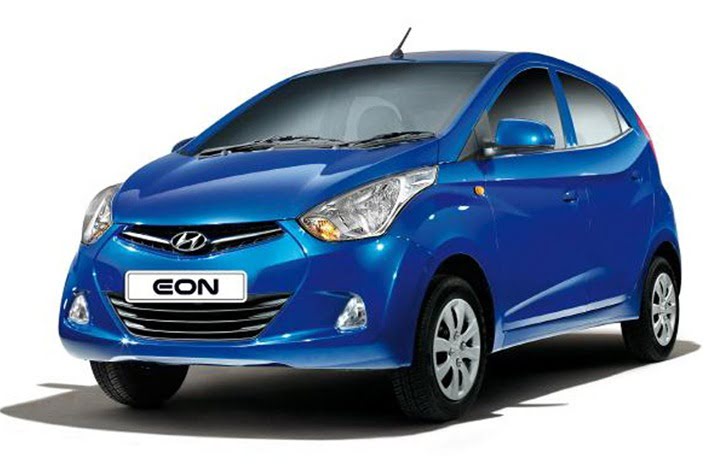 And before we sign off, we have another piece of information for you. Hyundai is also testing the Eon with a 1-litre engine to rival the likes of the Alto K10 and Chevrolet Spark.
Hyundai is in the game with a long term perspective and having a portfolio as wide as possible is surely a step in the right direction. The company has a pretty busy schedule competing with Maruti in near future but the winner of this fight will be the common man.