Hyundai-Kia are undertaking a feasibility study to understand the electric vehicle space in India and also identifying suppliers for local components.
India is gearing up well to facilitate electric cars as the future of mobility is imminently electric. India has expansion plans for fast chargers and other such infrastructure as would be required by electric vehicles under the FAME 2 scheme. It is certainly a step in the right direction, to make the Indian market as much viable for electric vehicles as possible.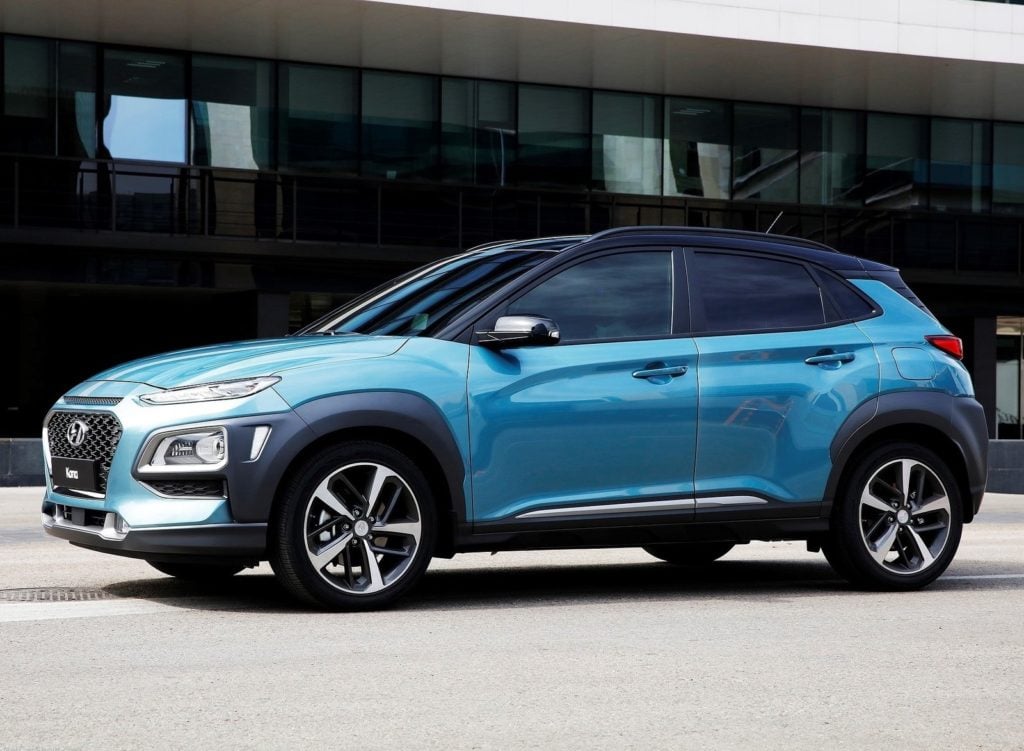 Though the scheme does not give any special consideration to electric vehicles, it has fortunately garnered a lot of positive attention from car makers to take the Indian market seriously as far as electric vehicles are concerned. Brands like Maruti Suzuki and Mahindra are already prepping for the launch of the electric Wagon R and the eKUV100 respectively. Hyundai Motor Group (Hyundai-Kia) have also announced that they will start local assembly of electric vehicles in India.
According to a report published by the Times of India, Hyundai-Kia Motors are finalizing their manufacturing plans of electric cars for the Indian market. The Hyundai motor group is looking at the possibility of partnering with LG for the batteries while also evaluating other international suppliers for the same.
Also Read : Hyundai N-Division Will Set Foot In India Within Three Years!
Both the companies are now undertaking a feasibility study in India for the purpose of sourcing local components and batteries and also understanding the India specific conditions. In an interview with TOI, Albert Biermann, President Of Hyundai Group's R&D division said that, "One reason why I am here in India is to better understand what's going on in the electric space here."
And talking about local manufacturing of batteries, Biermann added, "We can import the technology, but when the market gets too competitive, we can also localize. We have a strong network of our sister companies and Korean suppliers. The Korean battery technology is leading across the world and we have strong partnerships, like with LG. So we can localize with those partners."
Also Read : Hyundai Kona Electric SUV To Launch On July 9, 2019 – Details
Hyundai motors is all slated to launch the Kona electric SUV this July. Hyundai will also price it quite aggressively to make it an affordable alternative to conventional cars. MG Motors will also launch the eZS SUV towards the end of this year and even luxury car manufacturers like Mercedes, Audi and BMW have their own fleet of electric cars lined up for launch in this year. The electric car space is certainly buzzing a lot in this country.