Here's a long term review of the Hyundai Kona EV after a mileage of 32,000 kms. This will definitely help buyers who are interested in EVs.
Recently, we saw three electric SUVs being launched in India. Hyundai launched the Kona EV, Tata came with Nexon EV and MG with the ZS EV. All three were amazing products but people are still confused whether to go for them or not.
Here's a long term review of the Hyundai Kona EV by the international media. The model in question is a media car for Fully Charged Show and the auto journo has had the Kona for over a year now. He has already completed more than 32,000 kilometres with the EV.
During his long term stint, the driver was able to achieve an average of 8.37 km per kwh. Kona gets a 39.2 kWh lithium-ion battery pack that should give a range of about 330 kms in real world driving conditions. Thats pretty decent for a car this big.
Also Read: MG ZS EV Vs Hyundai Kona EV – Specification Comparison
Also, with this 32,000 kms on the odometer, the SUV has not spent a single rupee or pound in his case, on the maintenance of Kona EV. There's just the charging cost which you have to pay if you use a public charger or it will be added to your monthly electricity bill.
EVs usually get components which are long lasting, have lower friction losses and minimal use of oils. Everything is electronic, which will run for a great period if not exposed to its damaging factors. Constant or often interaction of water with the battery could cause problems.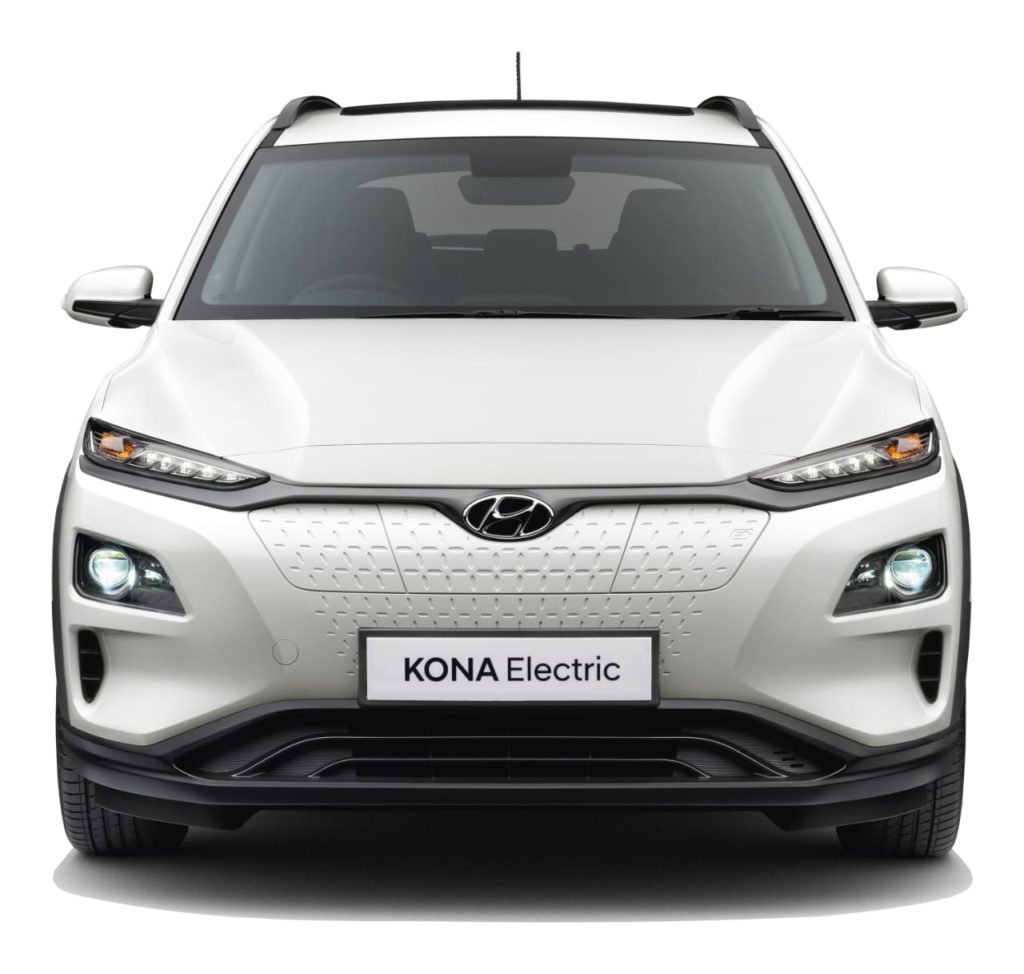 Even in India, we have a case in Karnataka, where Kona owner has crossed 10,000 kms without any service cost. Also, Hyundai offers an impressive warranty of 3 years and unlimited kilometres along with a warranty for its high voltage battery for 8 years and up to 1.6 Lakh kms.
Also Read: Hyundai Venue Could Spawn An Electric Vehicle To Rival Nexon EV
Kona EV is priced at Rs 23.7 Lakhs, after the recent tax cut. The MG ZS EV is comparatively cheaper, priced from Rs 20.88 to Rs 23.58 Lakhs. The Nexon EV is the most affordable, priced from Rs 13.99 Lakhs up to Rs 15.99 Lakhs (all prices ex-showroom).
Join our official telegram channel for free latest updates and follow us on Google News here.