Hyundai Kona uses a completely new EV platform, that has been just launched in India. Officials confirm that this platform can be used for other models as well.
Hyundai launches India's first electric SUV, the Kona EV. It is priced at Rs 25.30 Lakhs (ex-showroom Delhi) and is a bit smaller than Hyundai Creta, but bigger than the Venue sub-compact SUV.
At the launch event, we got to know that the platform of Kona will spawn more electric vehicles. It is a completely new platform, which is flexible and can take any shape as needed.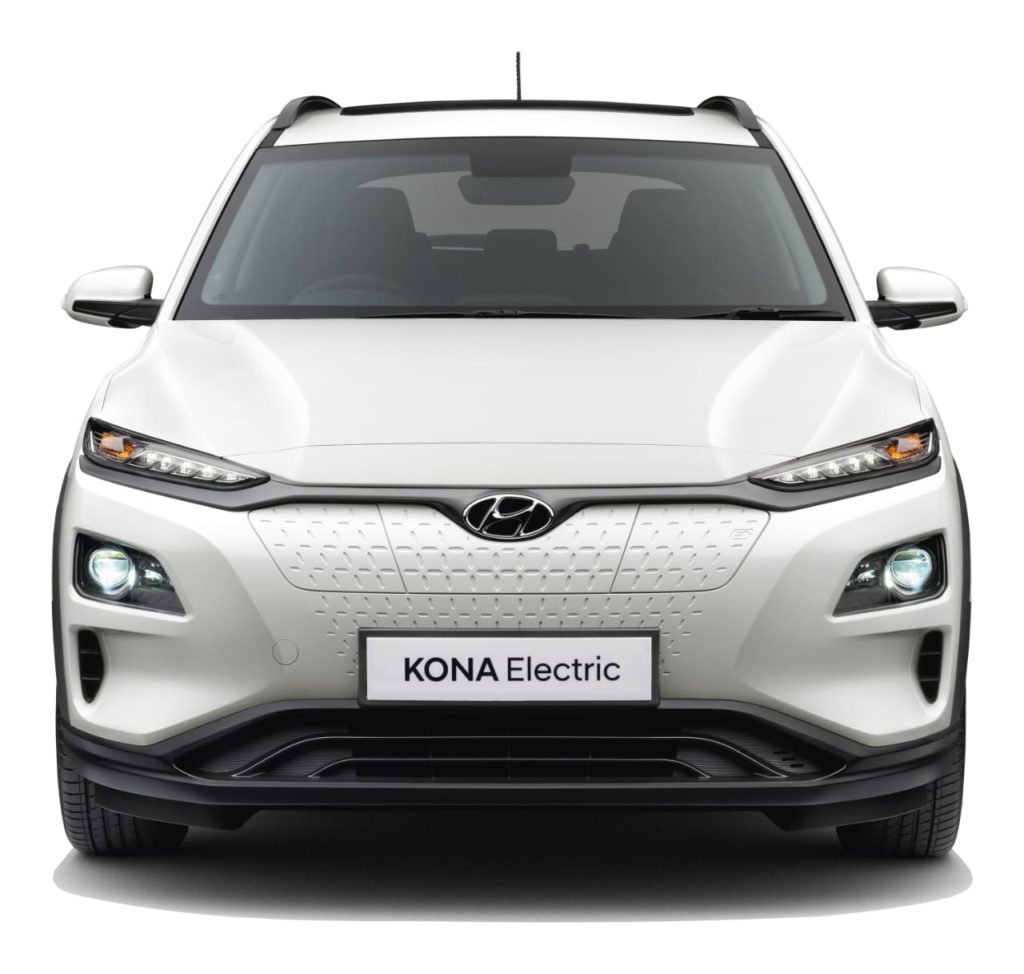 Alongside, Hyundai has also promised that it will launch many more EVs in the Indian market. Globally, it will launch 44 new eco-friendly models and 23 will be fully electric vehicles, by 2025.
Also Read: Hyundai Kona Launched In India; First Electric SUV In The Country
In the global market, Hyundai already has 3 EVs – Kona, Nexo and Ioniq. The latter runs on fuel cell, while the other two are pure electric SUVs. So, the new platform is likely to enter the global market first, later expected to come to India as well,
International media reports that Hyundai will use this same platform on a sub-compact SUV first. That remains unknown if it is the Venue or a completely new model, that is already in its prototype.
Reportedly, Kona shares a lot of its components with the conventionally powered version, that is actually not required for an electric car. The upcoming SUV could be an exclusive EV.
As said, the flexible Hyundai Kona platform will spawn many other vehicles. Could it be that the regular models in the global and Indian market will be getting their EV versions sometime later?
Also Read: New Hyundai Grand i10 Launch In August – Complete Details
Currently, India gets its first Electric SUV, Hyundai Kona. It comes with a 39.2 kWh battery pack, that delivers 136 BHP and 394 Nm of torque. The ARAI-claimed driving range is 452 kms and the SUV sprints from 0-100 km/hr, in just 9.7 seconds.
Kona comes with a portable charger and a wall box charger as well. The fast charger will charge the EV from 0-80% in just 57 mins, whereas a regular charger will take it 6 hours.