The Hyundai Kona could see a drop in price by Rs. 1.40 lakh if the Government passes the proposal of reducing GST rates from 12% to 5%.
The Hyundai Kona was launched in India this month at an introductory price of Rs. 25.3 lakhs, ex-showroom. Yes, you could say that's a lot of money for a Hyundai which is even smaller than the Creta. Electric cars are expensive at the moment but the Kona electric SUV could get cheaper by Rs. 1.40 lakhs in the days to come.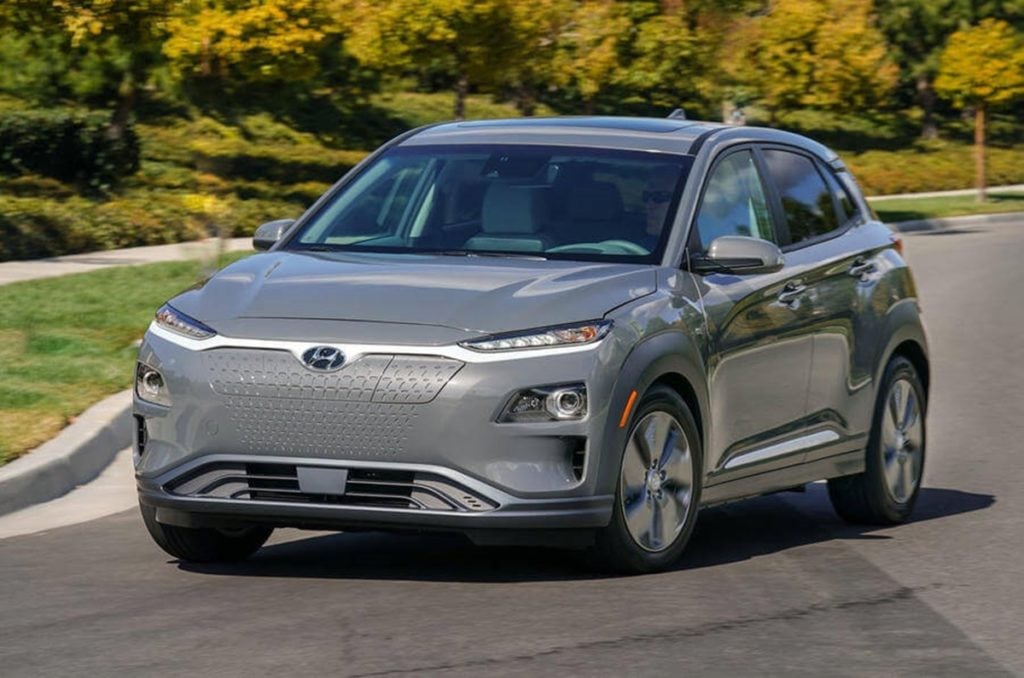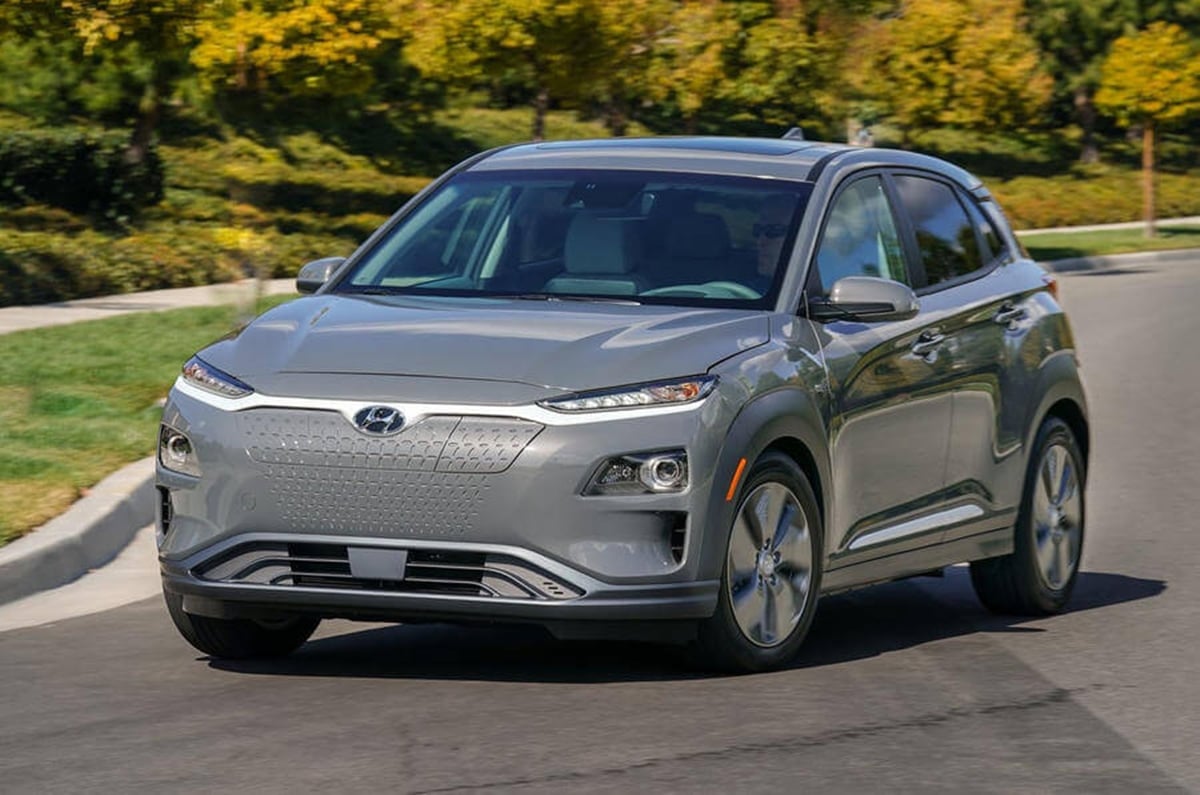 In the Union budget that was announced recently, Finance Minister Nirmala Sitharaman, in an effort to promote e-mobility, has proposed to the GST council that the Goods and Services Tax (GST) be reduced from the current 12% to 5%. Now its only a proposal at this point in time and its unclear if the government will actually implement this. Its also unclear if the government will extend this GST cut to all EVs or it will just be reserved for EVs within a certain price bracket. If the proposal is actually implemented, buyers of electric cars will benefit largely.
Puneet Anand, Senior General Manager & Group Head, Marketing at Hyundai India, in an interview with Autocar India has said, "We expect the GST cut to result in a benefit of Rs 1.40 lakh." However, Anand was skeptical if the Hyundai Kona would at all be considered in the ambit for the GST reduction.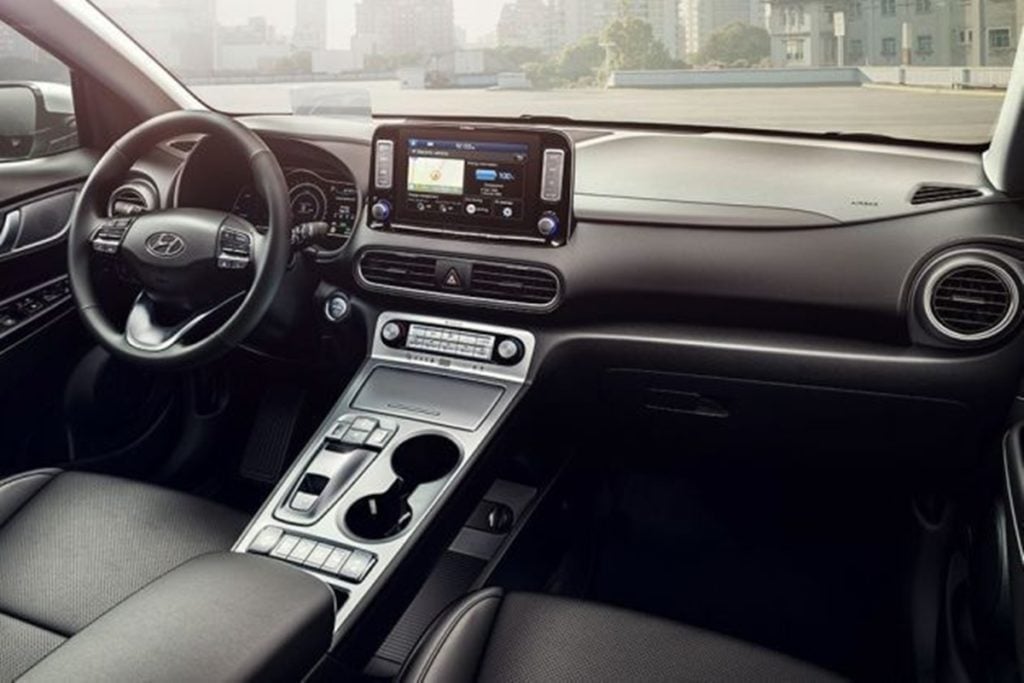 That's not all, Hyundai Kona buyers could enjoy added benefits of about Rs. 1.5 lakhs on the purchase of the car. This comes from the government's proposal to offer benefits in the form of deductions from taxable income on the interest payable on loans taken for EV purchase.
Also Read : Five Highlights About The Hyundai Kona EV India
Now talking about the Kona, the first electric SUV in India, it comes with a 39.2kWh lithium-ion battery pack. It is capable of producing 136hp and 395Nm of torque. It has a claimed 0-100 kph time of 9.7 seconds and an ARAI certified range of 452 km. However, the Kona, when tested on the WLTP (the European Union's Worldwide Harmonised Light Vehicle Test Procedure) cycle with the 39.2kWh battery version has fared with a significantly lower range of 289 km.
Also Read : Hyundai Kona Platform Could Spawn More Electric Vehicles
Hyundai Kona can juice up its battery up to 80% with the help of a fast car charger in just 57 minutes against the 6 hours with a wall-box charger. The customers will be provided by two chargers – a portable charger and an AC wall box charger. The portable unit can be plugged into any normal 3-pin 15 AMP socket and can charge up to 50 km in 3 hours. 

Join our official telegram channel for free latest updates and follow us on Google News here.