The South Korean car manufacturer Hyundai has been reported to planed the farewell of one of its most successful model Santro. After all these years of reigning the Indian small car market the car is to be discontinued soon by the end of this month. The same is reportedly the story with the GM's Spark which will be stopped being manufactured in coming December. The news is worth noticing given to the ET's news reporting the same though there has been no confirmations from the respective manufacturers.
Santro has been here in India for more than 16 years and Hyundai has sold more than 1.36 million units of the hatchback model. Talking of the Spark the car has been sold upto a decent number of 165,000 in India which makes it an acceptable bet for any car manufacturer. A decade and a half earlier Indian small car market had the monopoly of Maruti, the Hyundai's small car arrived with a bang and changed the developing market into a hub. Now after so many of alterations the car is heading towards the end of the road. The same goes with Spark which was then released with the name tag of Daewoo Matiz and later got the some alterations under the current name in 2004 and 2010.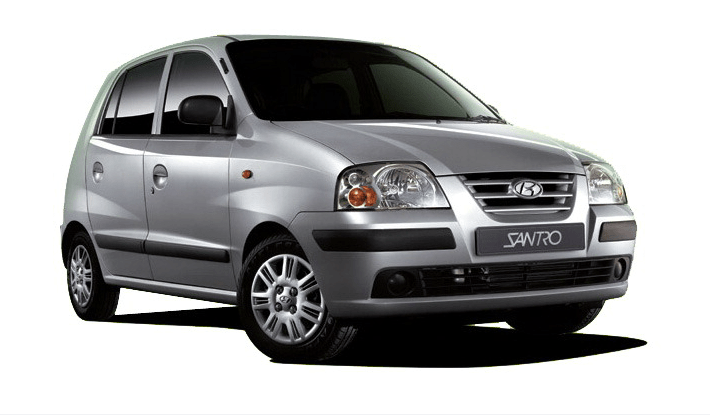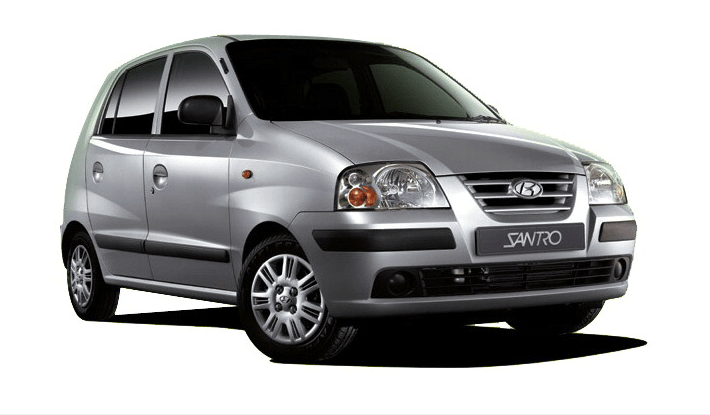 The Hyundai Santro has still some potential left with 2900 units sold each month at an average  while the GM Spark is a slow bet with barely 100 sales each month.The reports suggest that the Hyundai is freeing up some space for the newer models to be produced in increased numbers. The two hatchbacks are the players of their time which are sure to be missed once gone. The confirmation of this report is awaiting the concerned company officials' words which are yet to be heard.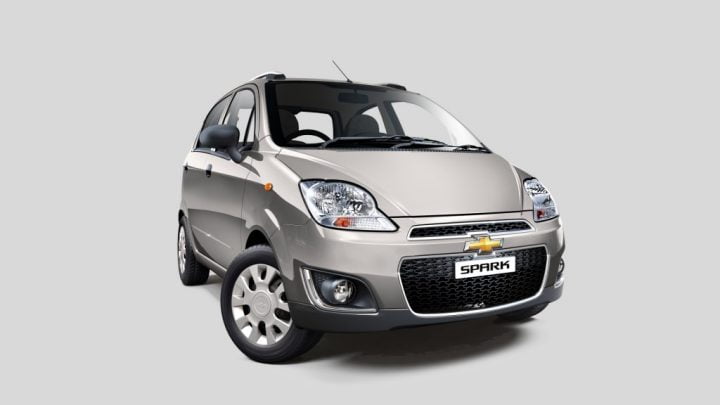 Stay tuned for latest updates by Car Blog India.