The EV segment is growing rapidly in the Indian automobile market. The second-largest carmaker in the country is planning to cash in on this opportunity.
Hyundai is planning to challenge the domination of Tata Motors in the EV segment in our market. As we all know, it seems almost certain that EVs will be the norm in times to come. As a matter of fact, it is the reality in many nations already. EVs constitute a significant portion of automobiles in some countries. The issue of vehicular pollution is real and governments are bringing in strict-becoming emission norms year after year. It will become impossible to keep updating the current technology powering the Internal Combustion Engines (ICE) to keep up with the emission norms. Hence, electrification is the only way to deal with it. Tata Motors owns the largest chunk of share of EVs in the country. Take a look at this interview to know what Hyundai is planning.
Also read: Tata Nexon EV to Face Cheaper-Than-ZS MG Rival!
Hyundai Challenging Tata in the EV Segment
In a recent interview, Tarun Garg, Director- Sales, Marketing, Service at Hyundai Motors India, confirmed that Hyundai is readying 6 BEVs (Battery Electric Vehicles) by 2028 in the Indian market. This includes SUVs, CUVs and sedans primarily. The market research has suggested that the trend of SUVs will continue. That is the reason why Hyundai Motors will also focus more on that segment. It will have the advantage of developing new products on the global E-GMP (Electric Global Modular Platform) on which a ton of other Hyundai EVs are built globally. In the international markets, Hyundai is a big EV player and already has a long fleet of modern EVs. This is growing rapidly as Hyundai aims to establish itself at the forefront of EV technology.
Also read: Rs 6.5 Lakh Suzuki Electric Car to Debut in 2025 – DETAILS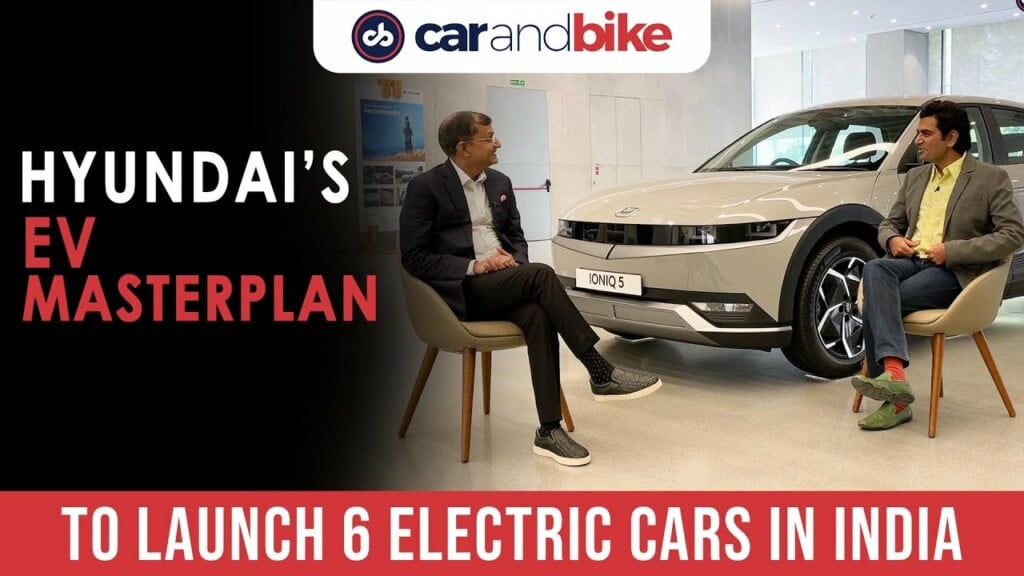 In the Indian market, it will have a mix of vehicles based on the global E-GMP as well as ICE-platform derived vehicles. It already has the Kona Electric in India as an example. However, the sales of the electric SUV has not been so great. The market is dominated by the Tata Nexon EV and MG ZS EV for now. Going forward, almost all the major companies are working to bring in EVs at a much more affordable price than right now. Hyundai hints that the EVs will be targeted towards mass and mass-premium segments. The price of under Rs 10 lakh is unlikely. However, the Fame 2 and other incentives by the government will certainly make it more appealing to the masses.
Also read: VW Asks Buyers To Stop Buying Diesel And Pick Electric Instead
Join our official telegram channel for free latest updates and follow us on Google News here.