Tata Nexon EV currently owns over 60% market share in the EV space in India. Its 5-star safety rating, the familiarity of the ICE product and affordability are some key factors for its success.
MG is prepping a cheaper than ZS EV to rival the segment leader, Tata Nexon EV. MG has tasted decent success with its SUVs right from the launch of Hector. Thereafter, MG brought in the ZS EV to crack the growing EV SUV space in our market. It was, however, overshadowed by the Nexon EV. Still, the ZS EV is the second-highest selling EV SUV in the country and boasts of around 2,000 units pending to be delivered. It has hit a production roadblock due to the semiconductor shortage which is prevalent throughout the industry. On the traditional IC engine front, MG has recently launched the Astor mid-size SUV which rivals the likes of Creta, Seltos, Kushq and Taigun.
Also read: MG ZS EV Buyer SUFFERS From Huge Dealer Scam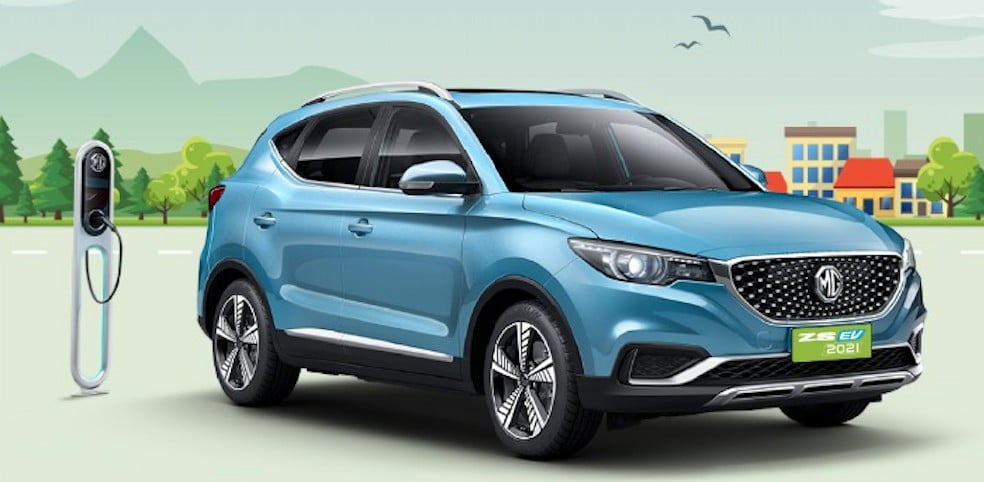 A New MG EV SUV
The Company President and Managing Director, Rajeev Chaba, announced that a crossover SUV in the EV space will be the next project that MG will be working on. It will be based on a global platform for emerging markets like India and others. Recognising the growing trend of EVs and the price-conscious Indian public, the new EV SUV might be priced somewhere in the region of Rs 10 lakh to Rs 15 lakh. If MG is able to achieve this, it will undercut the king of the segment (Nexon EV) and the ZS EV significantly. That could potentially become a huge pull for a whole bunch of people looking to buy an EV SUV.
Also read: Will You Buy Tata Nexon EV Over Petrol Model For Same Price in 2 Years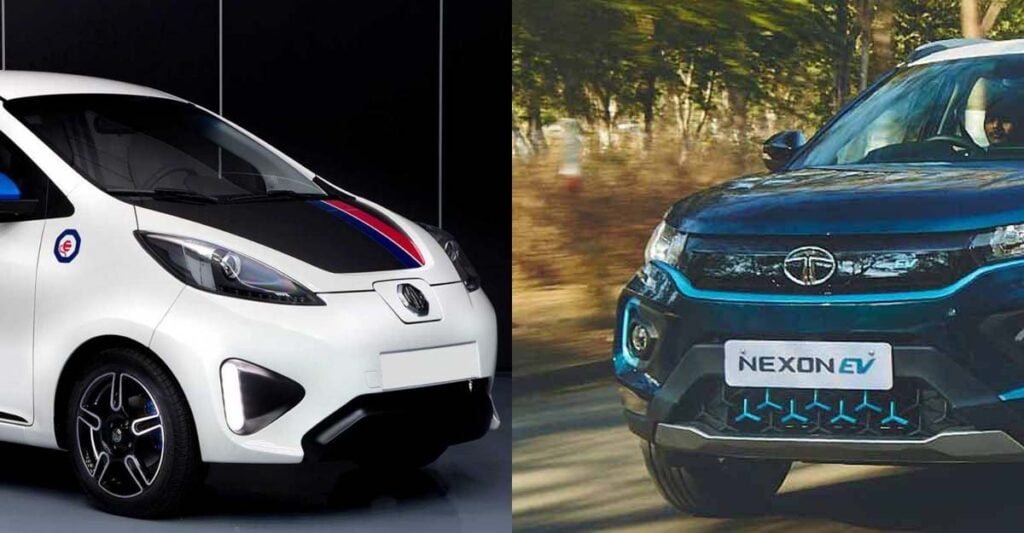 Now, while the details of the EV are not out, Rajeev mentions that it will most likely be launched somewhere by the end of the next financial year. This means we could see it unveiling sometime in late 2022 and the launch in the first quarter of 2023. He is also hoping to get rid of the semiconductor problem in February after which the production of the MG ZS EV could be ramped up to 500-600 units a month from 200-300 units a month at the moment. This will ensure that the waiting period on the EV is reduced and will also pave way for the next EV. The EV market is getting excited and we will have to keep a close eye on the latest developments.
Also read: Tata Nexon EV Owner Unhappy With State Govts Not Offering Subsidies
Join our official telegram channel for free latest updates and follow us on Google News here.