To ensure adequate infrastructure for mass adoption of EVs, India has a target to achieve by 2030 to meet global standards.
According to the recently held by EVConIndia 2022, India needs to install 46,000 EV chargers by 2030 in order to meet global standards. India is one of the biggest automobile markets in the world. It is growing at a tremendous pace and the EV sector is also experiencing unprecedented growth month after month. However, in order to sustain that growth and take the range anxiety out of the minds of people, reliable charging infrastructure needs to be established.
You may also like: Not 1, Not 2 But 5 Mahindra Electric SUVs to Debut Soon!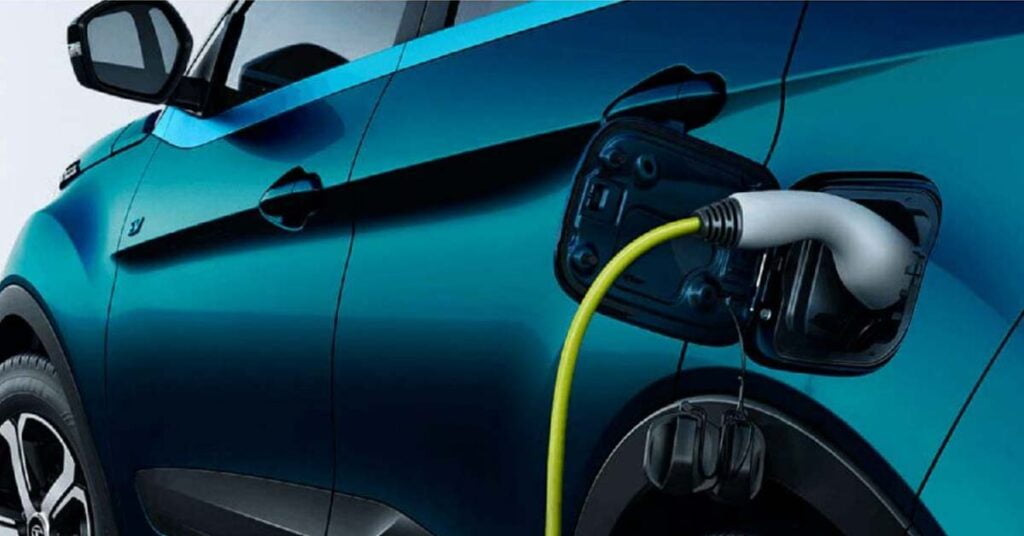 You may also like: This Indian State Offers Upto Rs 6 Lakh Subsidy on EVs!
India Needs 46,000 EV Chargers
EVConIndia 2022 was a conference of Industry Leaders, Experts and Policymakers to lay down a concrete plan and strategy in order to enable the mass adoption of EVs in India. The prominent stakeholders in this conference included Log9 Materials – India's leading battery technology startup, Hero ELECTRIC – India's top electric scooter company and members of NITI Aayog representing the policy-making division of the government. All these players address issues at various phases of the development of EVs in India.
You may also like: How Tata Nexon EV was Born as an Outcome of 'Jugaad'
Range anxiety, battery safety and the lack of infrastructure are the most concerning issues preventing mass adoption of EVs in addition to the initial cost. Also, since the Li-Ion batteries are temperature-dependent, there is a need for an India-specific resolution to the problems. Hence, dedicated local players are needed to address these issues and offer appropriate solutions. As per the report at this conference, India needs 46,000 new EV chargers to establish a prominent place at the global level.
You may also like: 79% Intercity Bus Users Feel Lack of Uniformity of Services- Study
Currently, the number of EVs per EV charger is 135 in India. This number is 6 for China and the Netherlands which indicates just how far ahead these nations have gone in this EV race. In the United States of America, there are 19 cars per EV charger. With this knowledge, a clear roadmap is needed to determine how India can reach this rather ambitious goal. But with the number of startups emerging in this space and carmakers offering to set up the infrastructure, it is a task that could be accomplished. Whatever the case may be, the EV industry is set to experience some exciting action and India could be an important player in the global automobile scene.
Join our official telegram channel for free latest updates and follow us on Google News here.