It is astounding to witness what some people in the realm of crime have been able to do for such a long time without ever getting caught.
In a recent development, India's biggest car thief, Anil Chauhan was arrested by the Delhi Police. His 'career' in the world of crime has spanned over 27 years. During this time, he was involved in 180 cases of various crimes including stolen cars, murder, smuggling arms and ammunition, and Rhinoceros horns in Assam. Interestingly, he was a Class 1 Contractor in the Assam government. Finally, he was arrested by the Delhi Police on August 23.
You may also like: 5-Hour Traffic Jam in this Indian City Leads to Loss of Rs 225 Crore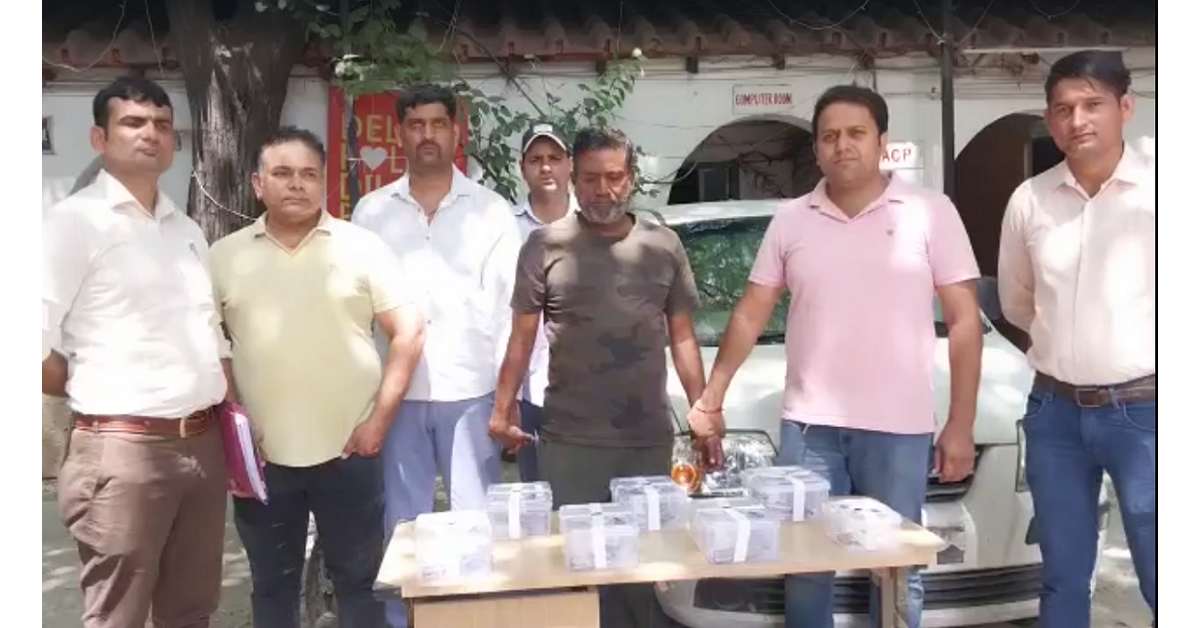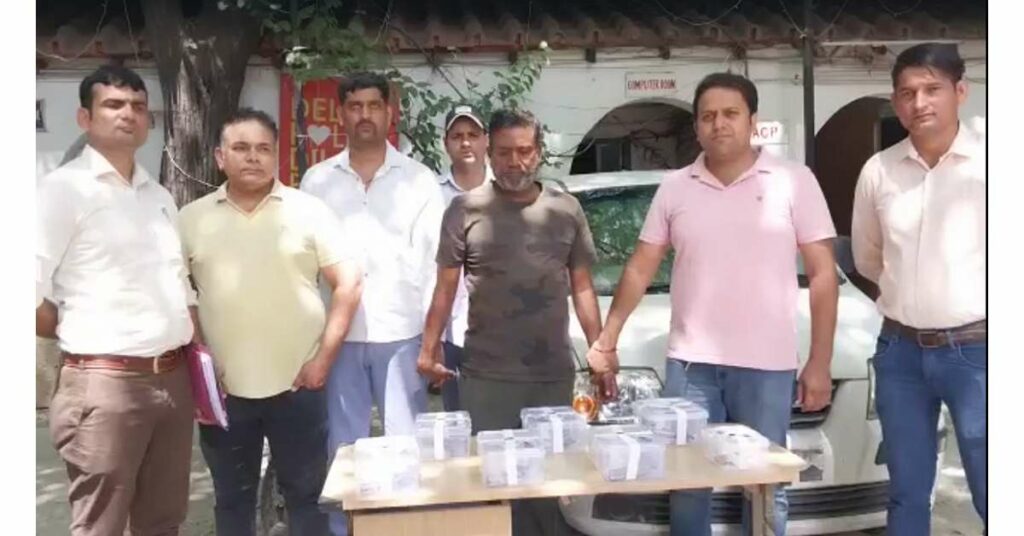 You may also like: Engineer Makes Steam-Powered Tricycle From Recycled Material
India's Biggest Car Thief Arrested
Experiencing a recent spike in the activities of illegal arms suppliers in the central district and Delhi, a special staff was tasked to get the information about this, says Shweta Chauhan, Deputy Commission of Police (DCP – Central). The Police sprung into action ensuring that the criminal would not get away this time. Sure enough, Anil was finally captured by the Delhi Police. During the time he was active, he is reported to have stolen over 5,000 cars.
You may also like: First Ownership Review of Mahindra Scorpio Classic is Out
Back in the 90s, he would steal cars from across the country and sell them in areas like Jammu and Kashmir, Nepal and the North Eastern States. In order to make the transaction look genuine, he would forge all the documents related to these vehicles. As a result, he had been arrested by the Assam police on several occasions. According to the Delhi Police, Anil Chauhan is the son of Deshraj Chauhan who was a Lieutenant in the Army.
You may also like: This Bagged Toyota Fortuner is Unbelievably Low
From all the money he made through selling the cars and supplying illicit arms, he was able to buy properties in major cities of India including Mumbai and Delhi. He also has a few properties in Assam. Finally, after 27 years of stealing and smuggling, it is time to face the consequences. The investigation is underway and we shall see what punishment he will get for all those crimes. What do you think should be the appropriate punishment for these crimes?