In an attempt to appeal to the family buyer in India, the Maruti Suzuki Jimny that's coming to India will have five doors. Do you think that beats the purpose of the Jimny?
Ever since the news of the Maruti Suzuki Jimny coming to India was confirmed, it has got us very excited. Some of you might have even seen the Jimny at the 2020 Auto Expo. However, India is not really going to get the Jimny like you must have seen at the Auto Expo. That's because the Maruti Suzuki Jimny that will be sold in India will be a five door version.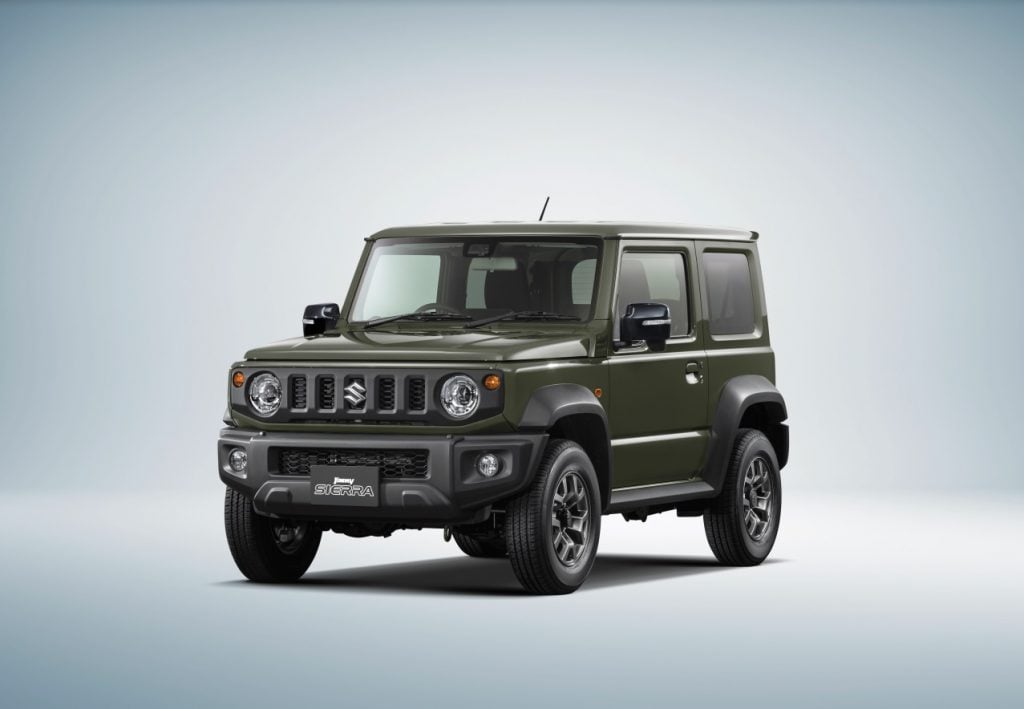 Internationally, the Jimny has always been sold as a three-door SUV. Also, putting five-doors on the Jimny with a larger body kind of defeats the whole idea of the Jimny. The Jimny has very compact dimensions and is light weight. That's what gives the Jimny its immense off-road ability. But we understand that a three-door SUV from Maruti Suzuki will not really work in India so well.
It would be interesting to see how Maruti Suzuki engineers a five-door Jimny and still manages to keep its traditional appeal alive. The long wheelbase will definitely affect the off-roaders ability over rough terrain but the larger cabin and rear doors will surely appeal to the family buyers in our country. Other than a couple of extra doors, the India-spec Jimny will continue with other basic ingredients of the 3-door Jimny.
Also Read : 7 Features That 2020 Hyundai i20 Will Get More Than Baleno And Glanza
That includes a ladder frame chassis, rigid axles at both ends and a four-wheel drive system with low-range transfer case. The India-spec 5-door will come powered by the 105hp, 1.5-litre K15B petrol engine that can also be found in the Maruti Suzuki Ciaz, Ertiga and Vitara Brezza. Maruti Suzuki will however start manufacturing of the 3-door Jimny at the company's plant in Hansalpur plant in Gujarat, around June 2020. The entire production will be earmarked for exports only.
Also Read : 2020 Hyundai Verna Is Cheaper Than The BS4 Version; Prices Out!
Six months on from the production of the 3-door Jimny, Maruti Suzuki will start production of the 5-door Jimny with the output shared between India and export markets. The Jimny will be sold out of Maruti Suzuki's premium Nexa outlets and it is expected to be priced from just around Rs 10 lakh. For the money, the Jimny would go up against off-roaders like the Force Gurkha and Mahindra Thar and could also be considered an alternative to like-priced compact SUVs, Maruti's Vitara Brezza included.