The electric vehicle revolution is bringing new players to the market and they are offering incredible products at affordable prices.
India's cheapest electric car can be yours for a price less than what you would spend on a Hero Splendor. The electric revolution has spawned new players in the automobile sector. They are offering more and more attractive vehicles at reasonable prices. While the costs of EVs are quite high for mass adoption, these mini-electric cars could attract new buyers. Once all sorts of EVs start appearing on the roads, people will invariably be more open to the idea. Let us take a look at the details of this latest case.
You may also like: Tesla Cybertruck Seen with a Unique Wrap
India's Cheapest Electric Car
Before we get down to the details of this electric car, we must mention that this offer is showcased on a Facebook page. Hence, we can't guarantee the authenticity of this offer. It is also possible that the guy might be selling a used car which makes the price so low. In any case, you will need to do your due diligence and talk to the seller about these details. As per the information in this post, the RFM E mini car is on sale for Rs 60,000. It is a fully air-conditioned vehicle with compact dimensions. That will allow it to be a great car for city use. Parking and manoeuvring will be quite easy. You could get it delivered to your home and convert the price into easy instalments.
You may also like: Tata Punch EV to Get Steering Wheel & Touchscreen from New Tata Nexon?
Specs
The details regarding the specifications of this car are relatively scarce. Still, some reports online mention that it offers a power of 2 kW from a 60V 50ah SLa battery. This allows a range of around 40-60 km and the charging time is around 8 hours. With this car, you can achieve a top speed of 40 km/h. The EV uses 12-inch tubeless tyres with disc brakes. The weight of this mini car is just 300 kg. The list of features includes AC, 3 seats with seat belts, LED headlamps, a power lock with remote control, a sunroof, Bluetooth, USB, radio, floor mats, etc.
You may also like: Hero Splendor-Based Electric Bike Claims 118 km Range, Costs Rs 1.2 Lakh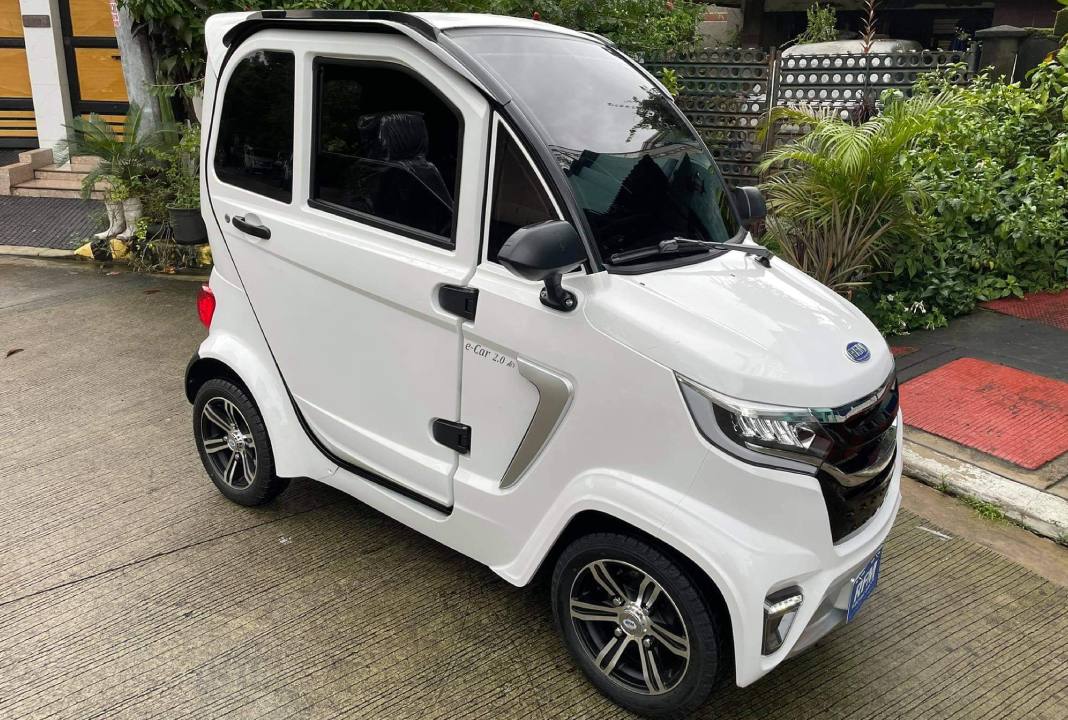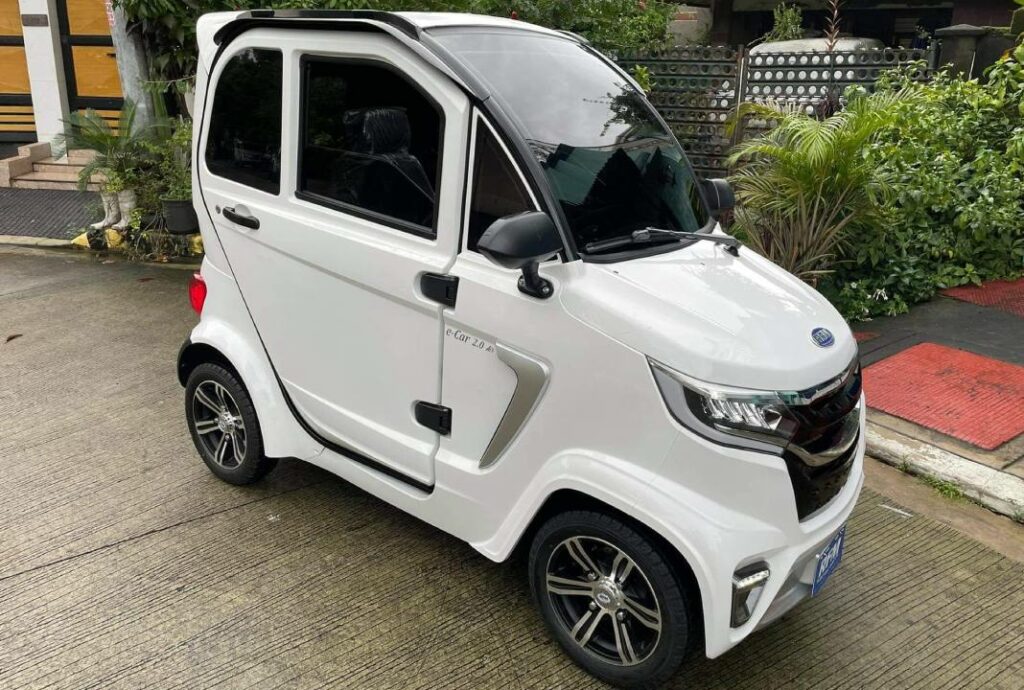 You may also like: Upcoming Mahindra Electric SUVs Tested at 200 km/h in Latest Teaser
What We Think
As passionate automobile enthusiasts, we're thrilled to see the progress in the Indian automotive industry. Looking ahead, electric cars are set to become the standard. We're well aware of the challenges that come with EVs, especially the high initial costs, the limited charging infrastructure, and the concerns about driving range. However, with innovative products like these, electric vehicles are becoming increasingly accessible to a broader audience. Let's stay tuned for further advancements in this exciting transition.
Join us for FREE NEWS Updates on our Whatsapp Community or our official telegram channel.