The auto industry has witnessed some tough times this year due to rising fuel prices, high input costs and slowing demand, both domestic and export. The coming New Year is expected to provide some respite to these auto makers as import tariffs on critical components that are imported from ASEAN countries will be halved. ASEAN has been India's largest trading partner and this is a very welcome move from all the auto makers like Toyota, Nissan, Suzuki, Honda etc. The current import tariff on import is 10% which has been revised to 5%.
In the year 2012, automakers faced a price hike of input costs of components 5 times which has reduced profit margins a lot. With the lower tariffs going into effect, parts like brakes, gears, airbags, fuel tanks, suspension system, steering systems and seat belts will be cheaper to import. The lower import tariff will go into effect from January 2013. The tax would finally be eliminated when total exemptions under the Indo-Asean free trade agreement (FTA) for these critical parts take effect in December 2013.
Expressing respite Toyota Kirloskar Motor deputy MD (commercial) Shekar Viswanathan commented,
"It's a big relief to maintain a healthy cost structure. The benefits coming from lower cost would help us improve our bottom lines, which are under considerable pressure due to currency fluctuations. But these reduced tariffs may not be enough to offset the impact of the depreciating Indian rupee."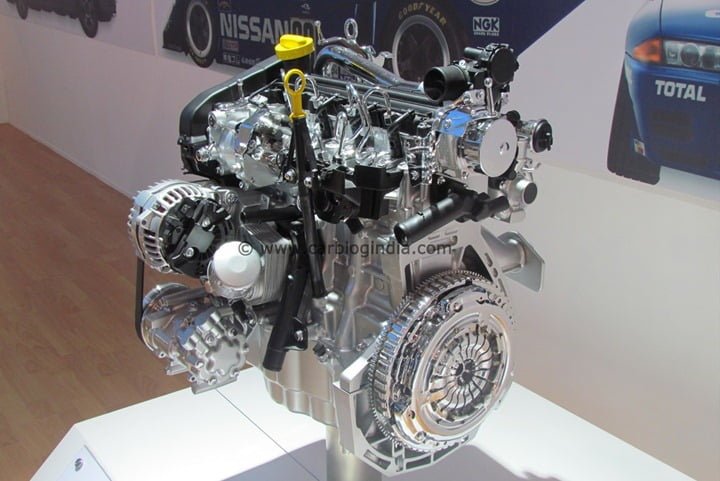 Other manufacturers like Maruti Suzuki who used to import some critical components from Japanese suppliers, are now importing from those Japanese suppliers who have shifted base to the ASEAN region to derive benefit from lower tariffs applicable from this region. Even Honda who has been constantly fighting to keep costs in check is now importing critical parts from Thailand as it look at ways to pass on the lower tariff benefits to customers. SIAM also commented on this saying that lower tariffs would help in cushion some impact of such rising costs and make the Indian industry globally competitive.
In the past, we have heard about the proposed Europe-India FTA to make luxury cars cheaper in India, but we have not seen in go though so far in a long time, we hope that this one does go though.