Jaguar Land Rover (JLR) has announced new details of its new four-cylinder engine family dubbed Ingenium. In simple English Ingenium stands for 'ínnate character or talent' and this is what exactly JLR plans to achieve by launching this high-tech engine family and replace the Ford-derived legacy engines left over from the Blue Oval's ownership of JLR. Other important announcement includes the promise of 'sub-100g/km CO2 emissions' in the new 2015 Jaguar XE, the first model to premiere the Ingenium engines. The engine family is thoroughly designed from scratch to give Jaguars and Land Rovers the cleanest possible emisisons – a head start it'll desperately need if the XE is to make any headway against the purest 3-series, A4 and C-class derivatives from the dominant Germans.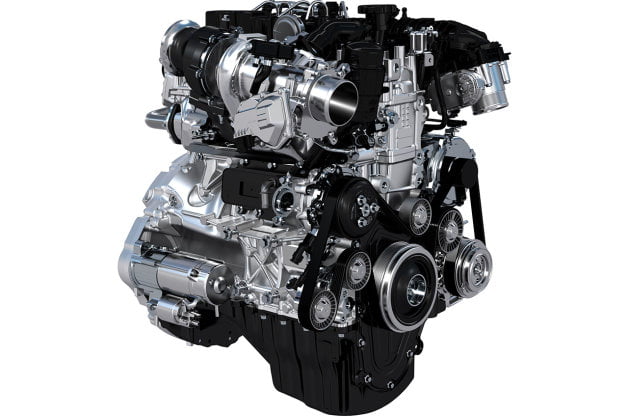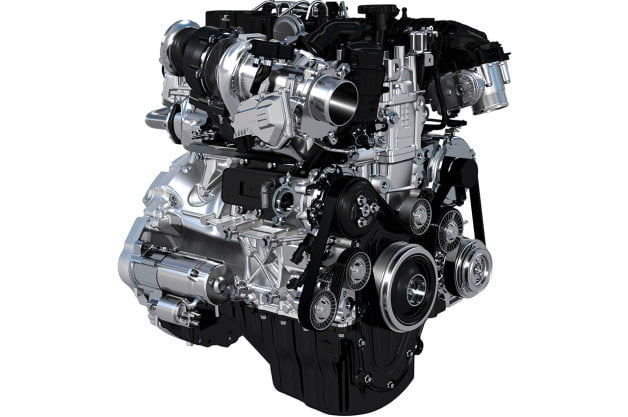 The new Wolverhampton plant is the first the company has built from the ground up and it will cost them more than $855 million and will create almost 1400 new jobs by the time it reaches full capacity. JLR also spent $68 million on the Powertrain Engineering facility at its Whitley Technical Centre .Jaguar says the in-house developed Ingenium family is very flexible and achieves exceptional power and low emissions through patented technologies that reduce friction and weight. They also say an Ingenium engine can be up to 176 pounds lighter than current engines, which should make room for all the leather and electronics.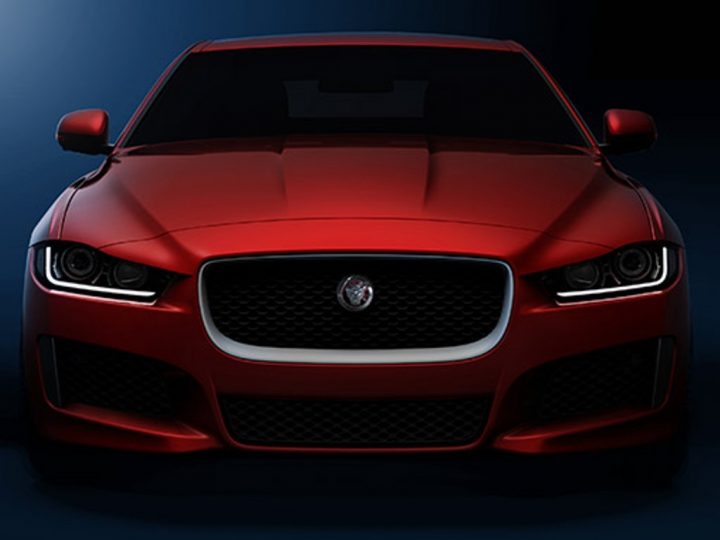 The common diesel and petrol architecture also makes manufacturing easier, meaning engines can reach the market at greater speed. Being scalable, the family will also work with all JLR vehicles including rear-, all- and four-wheel drive cars and hybrid drivetrains. The compact aluminum blocks share the same bore, stroke, cylinder spacing and 500cc cylinder capacity. All engines will be turbocharged with central direct high-pressure fuel injection, variable valve timing and start-stop technology.
Other details include roller bearings on cam and balancer shafts instead of machined-in bearing surfaces, computer-controlled variable oil and water pumps, a split circuit cooling system enabling fast warm ups, a simplified cam drive system, crankshafts that are offset from the centre of the block and electronically controlled piston cooling jets to improve efficiency in the oil pumping circuit.
We will keep you posted with further developments, until then do let us know what you think of the Ingenium Engine Family!