The Ambani family has a knack for purchasing some of the rarest automobiles on the planet and a Rolls Royce Cullinan with a colour-changing wrap is a prime example of it. Mukesh Ambani is the head of the Reliance Industries. He loves rare and special cars, and his collection is one of the biggest in the country. From fancy Italian sports cars to a bunch of Mercedes-AMG G63s, their $2.8 billion Mumbai mansion houses some of the coolest cars in India. Some of these cars were seen together when a new family member was born a few months ago. Recently, we spotted a fascinating car in their collection – a Rolls-Royce Cullinan covered in a colour-changing wrap.
You may also like: Ambani's Huge Security Convoy of 14 Cars Worth Over 20 Crore – VIDEO
Isha Ambani with Colour-Changing Wrap on Rolls Royce Cullinan
A video by a YouTuber called BeLikeOm captured this unique Rolls Royce on the streets of Mumbai. As per the information in the video, it belongs to Isha Ambani. She is the daughter of Mukesh Ambani and a successful entrepreneur. She is the proud owner of this unique vehicle. In the video, the vehicle appears to be violet in colour. But that changes depending on the amount of light falling on the surface and the angle of viewing. It is often referred to as the psychedelic wrap. You won't find too many vehicles with this wrap, at least in India.
You may also like: Car Collection of Anant Ambani is Worth Crores
Specs
Rolls Royce Cullinan is among the most luxurious vehicles in the world. It finds homes in the garages of the top celebs across the globe. Under its expansive hood, the vehicle boasts a robust 6.75-litre V12 petrol engine, delivering an impressive output of 571 hp and a peak torque of 850 Nm. Managing this substantial power is an 8-speed automatic gearbox from ZF, efficiently transmitting power to all four wheels. The SUV is constructed on a specially crafted lightweight Rolls-Royce framework, ensuring it doesn't carry excessive weight, thereby enhancing its driving dynamics and overall performance. The price tag for this exceptional model starts at a surprising Rs 8.20 Crore, excluding additional customizations which can easily push the price beyond Rs 10 Crore.
You may also like: Mukesh Ambani's Latest Rolls Royce Has a Rs 1 Crore Paint Job!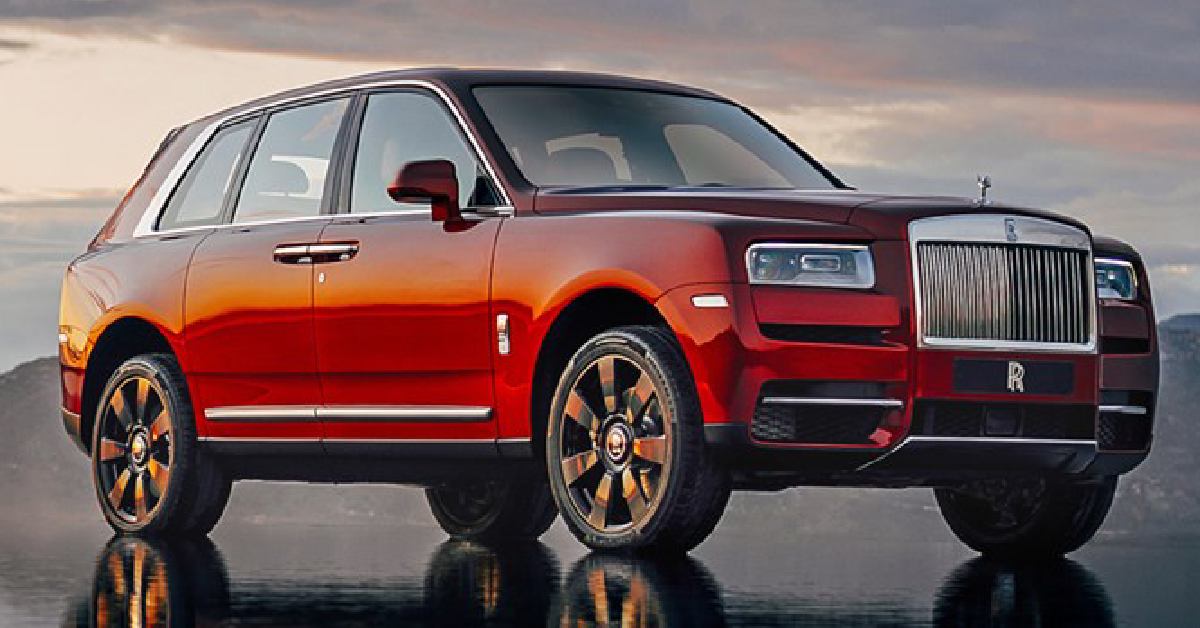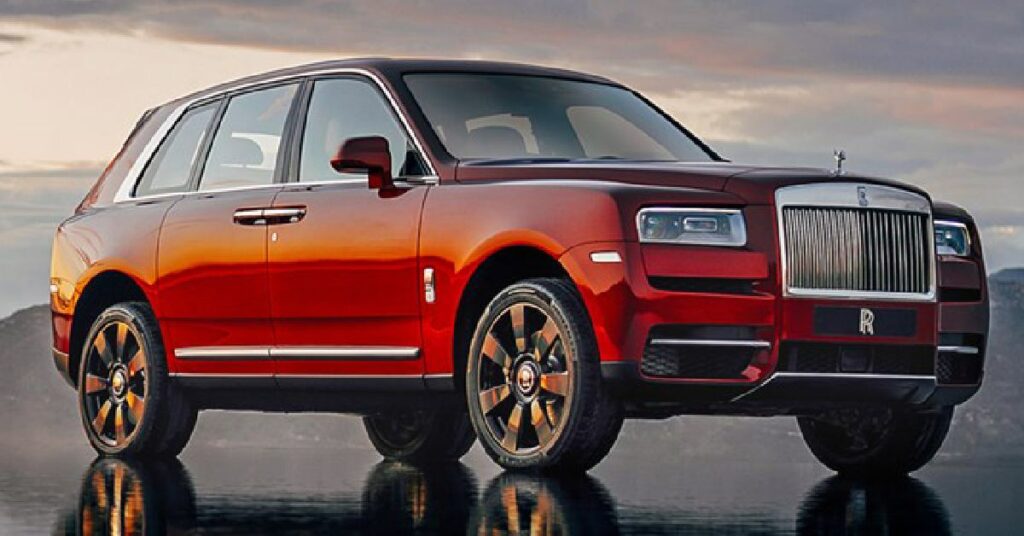 You may also like: Top 5 Indian Billionaires and Their Cars – Ratan Tata to Mukesh Ambani
Cars of Ambani Family
In all honesty, no one can be sure of just how many cars the entire Ambani family owns. They have been the richest family in Asia for a long time now. Their $2 billion mansion in Mumbai, the Antilia, can house hundreds of cars. Hence, we can't be certain of just how many cars there are. In fact, the convoy of Mukesh Ambani has over 14 cars worth a whopping Rs 20 Crore. In their personal collection, there are limited edition and heavily customized versions of Rolls Royce cars, Bentley cars, bulletproof Mercedes Maybach and more. Therefore, it is nigh impossible to calculate the exact worth of the garage of the Ambani family.
Join us for FREE NEWS Updates on our Whatsapp Community or our official telegram channel.