There are no two ways to it that the Indian market is quite important as an automotive market if a company wants to be successful. And the latest company to jump the wagon is the Japanese utility vehicle maker Isuzu Motors who have drawn up their plans for India and have zeroed in Sri City, Andhra Pradesh and the plant will be located on the outskirts of Chennai which would be used for exports and localization of parts. In July 2012, we reported to you that Isuzu is considering to enter Indian auto market by setting up plant here, the same has been officially confirmed now.
The Japanese automobile maker will be investing in Rs.1,000 crore in the greenfield plant which will have a production capacity of 50,000 units an year. The company is expected to make an official statement in this regard on the 15th of March and the plant will start operating from 2015. But by then, the company will be using Hindustan Motors' plant at Tiruvallur and General Motors' facility for producing vehicles.
"The initial plan is to roll out MU7 Choiz (a sports utility vehicle sporting a 3.0-litre engine) and V Cross, a 2.5-litre engine, mounted pick-up," is a statement from one of the reliable sources, however, the Isuzu officials could not be reached for the comment. The news comes after the homologation process of the vehicles which will be making their way to the Indian shores was completed a few weeks ago at the ARAI facility in Pune.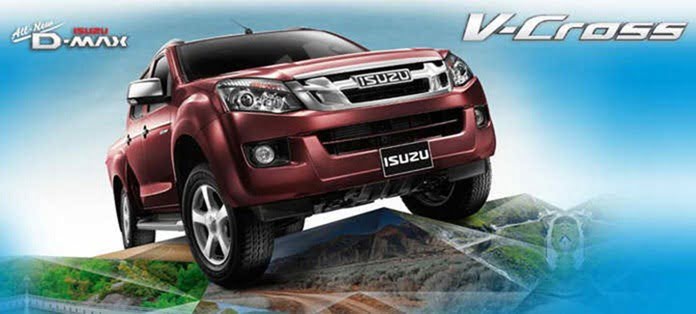 Isuzu has a portfolio of vehicles which include heavy-, medium- and light-duty trucks, buses, passenger vehicle engines, industrial-use diesel engines and the company is known for the diesel prowess. The company has already a couple of products in India in the form Chevrolet Tavera which is the rebadged Isuzu Panther and the iconic Ambassador and Contessa also used the company's diesel engines. So there you go, the leader in diesel technology is making its way to the country which has a soft corner for diesels.
Source: TOI