Italian bike manufacturer Benelli has announced a partnership with India's DSK Motowheels to assemble and sell Benelli sportsbikes in India. The partnership will spawn a range of premium bikes which will go on sale in the country in a few weeks time. Benelli started operations in 1911 and is the oldest Italian bike manufacturer with a global presence in nearly 30 countries with annual sales of around 30,000 units. DSK Motowheels, which also sells the Hyosung range of bikes in India, has announced a 51:49 JV with QJ Group from China who own Benelli to assemble and sell bikes in India.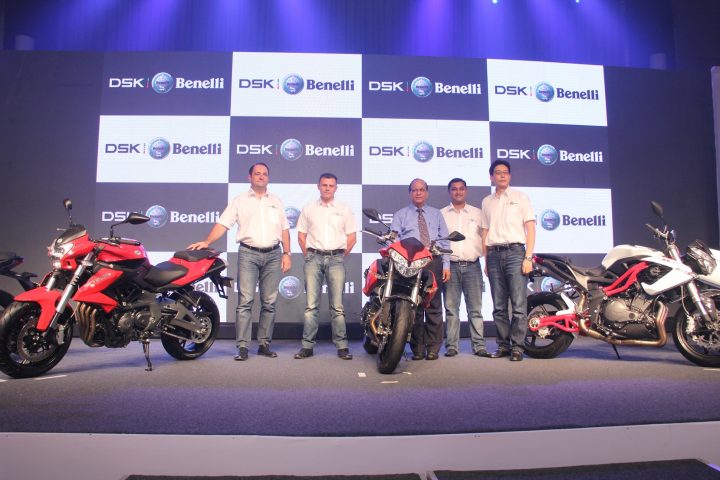 DSK-Benelli operations in India will be kicked off with the introduction of five motorcycles from the Tornado Naked Tre or TNT range namely the TNT302, TNT600i, TNT600GT, TNT899 and TNT1130R. Bookings and sales will commence in a few weeks and the bikes are expected to be priced in the range of Rs. 2.75-12 lakh. Here's a quick look at all five Benelli models:
Benelli TNT302
300cc, parallel-twin, liquid-cooled, four-stroke engine
36.2 bhp @ 11,500 rpm
2.75 kgm @ 9,000 rpm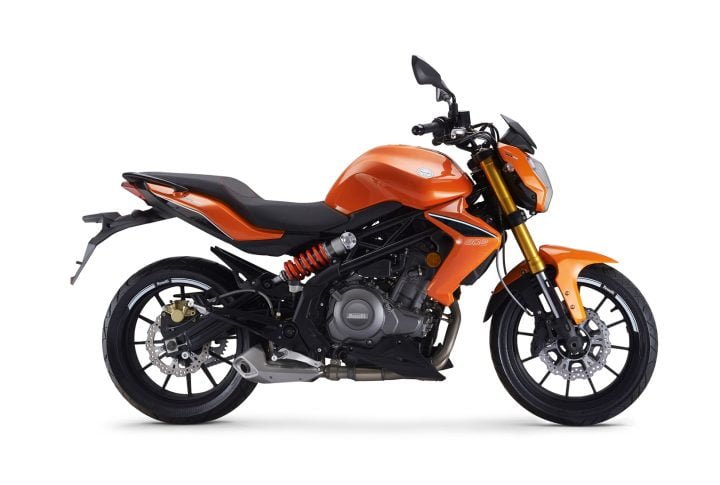 Benelli TNT600i
600cc, four-stroke, in-line four cylinder, liquid-cooled engine
80.5 bhp @ 11,500 rpm
5.3 kgm @ 10,500 rpm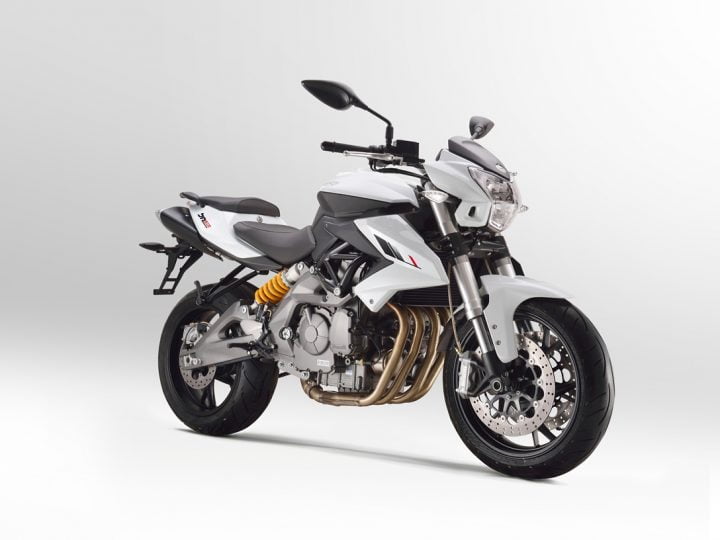 Benelli TNT600GT
600cc, in-line four, liquid-cooled, four-stroke engine
80.5 bhp @ 11,000rpm
5.6 kgm @ 8,000rpm
Benelli TNT899
an 899cc, in-line three cylinder, liquid-cooled, four-stroke engine
123.4bhp @ 9,500rpm.
9kgm @ 8,000rpm
Benelli TNT1130R
1131cc, in-line three, liquid-cooled, four-stroke engine
155.6bhp @ 10,200rpm
12.2kgm @ 8,400rpm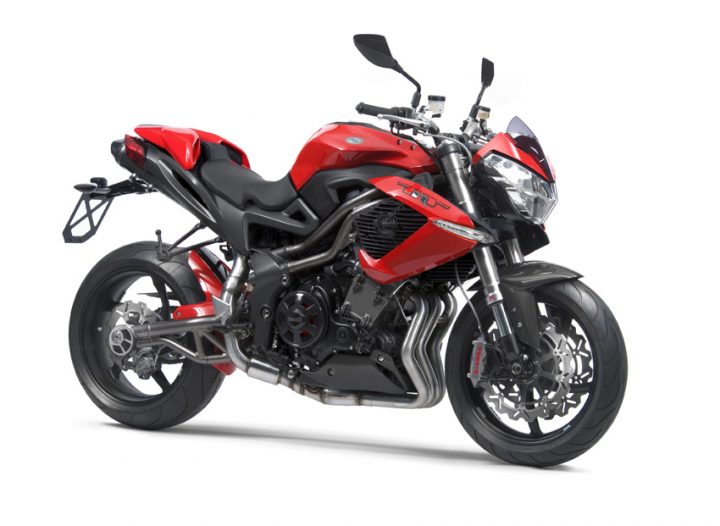 DSK intends to set up 8 dealerships across the country in major cities and this number is set to go up to 20 in 2015. DSK will also provide full service and after sales support to Benelli bike owners. Mr. Frank Zhuang, Board Director of Benelli QJ SRL who was present at the historic tie-up announcement said "After establishing our footprint in nearly 30 countries like Italy, Germany, France, China, UK, USA, Australia and Spain to name a few, we now wish to introduce some of the world's best designed and performing superbikes to the second largest two wheeler market in the world. The Indian two wheeler market is growing at a volume of 10-12% and is set to achieve a size of 21-23 million units by 2015-16."
"Indian market is the most important market for Benelli, and this will become one of the biggest markets for us in terms of sales.  Our partner DSK has a profound knowledge and good experience in the Indian Superbike market. DSK Motowheels are today the fastest growing Superbike Company in India with strong financial power. We firmly believe Benelli will have great success in India with DSK as its partner, by launching right products at the right time with the right pricing," he further added.