As part of Harley Davidson's new Rewire Business Strategy, the iconic American manufacturer will shut manufacturing and retail operations in India. In the future, Harley Davidson motorcycles will only come to India as a CBU, perhaps through an Indian business partner.
Harley Davidson, arguably one of the most iconic motorcycle brands in the world, has announced that they will be ending their operations in India. Harley Davidson, over the last few months, have been announcing multiple cost saving measures under its new Rewire Business Strategy, which also included exiting out of poorly performing markets. Sadly, India was one of those markets. The American brand opened doors in India back in 2009 and over their 10 years of operation in India, they were one of the most established premium motorcycle manufacturers in the country.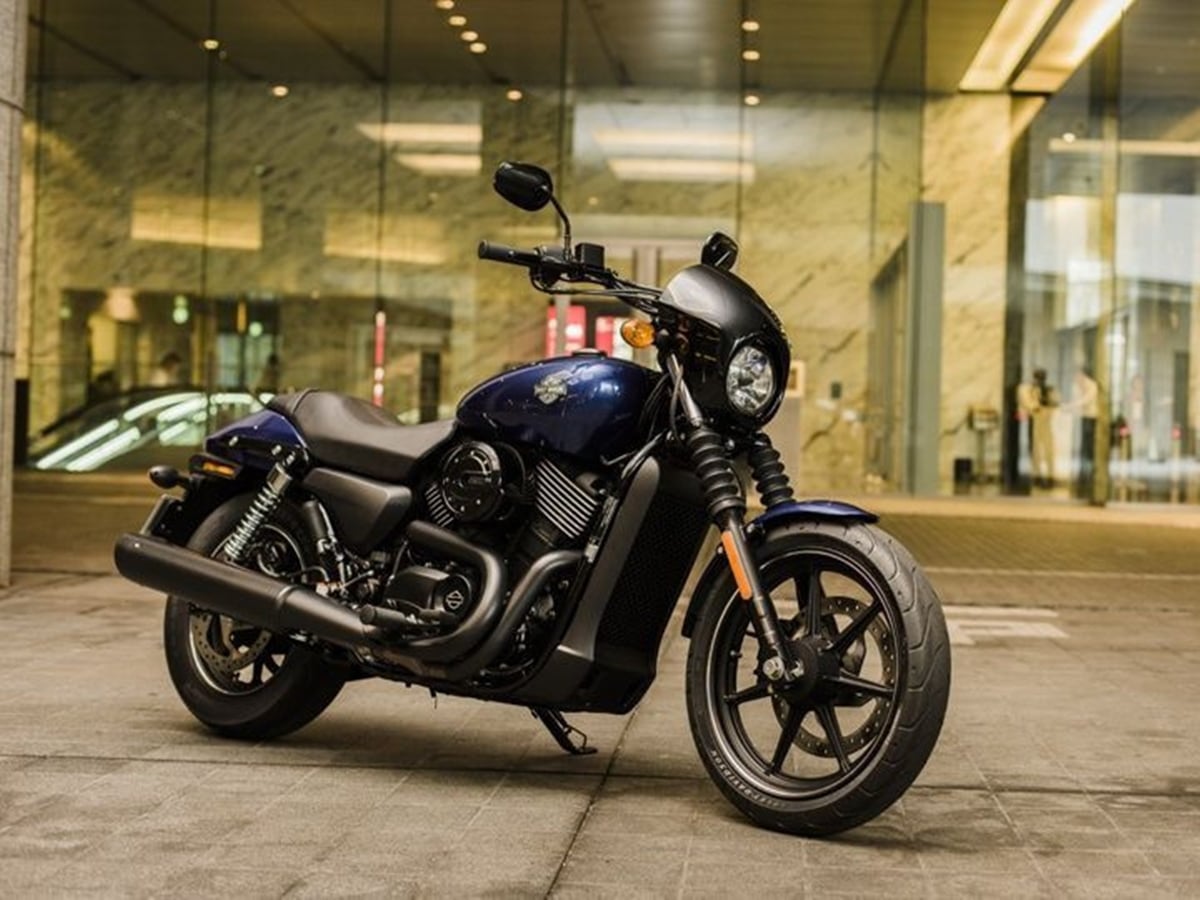 What this essentially means is that Harley Davidson will be closing their manufacturing plant in Bawal, Haryana and "significantly reduce the size of its sales office in Gurgaon". The press release further read, "The company is communicating with its customers in India and will keep them updated on future support. The Harley-Davidson dealer network will continue to serve customers through the contract term." While Harley is clearly shutting down their business operations in India, it does not necessarily mean we will not have anymore Harleys for sale in the country.
Harley Davidson has a vibrant Harley-owner-group or HOG community in India and they are looking at alternate solutions. Many other premium international brands like Ferrari and MV Agusta do not have an official company owned presence in India but continue to operate in India through an Indian Business partner. Harley Davidson too could opt for a similar solution to sell their motorcycles and support existing customers in India. There were also rumors about Harley looking for an Indian partner and this might just be the reason why.
Also Read : All Royal Enfield Models Become Dearer; Price Hiked up to Rs 2,800!
Closing their manufacturing facility in India will inevitably bring the Street 750 to the end of its life. Harley also used to carry out several CKD operations for their motorcycles at this plant and that too will be put to end. Going ahead, Harley Davidsons will only come to India via the CBU route and will be back to being expensive. When Harley Davidson made their debut in 2009, they had the first mover advantage in the premium bike segment. It was soon the number one premium two-wheeler brand in India. They soon started CKD operations to further reduce prices. Their biggest turning point was with the launch of locally-manufactured Street 750 in 2014 and suddenly, owning a Harley wasn't a distant dream.
Also Read : BMW R18 Cruiser Launched in India – Price and Details
However, in recent years, with more premium international brands entering our market, competition has pushed Harley Davidson to the sidelines. Moreover, the current trend of ADV motorcycles has also affected Harley's popularity with their cruiser-only lineup. Many big bike owners have understood that Harley Davidsons are made for open American highways and not so much Indian traffic-congested roads. With big bike owners now shifting to ADVs as they are better suited to our roads, Harley's sales in India dwindled even further. Covid-19 was the final nail in coffin, which has ultimately led to the American icon pulling out of India. However, its perhaps a little too early to call it curtains closed from Harley Davidson in India. Harley Davidson is yet to announce more details about their exact India-exit plans, so watch this space for more.
Join us for FREE NEWS Updates on our Whatsapp Community or our official telegram channel.