Jaguar SVO division has confirmed that an I-Pace SVR is certainly coming but the company has not yet decided a particular timeline of the car.
When Jaguar's Special Vehicles Operations (SVO) puts their hands on a vehicle, you know its going to be special. This time however, its a rather special vehicle that's going to receive the SVO treatment. Jaguar's SVO has confirmed that a sportier version of the all-electric I-Pace is in the pipeline. Yes, a Jaguar I-Pace SVR is coming.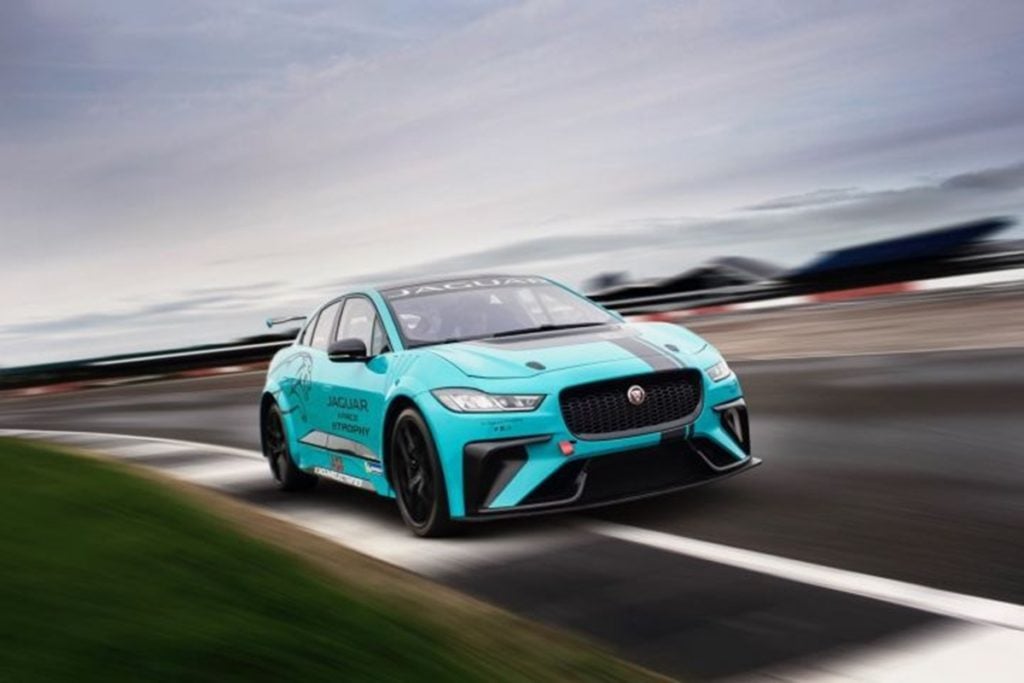 In an interview with Autocar UK, JLR's SVO boss, Michael van der Sande has confirmed the I-Pace SVR saying it's a matter of "when, not if". Although they have confirmed that an I-Pace SVR is in the pipeline, the company is yet to decide on a timeline of the car. Currently, SVO is busy churning out models that would rather bring in the numbers. Sporty Jaguars which would also find some mass audience is the priority now.
However, this is not the first time that Jaguar is experimenting with a sportier version of the I-Pace. Jaguar already has the I-Pace eTrophy which is essentially an all-electric race car that participates in the supporting series of Formula E. While this race car produces similar power figures like the road car at 400 PS, it does a lot weight shedding and puts on some racing harness, aggressive aero and a roll cage to complete the package.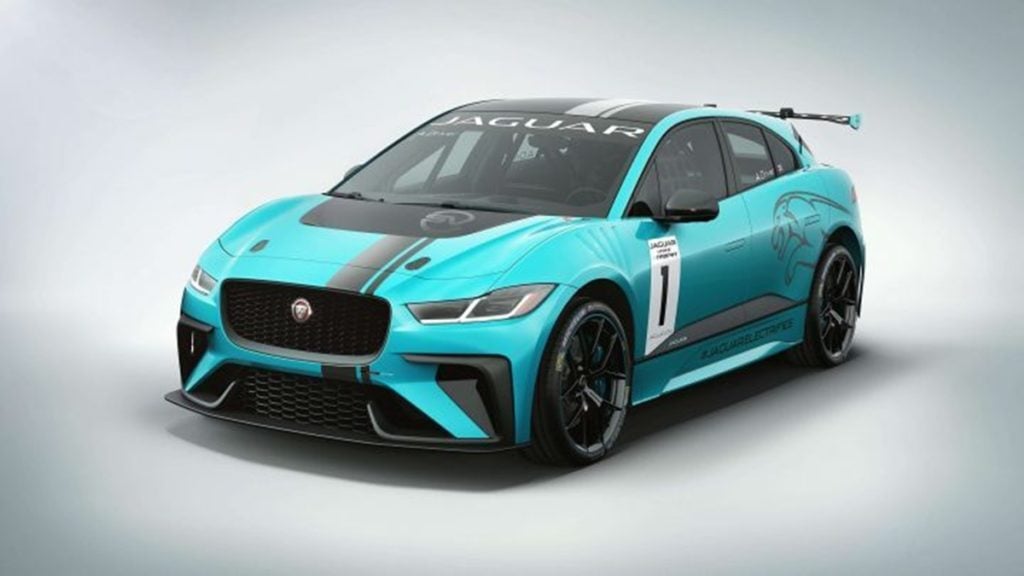 Also Read : Mercedes-Benz Unveils the Vision EQS at Frankfurt Motor Show!
The I-Pace SVR is on the other hand is expected to make more power than the standard I-Pace. The standard I-Pace uses a 90kWh Lithium-ion battery with two electric motors – one on each axle – which together puts out 400PS and maximum torque of 696Nm. It can do the 0-100 kph sprint in 4.8 seconds and has a top-speed of 200 kph. The I-Pace SVR will certainly do better numbers than that.
Also Read : Future Audi RS Cars will go Hybrid and then eventually Fully Electric!
The competitors will certainly not be sitting silent. Audi has already previewed a range of all-electric sports cars at this Frankfurt Motor Show and Mercedes too has hinted that the EQ line of cars will receive some AMG performance in the future. All these cars will also compete against the Tesla Model X when they are finally launched.