Considering the phenomenal growth in the market for compact SUVs all around the world, no automobile player wants to be out of the league. The latest entrant to join the race is American off-roading brand Jeep. The company is in early stages of launching a Jeep compact SUV on Fiat 500x platform. The early models have been spotted in the US and Europe and we expect to see the car coming to India in about two years from now.
The new car, duped as baby Jeep, may have an all wheel drive variant which can be used for both city drive as well as off-roading fun. The bonsai Jeep will carry the family tradition with emphasis on parameters like fuel economy and superior driving experience.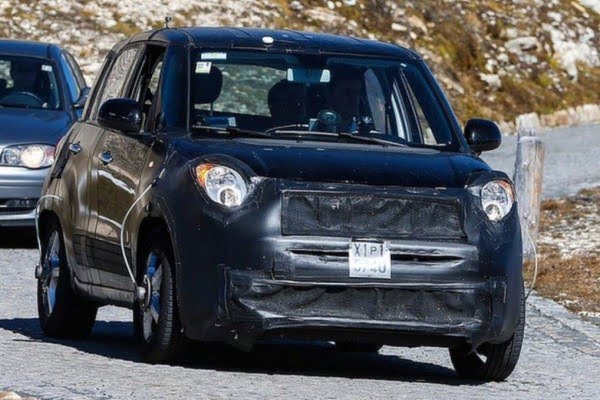 Getting into the mechanics, the car is expected to have petrol as well as diesel variants- both sourced from Fiat. Since the present day Fiat 500 offers 0.9 liter, 1.4 liter petrol and 1.3 liter diesel engine, you will most probably see the same options for this new baby Jeep.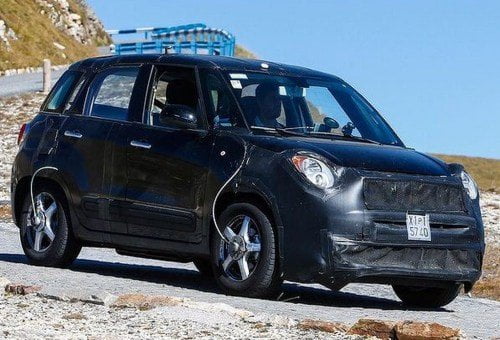 Once the new vehicle comes on road, it will take charge of the baton from the likes of Compass and Patriot models and will compete against the likes of Chevrolet Trax, Ford Ecosport and Renault Duster . As far as the India story is concerned, the company is very keen on launching its cars in a highly potent market. We have already reported that its Jeep Wrangler and Jeep Grand Cherokee have been under testing on the Indian soil.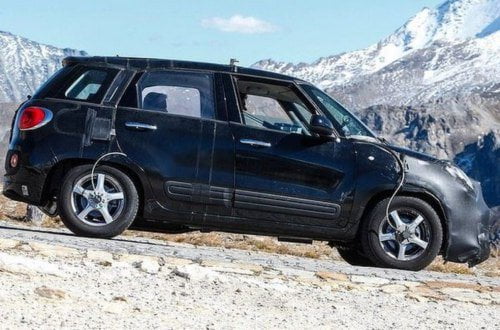 However, before the India story really takes off, the company has to do a lot of ground work. Setting up the sales, service and other support network will be the primary challenge. Whatever happens on this front, all of us will dearly await for their arrival in India.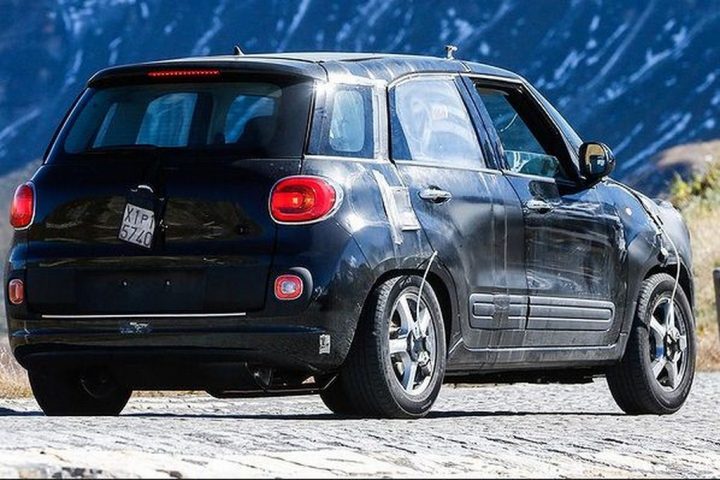 We will keep an eye on the developments on Jeep in India, so stay tuned to Car Blog India for latest updates. Meanwhile, do connect with us on Facebook for latest updates, car pictures and videos from across the world.
image credits- AutoBlog