UPDATE – After this story of a Jeep Compass owner went viral on social media, we were swarmed with reports of more such cases. You can read about them HERE
Here is a shocking incident of a questionable service experience offered to a Compass owner by Jeep India. The American carmaker keeps stressing about the world-class aftersales services it offers and rugged SUVs. However, their claims are falling short in these instances. Here is a detailed account of what this aggrieved Compass owner is going through. The Compass is a premium mid-size SUV in our country and many people buy it for the legendary tag of Jeep it carries. It is overpriced but people find merit in it to pay that kind of premium. However, this case brings into light a sad story of a Compass owner who is so frustrated by the service experience of the Jeep aftersales service team, that he wants a refund for his SUV. Speaking to CarBlogIndia, the owner reported –
"Dear Sir,
I have already filed a case against JEEP and expected hearing is on 26/11/2021. It's been a very frustrating journey sir. My wife was pregnant and I bought this car on its launch to give surprise to her."
Also read: Lawyer Owner Contemplates Legal Action as Dealer FAILS to Fix Jeep Compass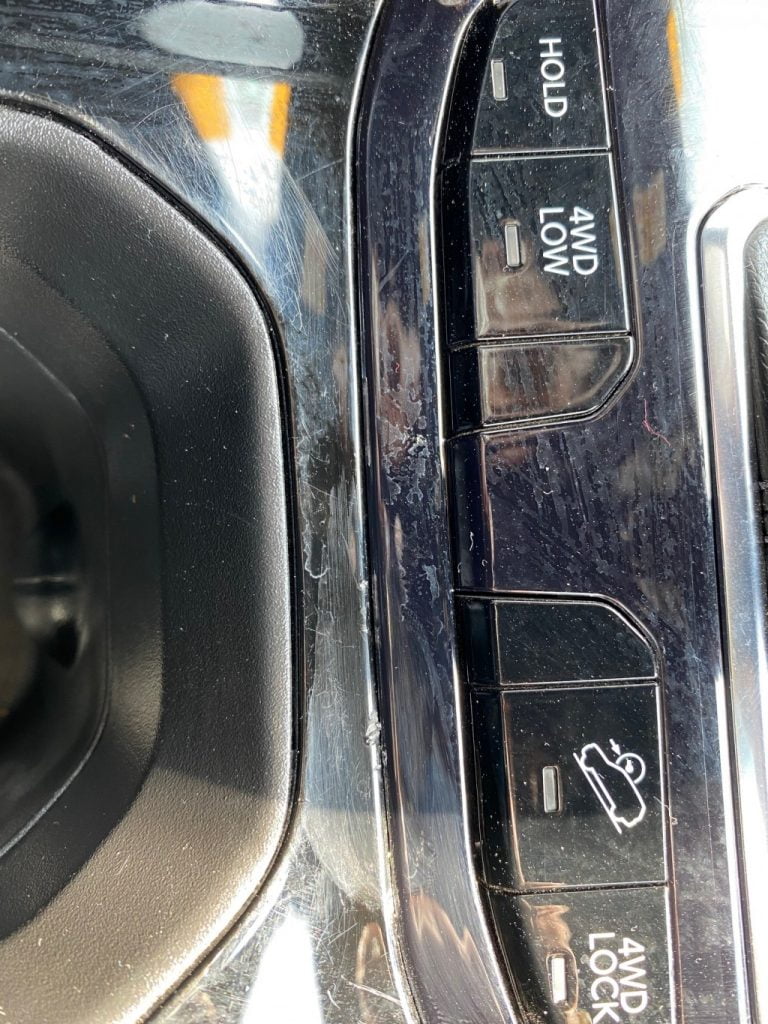 Jeep Compass Service Experience
This Jeep Compass owner reached out to us after being harassed by the dealership for a long time. He didn't know where else to go and voice his concerns. He had gone as far as contacting the Stellantis Group which is the parent organisation of Jeep globally. His issue started with rattling noise inside the cabin. He gave up his car for servicing and check-up. However, the service workshop official kept the car for a long time and told the owner that the issue will be fixed. However, when the owner drove the car, the issue was still there. In fact, there were ratting sounds from doors, dashboard area and roof. Additionally, the Jeep app was also malfunctioning. What was shocking was the fact that after the first service regarding this issue, the car had been driven for almost 1200 km. Also, there were these scratches at various places inside the cabin.
Also read: 7-Seat Jeep Compass (Meridian) Interiors Revealed – Expected Specs & Details!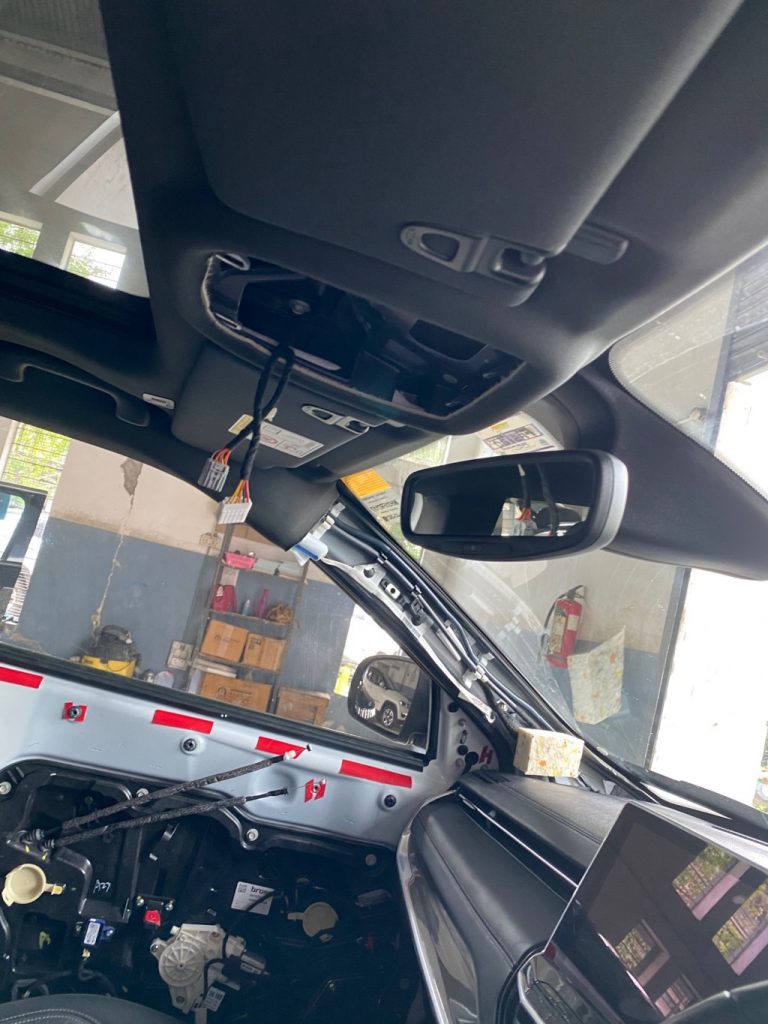 The Jeep Compass owner was shocked to see the condition of his car in the workshop. It was opened up from places and the repair work that was being performed was not satisfactory at all. He reported the issue to higher authorities who just replied with the standard emails mentioning the Jeep takes its customers seriously and build tough and safe SUVs. When all else failed, he approached Stellantis directly. He was assured the same things as were assured by the Jeep dealer. The owner is left with no other option than to ask for a new car or get a refund. Failing to do that, he makes it clear that he will have to take the legal course. Here are some images of the scratches caused by the service centre staff. Jeep already is struggling to get healthy numbers in terms of its sales in India. If this is the kind of service experience it offers to its customers, then people will rather opt for other options in the market.
Also read: 2021 Jeep Compass Sport Owner Review – VIDEO