The tough times for Jeep in India continue with yet another owner labelling it as an unreliable SUV although with great driving capabilities.
It is a bit of a conundrum when an owner of a Jeep Compass 4×4 calls his SUV an unreliable car but an excellent handler with great driving characteristics. Jeep has faced several complaints from the owners regarding frequent break-ups of the SUV or electronic failures leaving people stranded multiple times. By the looks of this post on the Team BHP forum by a Compass owner, this seems to be yet another electronic failure causing issues to the owner.
You may also like: Pyaar Ka Panchnama Fame Sonali Seygak Seen With Her Jeep Compass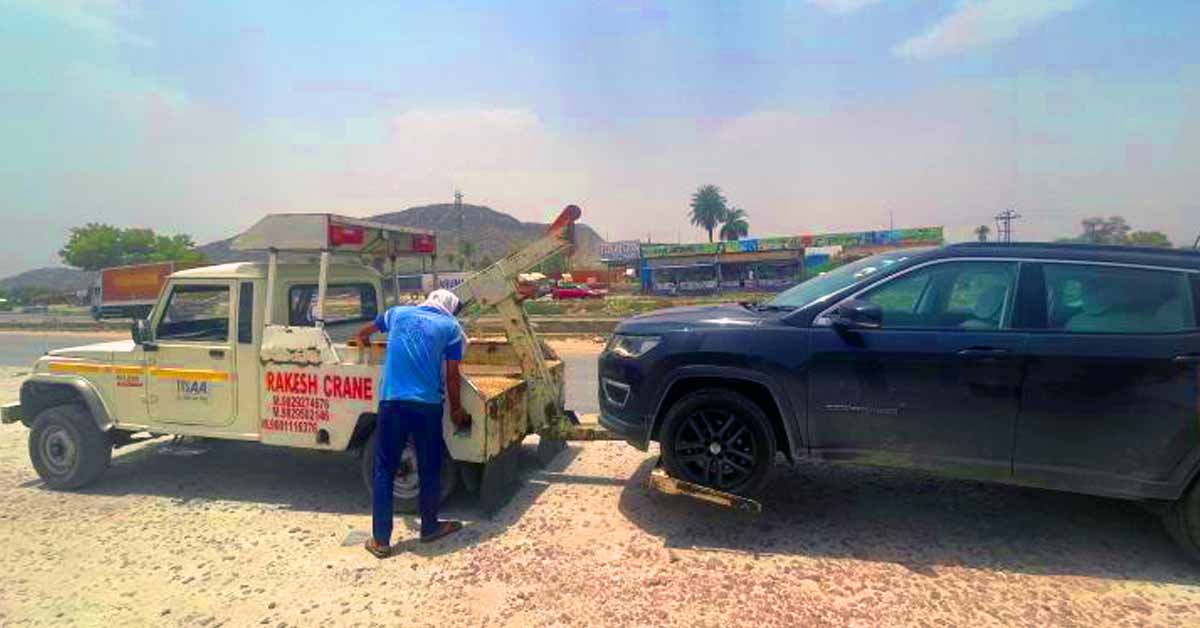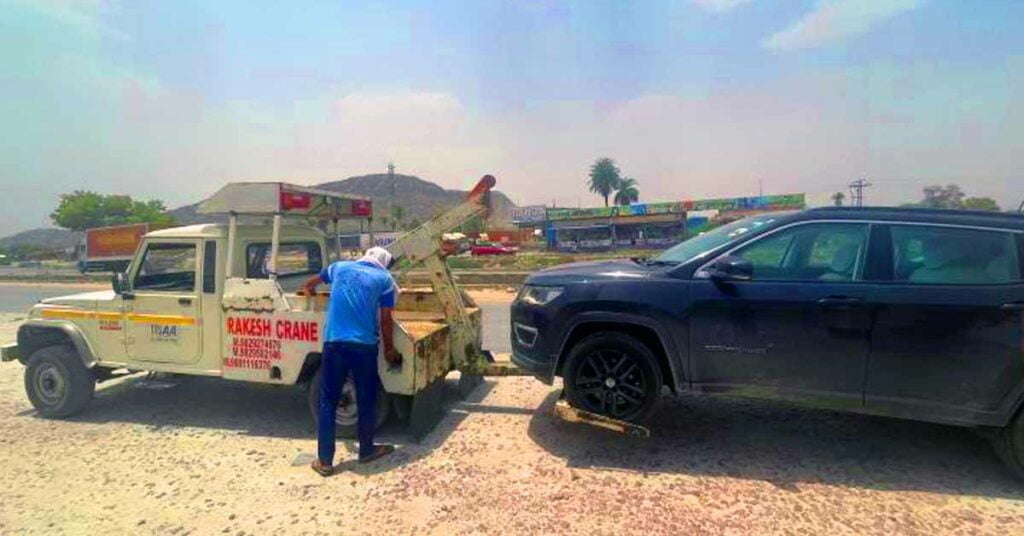 You may also like: 1200 km Old Jeep Compass' Brakes Fail, Owner Stuck on Highway Late Night
Jeep Compass Unreliable But Great SUV
The owner of the Compass 4×4 has driven the SUV for over 75,000 km over the last 5 years of ownership. This makes him perfectly eligible to share an honest long-term ownership experience of the SUV. He shares his ordeals with the vehicle which stop and refused to start in the middle of the highway with error lights blinking suddenly. He is often travelling between various cities like Jaipur, Delhi, Kanpur, Lucknow, etc. At times he was on an emergency journey when the car showed these signs.
You may also like: Jeep Compass Limited 4×4 Tames Tricky Snow Terrain Like a PRO
The owner also mentions that the dealership has been quite helpful every time he encounter this error and the RSA took little time to tow away the vehicle to take it to the service centre. In fact, he also completed a trip to the Spiti Valley in Himachal Pradesh which is a remote location. In the end, he concludes that the Compass is a great handler, driving dynamics are great, road presence and stability are impeccable but the main issue is reliability. It can fail at any time without a warning, thereby making it highly unreliable. Let us know if you agree with his judgement of the SUV.
You may also like: Jeep Meridian vs Jeep Compass – Differences Outlined
Specs
Jeep Compass comes with both diesel and petrol powertrain options. The petrol is a 1.4-litre turbocharged unit that outputs 160 hp and 250 Nm of peak power and torque. The diesel, on the other hand, comes with a 2.0-litre mill churning out 168 hp and 350 Nm of peak power and torque respectively. Both these engines could be mated to either a 6-speed manual or a 7-speed DCT gearbox. The 4×4 drive system is available with only the diesel unit. The prices of the Compass start at Rs 18.39 lakh and go all the way up to Rs 29.94 lakh, ex-showroom.