Bollywood actors and their rides are always an exciting conversation for a whole bunch of people who are curious about the lives of celebrities.
Sonali Seygak played a prominent role in the 2011 hit film Pyaar Ka Panchnama and has been spotted with her Jeep Compass in this latest video. Bollywood actors and their luxury cars are topics of interest for a whole lot of fans. In India, people are fascinated by the larger-than-life image of Bollywood and cricketing stars. This short video clip gives us a glimpse of the lifestyle of Sonali Seygak who has featured in many films since then.
You may also like: 1200 km Old Jeep Compass' Brakes Fail, Owner Stuck on Highway Late Night
You may also like: Jeep Compass Owner Claims Warranty for Bubbles in Screen Protector Film, Denied
Sonali Seygak in her Jeep Compass
The YouTube Shorts clip shows the actress coming out of the SUV. Going by the description of the video, she is either returning or going to the Pilates classes. She is dressed casually as she poses for the camera after taking out her backpack. Jeep Compass is a premium mid-size SUV that has found many buyers in our country. Notably, the top trims of the SUV are geared toward off-roading and come with a whole host of off-road equipment including a 4×4 drivetrain. Recognizing the popularity of the Compass, Jeep has even introduced the 7-seat sibling in the form of the Meridian.
You may also like: Jeep Compass Pickup Concept Looks Picture Perfect
Specs
Jeep Compass comes with both diesel and petrol powertrain options. The petrol is a 1.4-litre turbocharged unit that outputs 160 hp and 250 Nm of peak power and torque. The diesel, on the other hand, comes with a 2.0-litre mill churning out 168 hp and 350 Nm of peak power and torque respectively. Both these engines could be mated to either a 6-speed manual or a 7-speed DCT gearbox. The 4×4 drive system is available with only the diesel unit. The prices of the Compass start at Rs 18.39 lakh and go all the way up to Rs 29.94 lakh, ex-showroom.
You may also like: Jeep Compass Limited 4×4 Tames Tricky Snow Terrain Like a PRO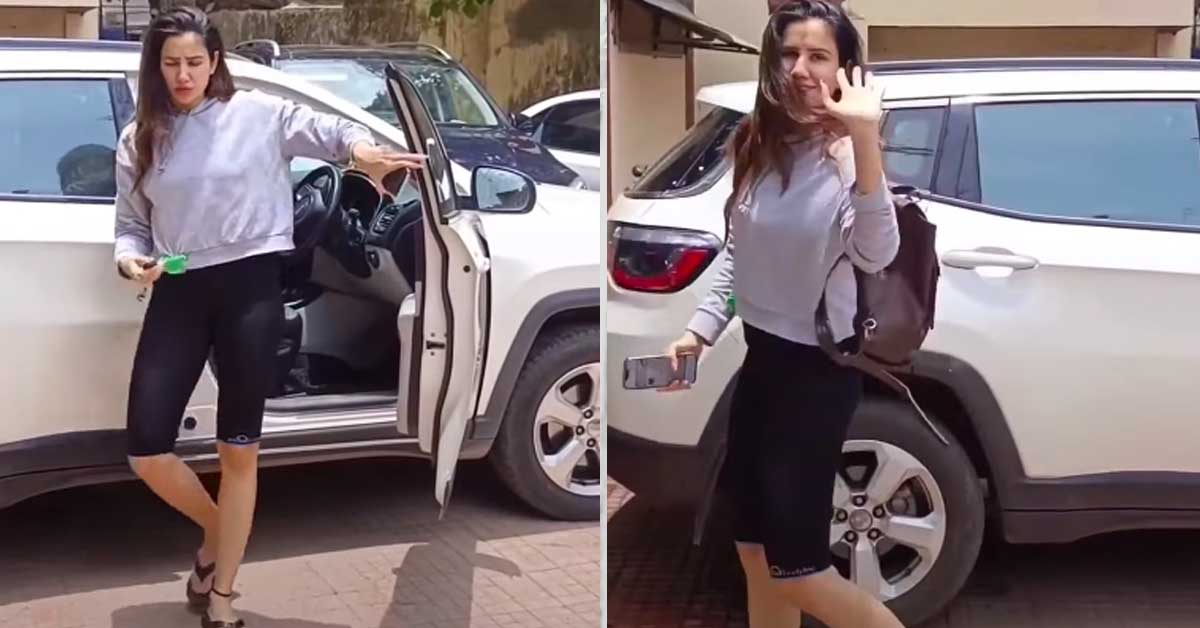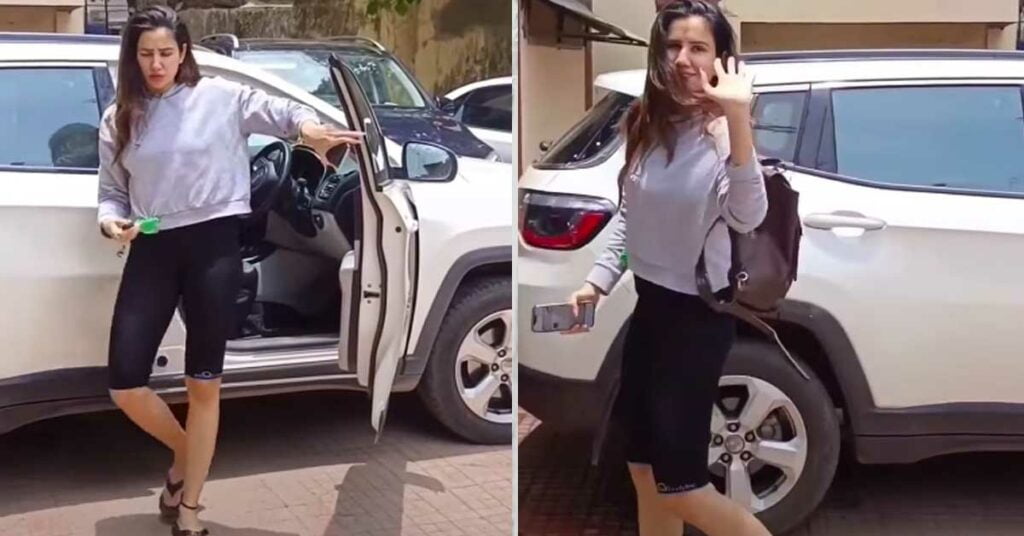 Jeep Compass is one such SUV in our market that has ardent fans. However, it never sold in large numbers as the American carmaker would've wanted. Nevertheless, Jeep has been trying hard to settle in India with the introduction of the Meridian and local manufacturing of the Wrangler Rubicon SUV. This is a clear strategy for the long term. Localisation has allowed the prices of the Wrangler to be much more affordable compared to the CBU unit.