The newly elected American President Joe Biden is an ardent petrolhead and one of his most priced cars is a 1967 Chevrolet Corvette which was actually his wedding gift. He has in fact kept the car to this day. Read on to know about other cars that the President has owned over the years.
The United States of America has a new President in the democratic candidate Joseph Robinette Biden Jr. After what was quite a closely competed election, Joe Biden beat US President Donald Trump to take the seat in the White House. It turns out that Joe Biden is also a petrolhead and has a rather tasteful collection of cars and loves them truly too. In fact, Joe Biden was born and brought up in and around cars. His father managed car dealerships in Delaware for 34 years which largely included Chrysler cars while also managing operations for Ford for a while.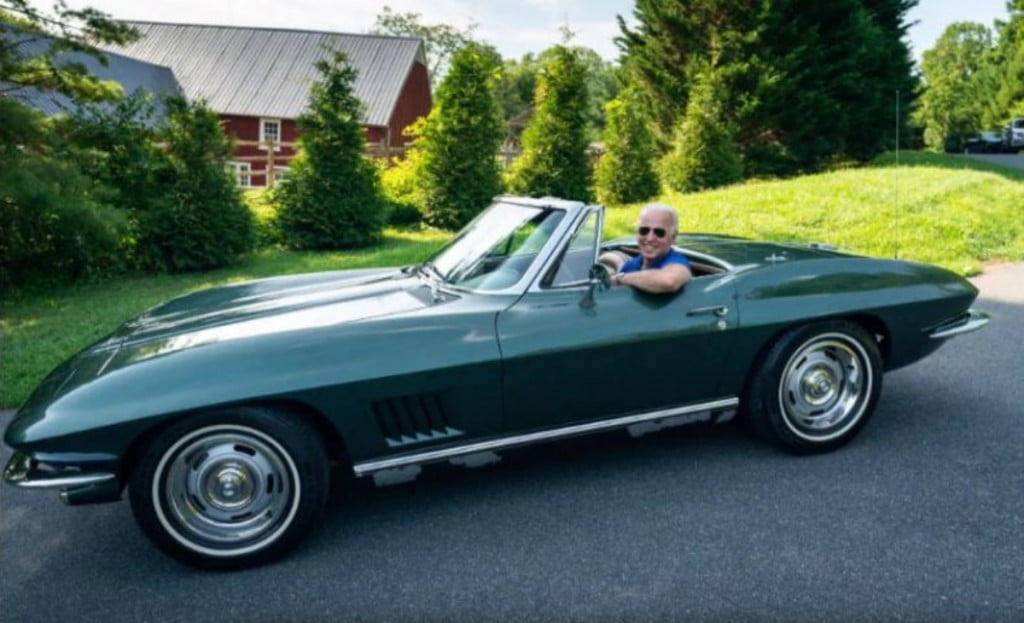 In one of his earlier interviews, Joe Biden was qouted saying "I remember my senior prom, being able to take a 7,000-mile Chrysler 300D off the lot." The nature of Biden's father's work allowed a lot of different cars to grace their garage. Biden's first ever car was the 1951 Studebaker. That was followed by a 1952 Plymouth Convertible that came finished in candy-apple red with a split windshield. Later while in college, Biden drove a 1956 Chevrolet and then a Mercedes-Benz 190SL with over 100,000 miles and came with a Solex carburettor.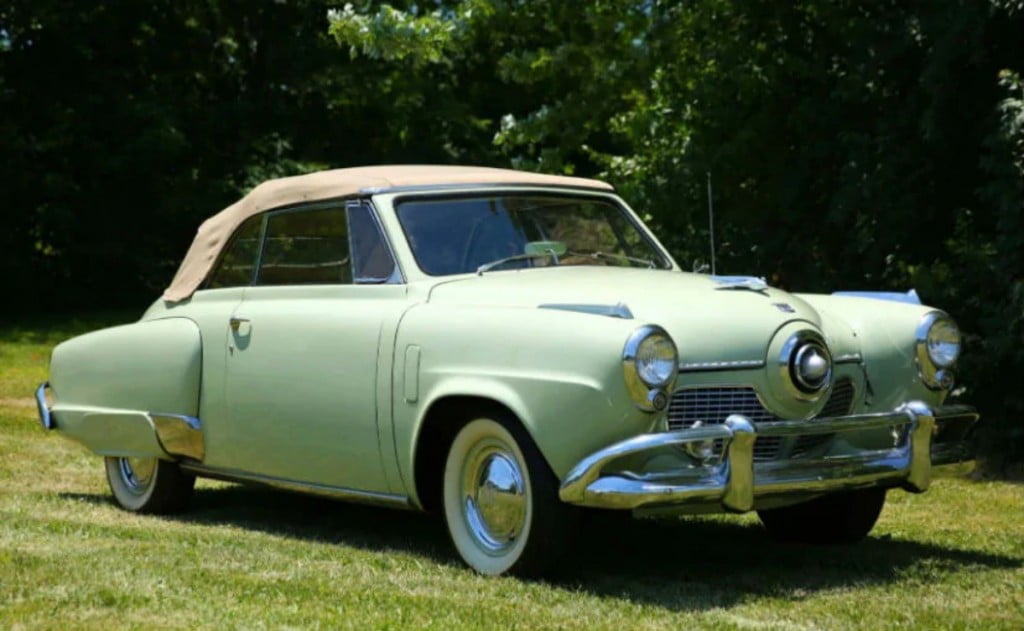 Biden however recounts his most priced possession to be a 1967 Chevrolet Corvette which was finished in Goodwood-Green and was powered by a 327 cubic-inch V8 engine that made about 350hp. This Corvette was a convertible model and it came from his father as a wedding gift in the August of 1967. What's more astonishing is that this car has stayed with him till this date. Although the engine has been rebuilt, President Biden sure loves his Corvette still. The interiors come draped in beautiful tan brown upholstery, complimenting the exterior shade.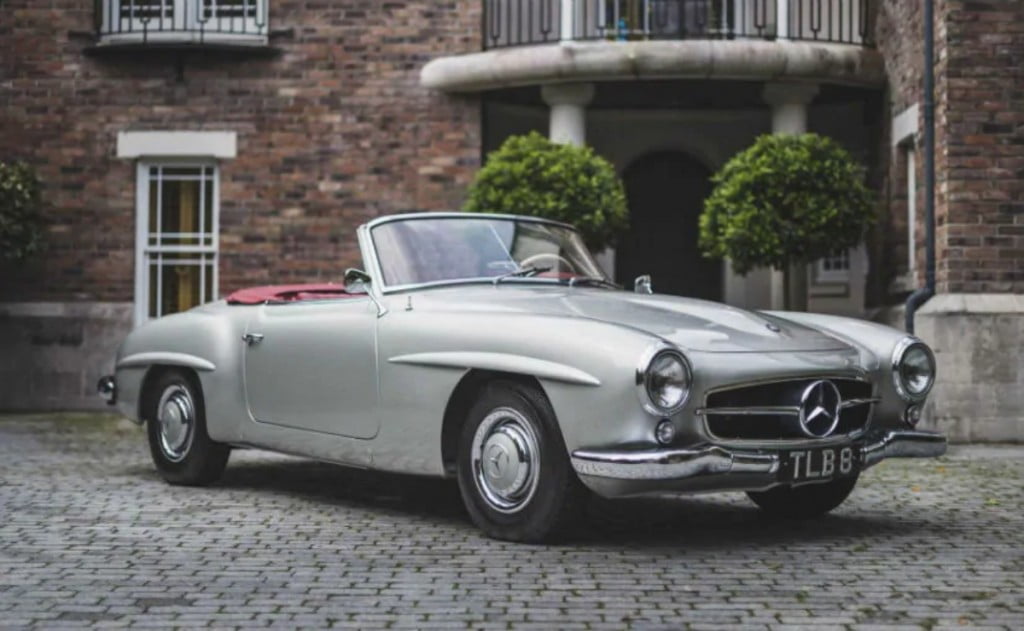 Also Read : Headlights of Next-Gen Mahindra XUV500 Even More Radical than Hyundai Creta!
Prior to being elected as the President, Joe Biden has even served as the Vice-President of the United States of America under Obama's government. He then travelled around in a bullet-proof Cadillac limousine. As a rule and unfortunately, the Secret Service, the agency entrusted with the safety and security of the state heads in the US, does not allow the President and the Vice-President to drive or travel in other cars during their term in the office, and six month after. Now being the President again, Biden will be chauffeured around in a armoured Cadillac, named 'The Beast.'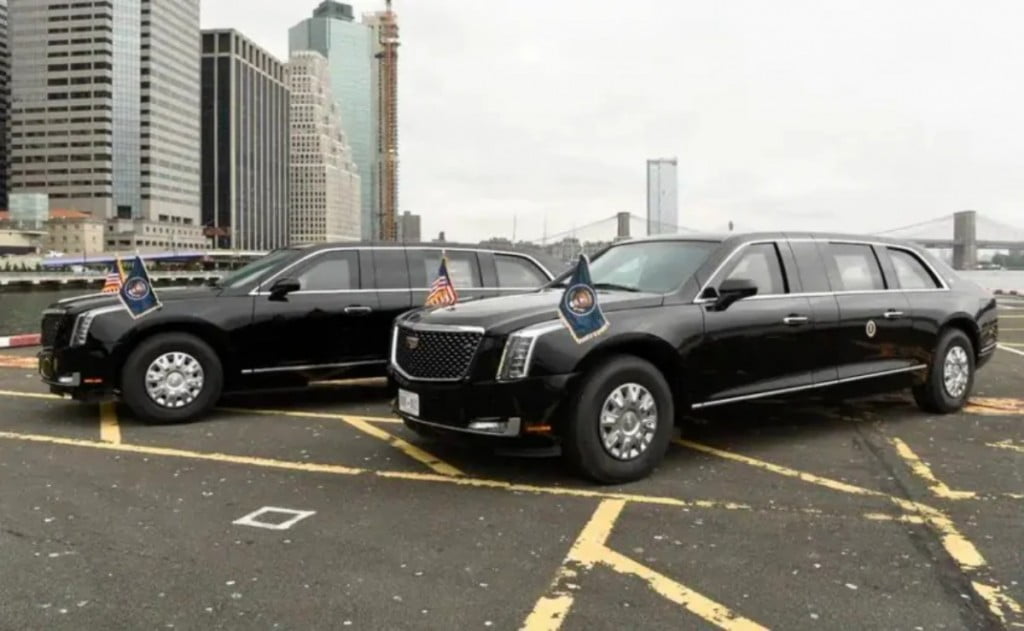 Also Read : Maruti Suzuki S-Presso Scores a Shocking 0-star Safety Rating at Global NCAP Crash Tests!
It can thus only be a good thing for a nation with one of the most important automobile markets in the world that their President is a petrolhead. In fact, both Biden and his Vice President-elect Kamala Harris are strong supporters of climate change and the automobile industry in the US could thus be expecting some major changes in legislation, policies and more under the Biden administration. The Biden administration is expected the further the cause of electric vehicles and electric mobility in the US and cleaner and greener energy will be one of the major talking points in the next four years.
Join us for FREE NEWS Updates on our Whatsapp Community or our official telegram channel.