Action superstar, John Abraham shares an emotional story regarding his father's dream of owning a Gypsy 4×4.
One of the biggest action heroes in Bollywood, John Abraham, shares an emotional story about his Maruti Suzuki Gypsy 4×4. Widely known for being a massive bike enthusiast, John also has quite a car collection, as expected from any A-rated Bollywood star. However, not a lot of people know the story behind his initial days. He shares his account of the difficult phases that his family had to go through after his dad's business partner cheated him.
You may also like: Son Fulfills Dad's 20-Year-Old Dream of Owning a Royal Enfield
You may also like: Emotions Run High as 26-year-old Gifts Mercedes to Dad
John was still a child when his dad booked a Gypsy. His father was a Gypsy lover and pretty excited about this off-roader. However, his business partner cheated him and all the plans fell through. John mentions that his dad was worried about how he would put food on the table the next day. Fighting through the tough phases in life makes you stronger. That could be seen in John's case too. He worked his way through the modelling career and eventually landed in Bollywood. Thereafter, John never looked back and continued to work and become the person he is today.
Car Collection
His first car was a second-hand Sierra that he bought from his distant relative. Once he started working, he remembered the love his father had for the Gypsy. That is when he bought the Gypsy 4×4. His car and bike collection only increased from thereon. Now, vehicles like the Lamborghini Gallardo, Toyota Land Cruiser Prado, Nissan GT-R and Audi Q7 sit in his garage. In addition to that, he has 18 superbikes and is seen frequently riding his prized possessions on the streets of Mumbai.
You may also like: This Kind Gesture From Swiggy Delivery Guy Will Melt Your Heart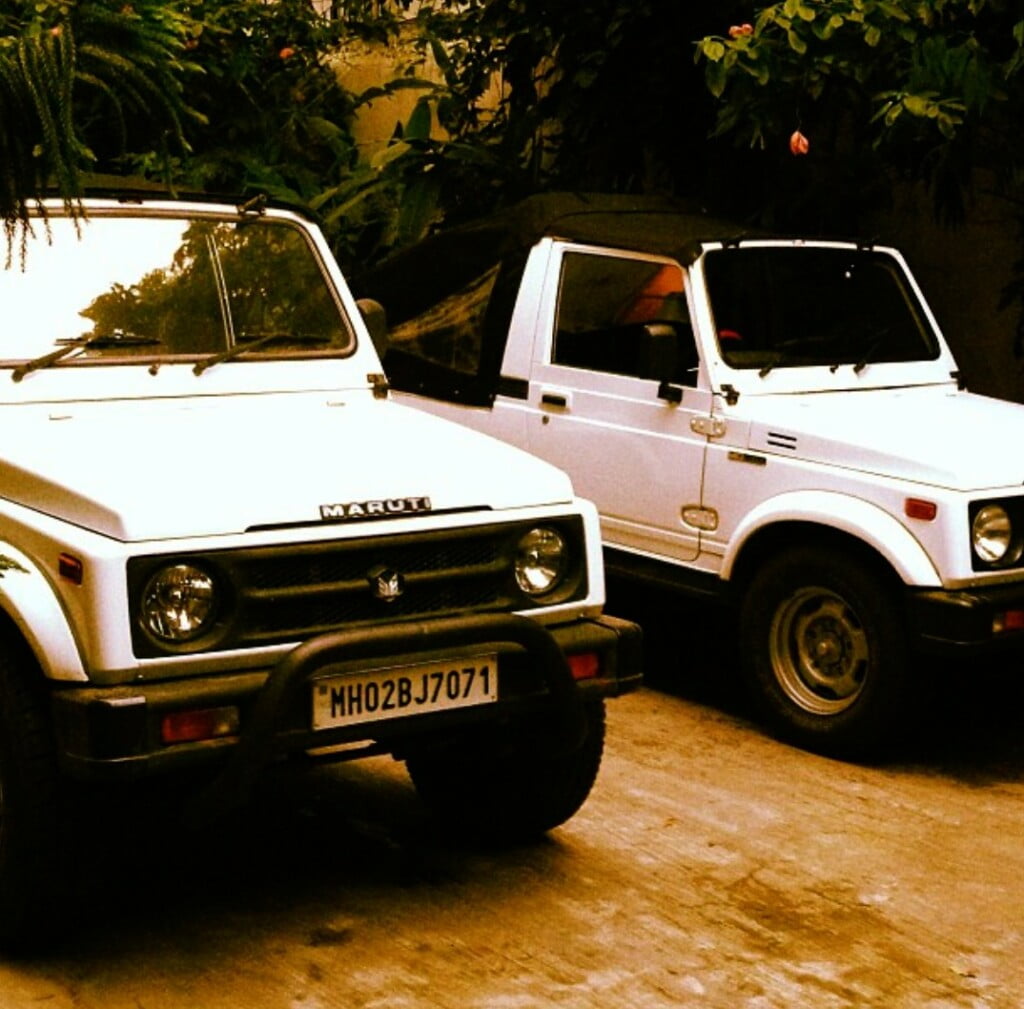 You may also like: Watch John Abraham Ride Kawasaki ZX14R in 'Hawai Chappal' – SAD!
John ended up donating his Gypsy 4×4 to an animal non-profit organisation, Animals Matter To Me (AMTM) in Kolad, Maharashtra. Gypsys are generally used to modify it to be used as an animal rescue vehicle. Also, in wildlife areas, it is a great off-roader that could tread on any kind of terrain that is difficult to reach with other vehicles. John considers this Gypsy to be special for him due to all the emotions attached to it for a very long time. Another reason for it being so special is the fact that he had bought it from the Army quota. He feels that the Gypsy is a product given to him by the Indian Army. 
John Abraham is seen promoting his upcoming film Attack these days. It stars Jacqueline Fernandez, Rakul Preet Singh, Prakash Jha and Ratna Pathak Shah alongside John. The film is scheduled to be released on April 1, 2022, pan India.
Join our official telegram channel for free latest updates and follow us on Google News here.