Lamborghini is an Italian supercar-maker that sells incredibly fast and expensive cars around the world.
Lamborghini says that it is sold out for the Indian market for 2023 amidst a strong surge in demand post-pandemic. The Italian supercar-maker has witnessed incredible growth across the globe. Developing and developed markets alike, are queuing up for the impressively engineered products from the supercar marque. This includes the likes of the Urus luxury SUV, Aventador and Huracan. The prices of all its cars in India are well above Rs 4 Crore. Despite that, celebrities and businessmen are investing in the brand.
You may also like: Kartik Aaryan Gets Challan for Wrong Parking of Lamborghini Urus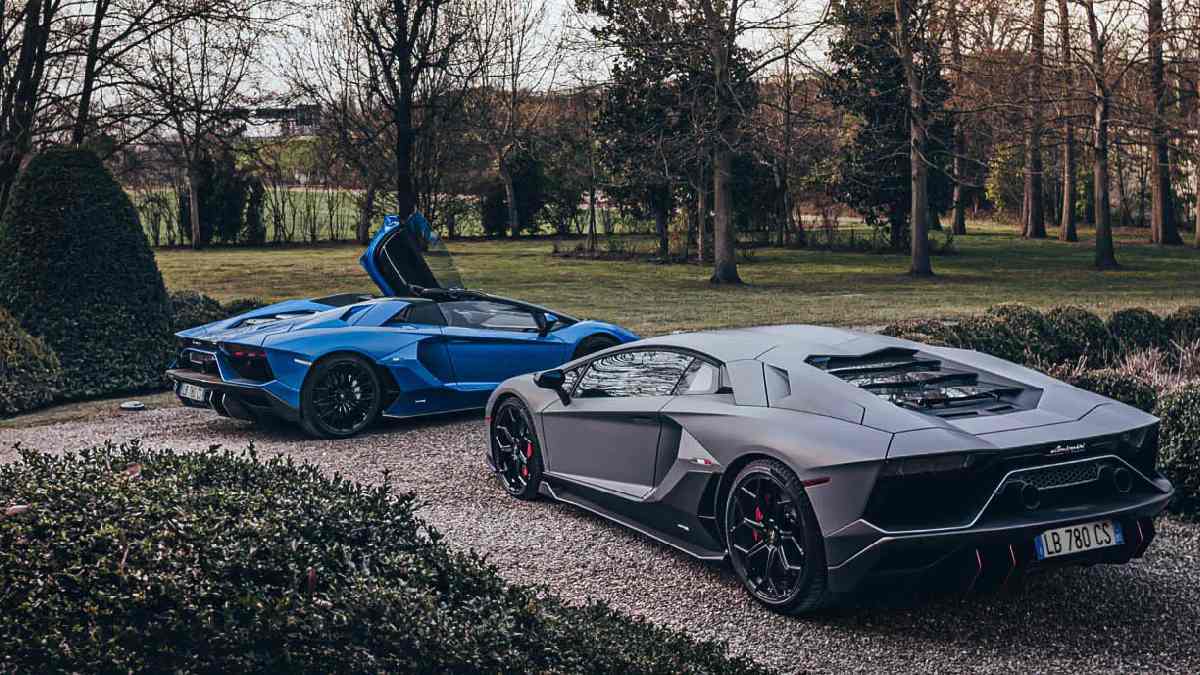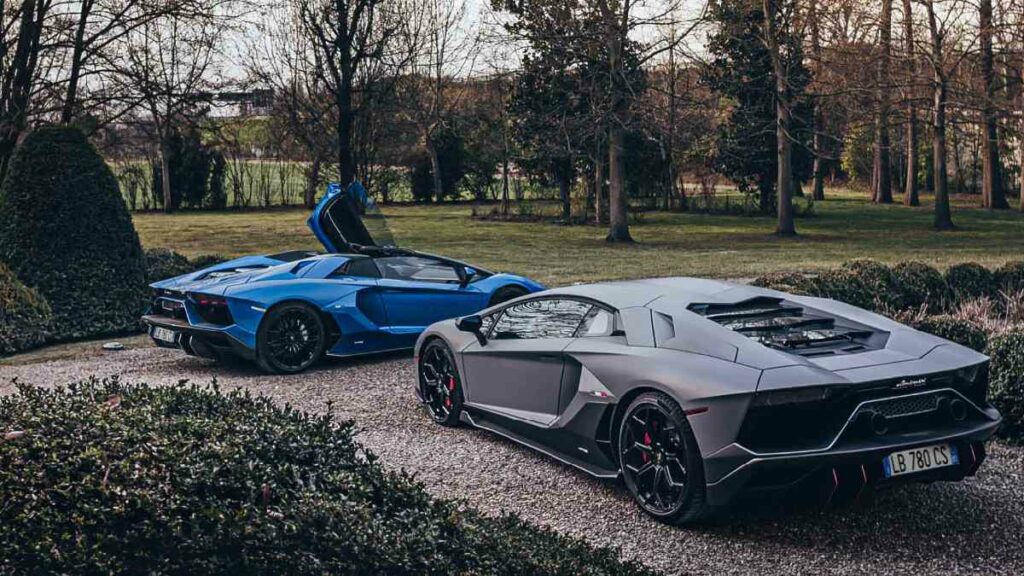 You may also like: Justin Bieber Adds a Pink Lamborghini Urus to His Garage
Lamborghini Sold Out for 2023
The original plan was to sell 100 cars in India in 2023. However, 90 out of these have already been ordered and we have not even completed February yet. The Ultra High Net Worth Individuals (UHNIs) have ordered these like hotcakes and the company is in the process of fulfilling these orders. Lamborghini's Asia-Pacific Director Francesco Scardaoni said, "We are already sold out for the year as far as deliveries for 2023 are concerned."
You may also like: Honda Civic-Based Handmade Lamborghini Impresses MP Police
He further informed that India was among the fastest growing markets for Lamborghini showcasing an impressive 30% surge in sales on a yearly basis. In 2022, there were 90 cars sold in the country while China sold 1,000 cars. Scardoani cites poor road infrastructure and high import taxes in India as the main reasons why the sports SUV and cars are not all that practical. In comparison, China has incredible roads connecting the cities which is why such products do immensely well.
You may also like: Amitabh Bachchan's Multi-Crore Lamborghini Murcielago Found Abandoned and Rotting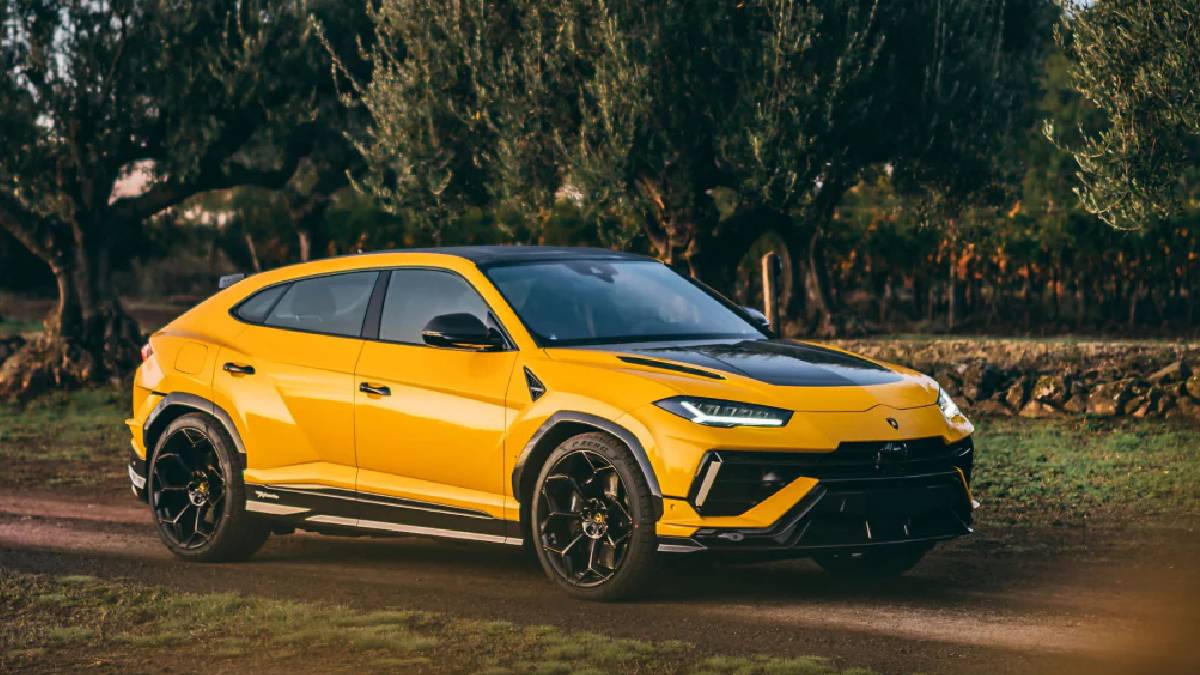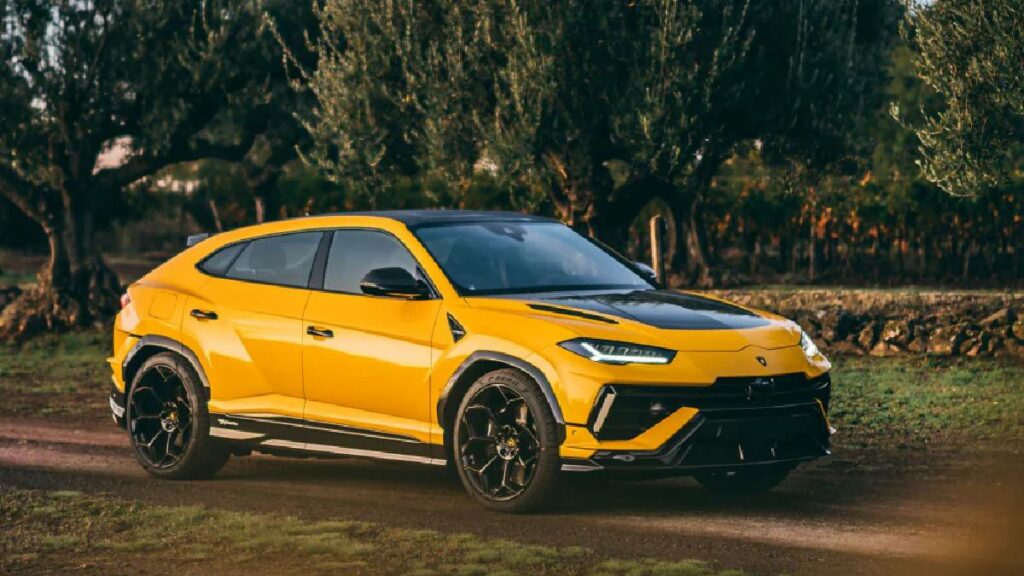 You may also like: 40 Lamborghini Supercars Come Together for Christmas Drive in Singapore
Talking about global trends, Scardaoni comments, "More are getting sold. In our business, an order book on an average covers more than 18 months. For the record, the 2023 production is already sold out. We are selling (for) 2024 now. And what surprises us is that the daily orderbook remains so high." These are clear indications that the brand is slated to have a bumper next year as well. The demand post-pandemic has risen exponentially all across the world for Lamborghini products.
Join us for FREE NEWS Updates on our Whatsapp Community or our official telegram channel.