The entry level luxury car segment is quite important for brands like Audi, Mercedes-Benz and BMW. The products from the entry level segment are much affordable than their elder siblings and buyers who cannot spend more than 30 lakhs get an opportunity to own a luxury product at a much lesser cost.
BMW is already doing well with its BMW X1 in the entry level segment and Audi is also planning to enter the same with its Audi Q3. Volvo is also developing its compact Volvo V40 in the same segment to make the competition even more intense. It is not that other manufacturers are not considering this segment, Mercedes is going to come up with a GLC crossover scheduled to debut in 2014 and Volkswagen is also planning a compact Tiguan.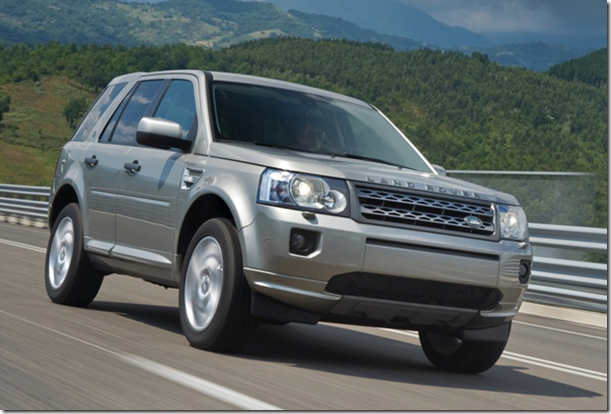 image- Land Rover Freelander 2 for illustration only
Interestingly Land Rover has also made an official announcement that it is considering a sub-Freelander model and will come up with the same soon. The model will be a 'white space' model which means that it will open up an all new segment for the brand. The company's models are divided into three categorizes: Leisure(Entry level), Utility and Luxury. The new model will be a part of the Leisure line-up. Other models like Defender, Discovery belong to Utility line-up while the top end Range Rover Evoque and Range Rover belong to Luxury line-up.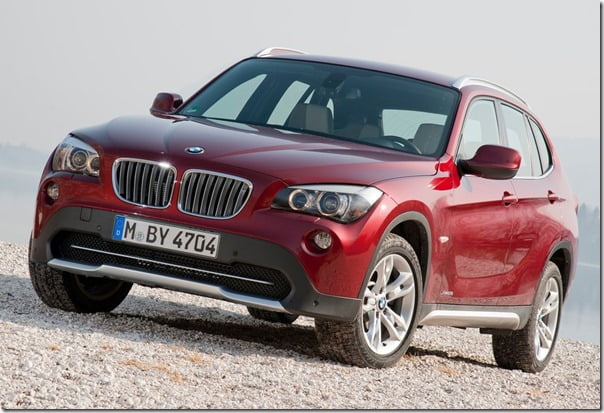 image – BMW X1
The Leisure line-up is a part of a strategy where the company will launch, a mind boggling, 40 new models in the next 5 years. The other models which will join the sub-Freelander are a mystery as of now but we expect a bit more transparency from the company's end in the coming years. Let us hope JLR brings some really interesting models to the country since we know many of you are huge fans of the brand.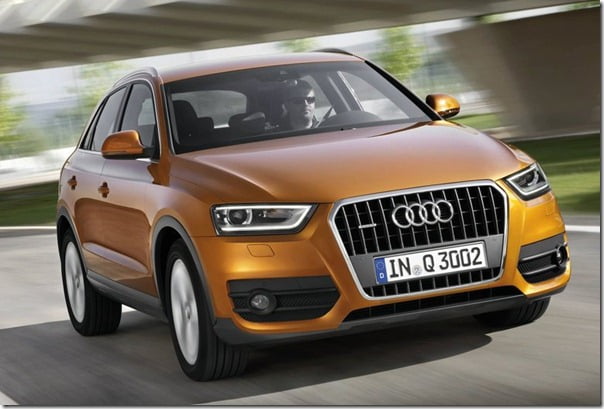 image – Audi Q3
Check out some interesting news coverage at the below links-
More Related News