The Geneva Motor Show 2011 is going to be an exciting one, especially for car enthusiasts, like me. More so, because cars ranging from an electric Rolls Royce Phantom to battery powered BMWs will be showcased. Next to join the list is the next generation Volkswagen Polo. The new model of Volkswagen Polo has been completely redesigned, into a new concept, which might be showcased at the Geneva Motor Show.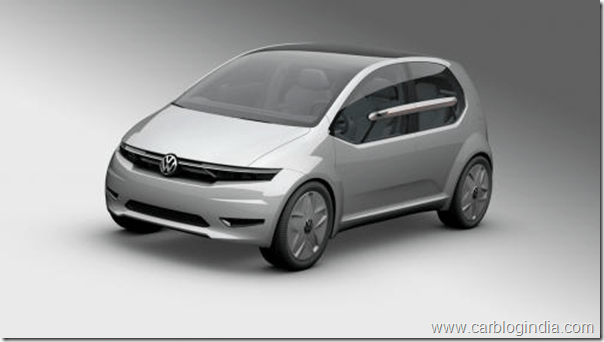 By the looks of it, Volkswagen Polo (above) seems to be equipped with a very intelligent electronic system. As you can clearly see (in the image above), the front windshield extends till the rear of the car which might hint toward the eradication of the RVM. In addition, there are no ORVMs, hinting that an intelligent video capturing unit might be installed giving a complete view of the rear and sides of the car. The video might be displayed on the front windshield, thus reducing human effort and labour considerably while turning (to the right or left) the car. Another unique feature in terms of design which we can notice is the slab that runs along the windows.
VW bought the famous Italdesign Guigiaro design house recently, and it is being alleged that the same design house is responsible for the designs of Scirocco, Polo and other VW cars also. Coming to Scirocco, the leaked images from the European patent office are shown below.
The Scirocco is similar in design to the Polo with the exception of the ORVMs and the slab in between the window extension.
Check out more-