Indian cricketers have attained the status of celebrities in our country and they are famous for owning super-luxury cars. This post compares the luxury car collection of MS Dhoni and Virat Kohli.
MS Dhoni and Virat Kohli are two of the most popular cricketers in recent times which is why it is so interesting to compare the luxury cars they own. MS Dhoni was the former captain of India that won the World Cup back in 2011. Virat Kohli took over the reins a few years later and has enjoyed a successful tenure as the captain. 
You may also like: Indian Cricketer Shikhar Dhawan Seen in his Rs 2.23 Crore BMW M8 Coupe
You may also like: 5 Bollywood Stars with Regular Cars- Madhuri's Nexon to John's V-Cross
You may also like: New Cars of Indian Cricketers- Raina's Thar to Shaw's BMW
Luxury Cars of Virat Kohli
Being the brand ambassador for Audi in India, Virat Kohli has a collection of the most popular Audi products. This includes the pinnacle of a performance car in the Audi R8 LMX which costs a whopping Rs 2.80 Crore. Other impressive cars include a regular R8 (Rs 2.70 Crore), A8 L (Rs 1.58 Crore), and the luxury SUV Q8 (Rs 1.40 Crore). Virat also has the flagship electric SUV from Audi, the e-tron that costs Rs 1.20 Crore in India. He also owns a few other Audis.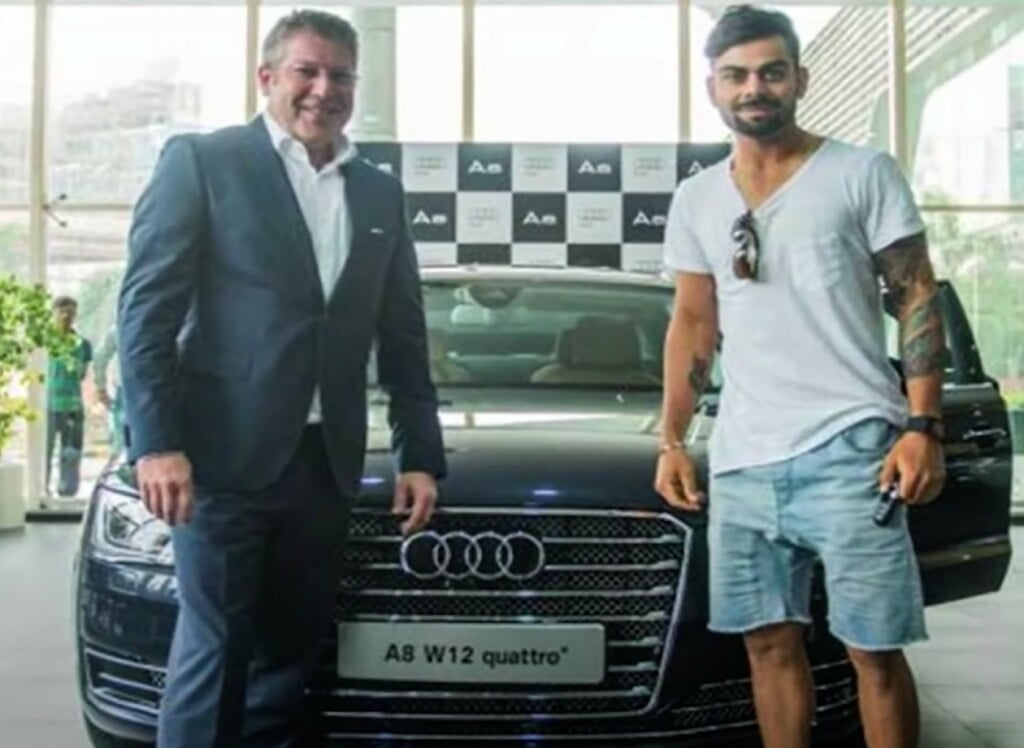 You may also like: Check Out The Swanky Car Collection of KL Rahul
Apart from a slew of Audis, Kohli also has an array of mega-luxury cars in his garage. This includes elegant saloons like the Bentley Flying Spur (Rs 3.70 Crore) and Bentley Continental GT (Rs 4 Crore) which are two of the most luxurious cars in the world. In addition to these sedans, he also owns a Range Rover Autobiography that costs upwards of Rs 3 Crore in India.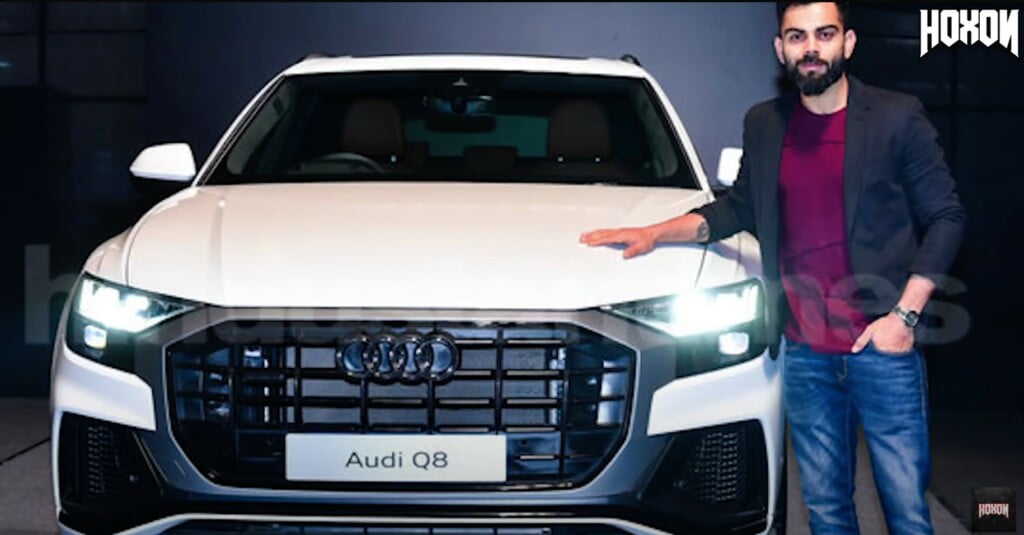 You may also like: 10 Exotic Cars of Our Politicians- Modi's Maybach to Thackerey's Range Rover
Luxury Cars of MS Dhoni
The captain cool is an automobile enthusiast who has a passion for collecting vintage cars. That is the reason why you would find a ton of restored models of some iconic cars from decades ago. The most prominent of these are a 1970 Land Rover Series 3 Station Wagon (Rs 50 lakh), a 1973 Pontiac Firebird (Rs 1.50 Crore), a 1969 Ford Mustang Fastback and a Nissan Jonga One Ton which was also used by the Indian Army back in the day. All of these are legendary cars representing an era by themselves.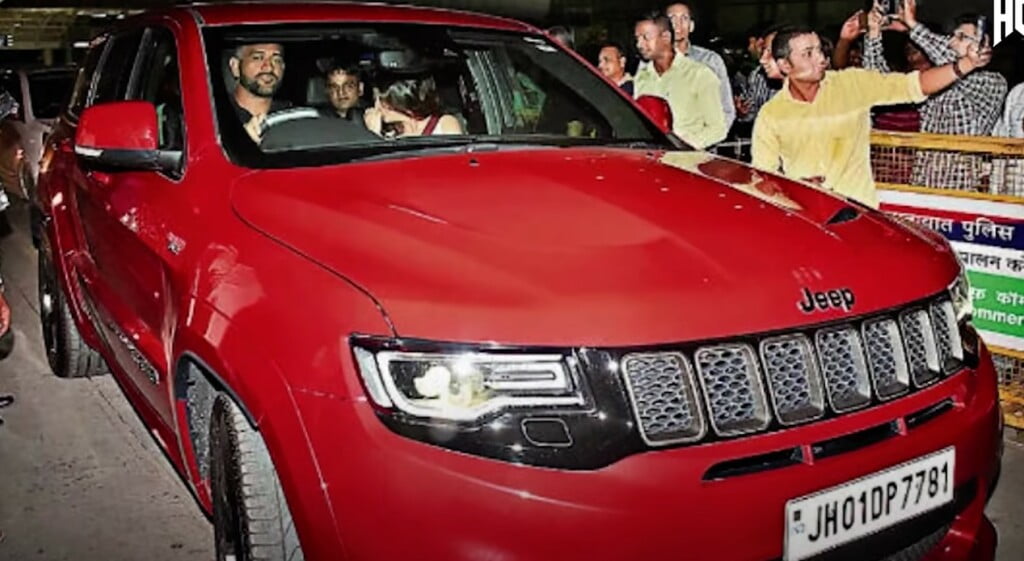 You may also like: 5 Bollywood Stars with Regular Cars- Madhuri's Nexon to John's V-Cross
In terms of the relatively modern automobiles, Mahi rides a Hummer H2 (Rs 70 lakh) which is his favourite car and he has been spotted in it several times. Then there is the Mercedes GL 350 CDI which used to cost around Rs 80 lakh, Jeep Grand Cherokee which costs Rs 1.15 Crore and is an iconic luxury off-roader.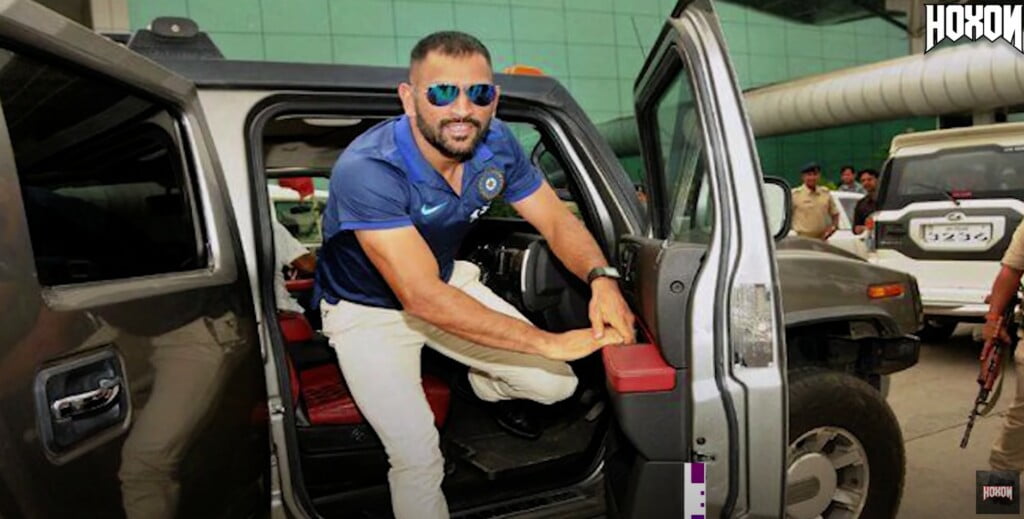 These are some of the luxury cars in the garages of MS Dhoni and Virat Kohli. Let us know which were you most surprised by and whose cars do you like better?