Bollywood celebs are renowned for their ultra-luxury expensive cars but some of them also have 'regular' cars in their garages for those low-profile commutes.
There are a few Bollywood celebs who own 'cheap' cars to commute on a daily basis. Now, cheap isn't a negative and is only in comparison to the ultra-luxury cars they own as well. It makes sense to have city-friendly cars if one wants to take on the challenges of everyday driving. This includes things like ground clearance, parking issues and narrow city streets. Let us check out which cars these famous movie stars own.
You may also like: Fancy Cars of TV Celebrities – From Jetha Lal to Ram Kapoor
You may also like: Car Collection of Sidhu Moosewala – Ford Mustang to Mahindra Scorpio
Bollywood Celebs With 'Cheap' Cars
Kim Sharma
In addition to owning a Mercedes-Benz GLS 350, Kim Sharma has a Tata Nano in her garage. Nano became famous around the globe for being the cheapest car that was road compliant. Its small size was a boon to use in heavy city traffic where it could zip past other cars and be parked just about anywhere. While it was advertised as a car that costs Rs 1 lakh, the on-road price was somewhere around Rs 3 lakh.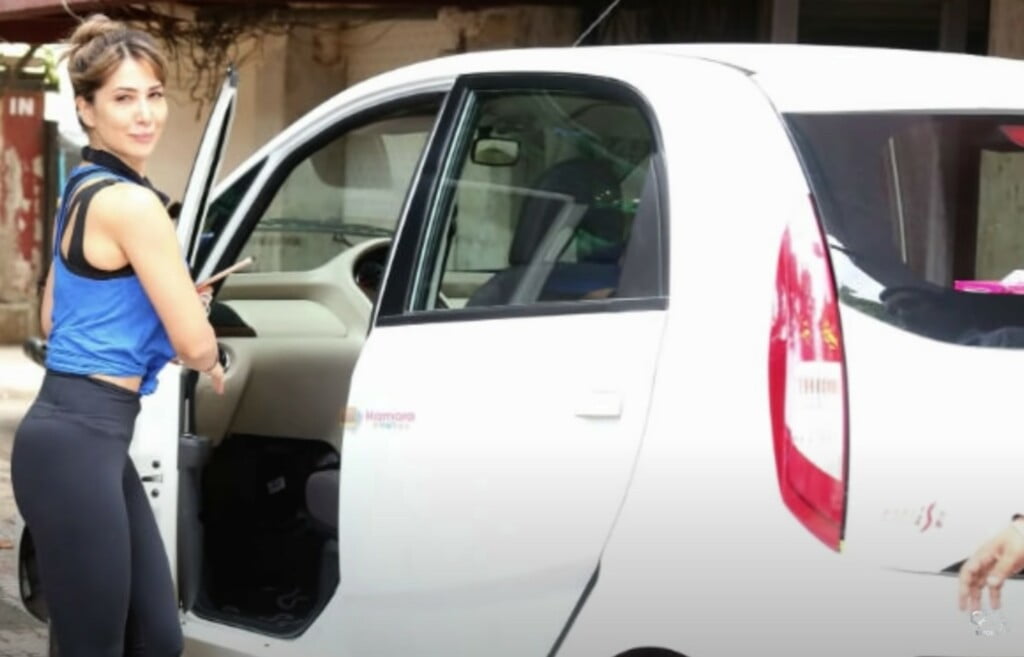 You may also like: Check Out The Swanky Car Collection of KL Rahul
Nana Patekar
The veteran actor has a BMW X6 as his main vehicle but owns a Mahindra CJ 500 DI jeep from back in the day. This product reminds one of the 70s movies where it was a prominent police car. The soft top and the rounded headlamps give it a distinct appearance and could not be confused for anything else. The price of the jeep was around Rs 3.50 lakh a long time ago.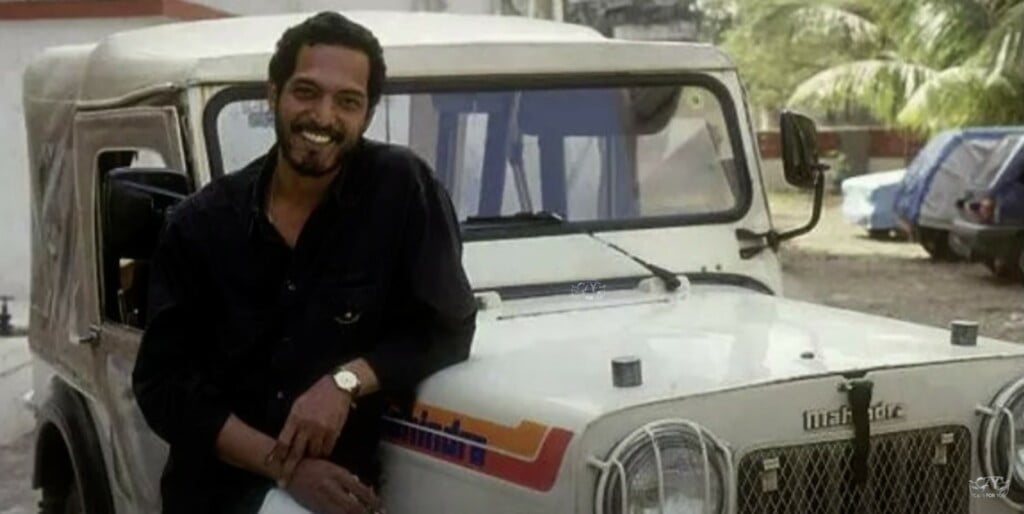 You may also like: Fancy Cars of TV Celebrities – From Jetha Lal to Ram Kapoor
Anil Kapoor
The ageless actor owns a whole fleet of expensive premium cars but the most affordable car in his lineup is the old model of the Tata Safari. Safari was one of those cars back in the day, that many prominent personalities used to own including movie actors, politicians and cricketers. It was priced at around Rs 13 lakh at the time.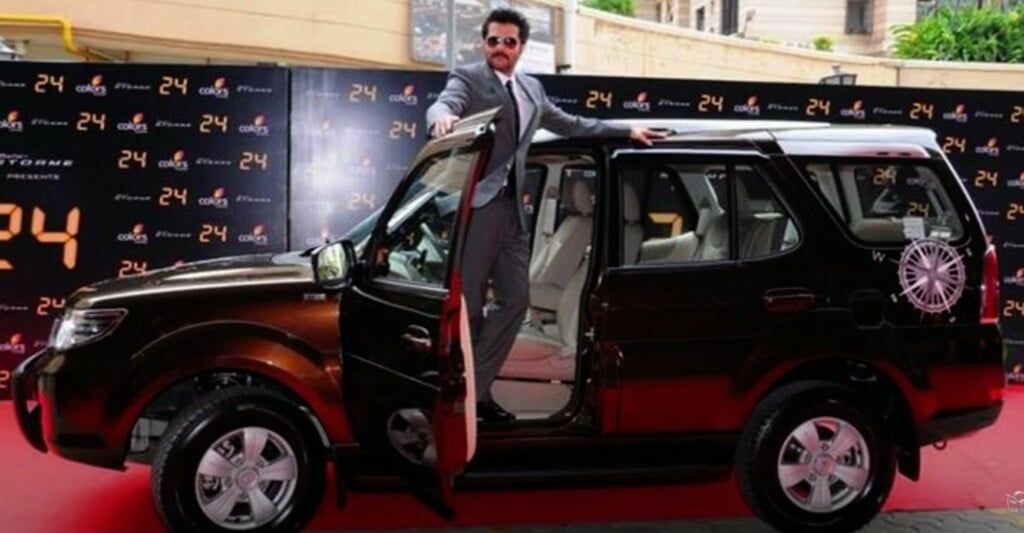 You may also like: Cars of TV Celebs- Ram Kapoor's Porsche to Shweta Tiwari's BMW
Madhuri Dixit
The graceful dancer and a veteran actress is one of those celebs who have gone electric. Her husband, Dr Nene, recently acquired a Tata Nexon EV in addition to the mega-opulent Mercedes-Maybach. The Nexon EV has a price tag of around Rs 16 lakh and is the highest-selling EV in the country.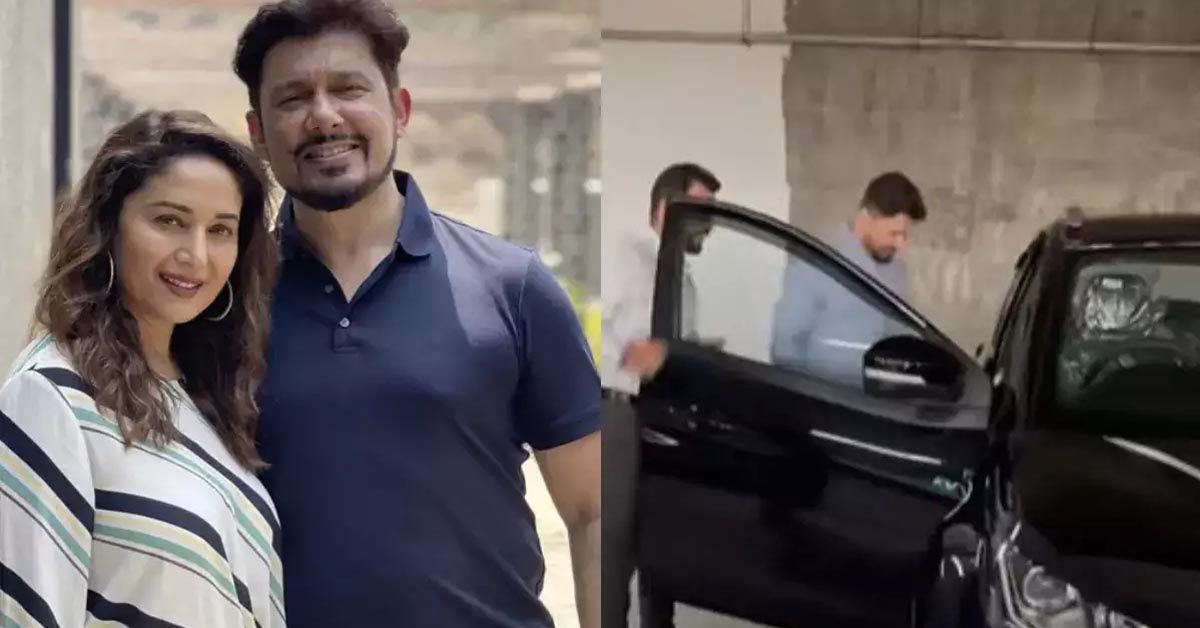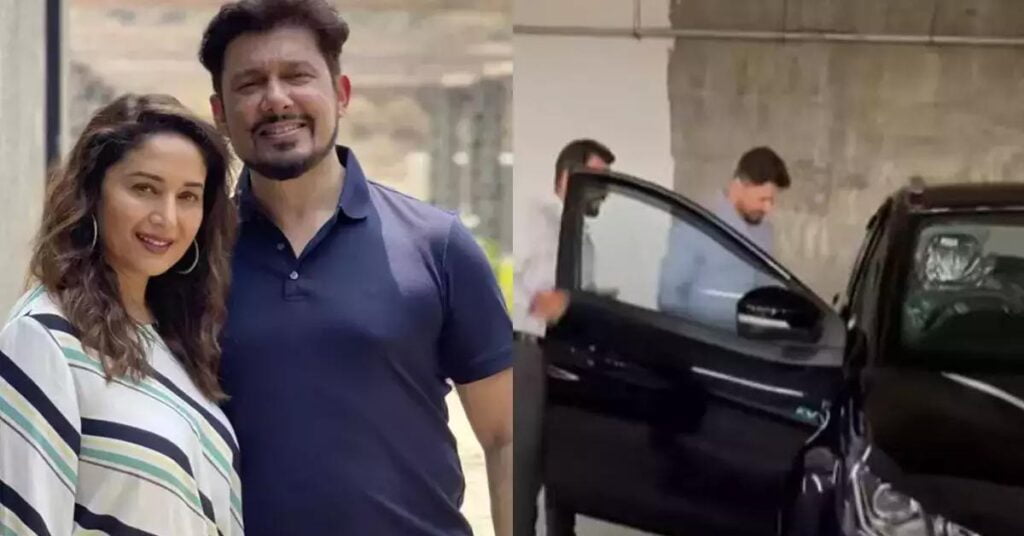 You may also like: Common Cars of Celebs – Kunal Khemu's Thar to Hema Malini's Hector
John Abraham
Anyone remotely familiar with John Abraham would know that he has a massive passion for bikes. In fact, he has around 17 bikes in his garage. However, it doesn't mean that he doesn't have cars at all. While he has the luxury cars befitting a Bollywood actor, the most 'normal' car in his fleet is the Isuzu V-Cross. He has been spotted driving his lifestyle pickup truck quite often.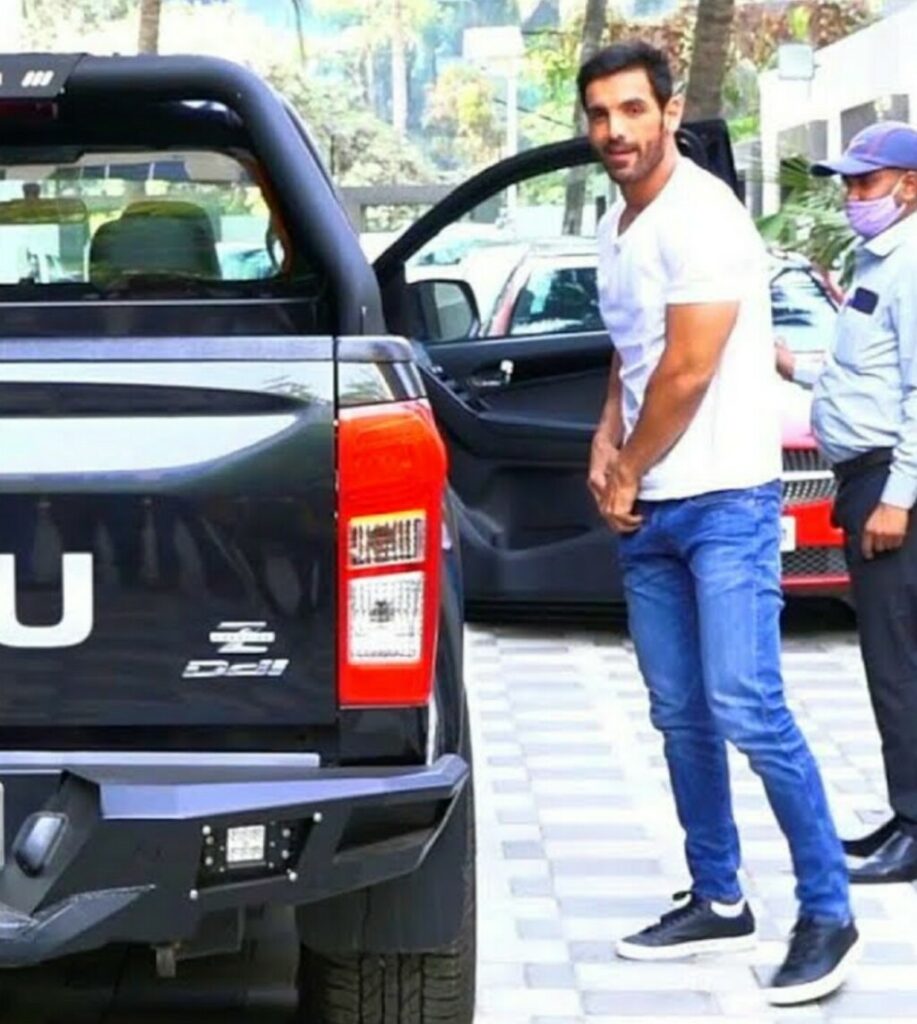 These are some of the 'cheap' cars that our Bollywood celebs own. Let us know which one were you most surprised by.