TV celebrities and fancy cars go hand in hand, especially in India where they have a massive fan following. Check out these popular TV stars with their luxurious rides.
The relationship between TV celebrities and fancy cars goes way back. In India, entertainment and cricket icons are treated as Gods and boast of crazing fan following. The Indian entertainment industry, in particular, is quite famous even across boundaries. Indian movies and TV shows are watched in a ton of countries, especially in the Middle East and South-East Asian countries. Which such a popular industry, the lifestyles of these actors are bound to be opulent. Here is a list of newly bought swanky cars of these actors.
You may also like: Vladimir Putin's One of a Kind Bomb Proof Limousine is Totally BADASS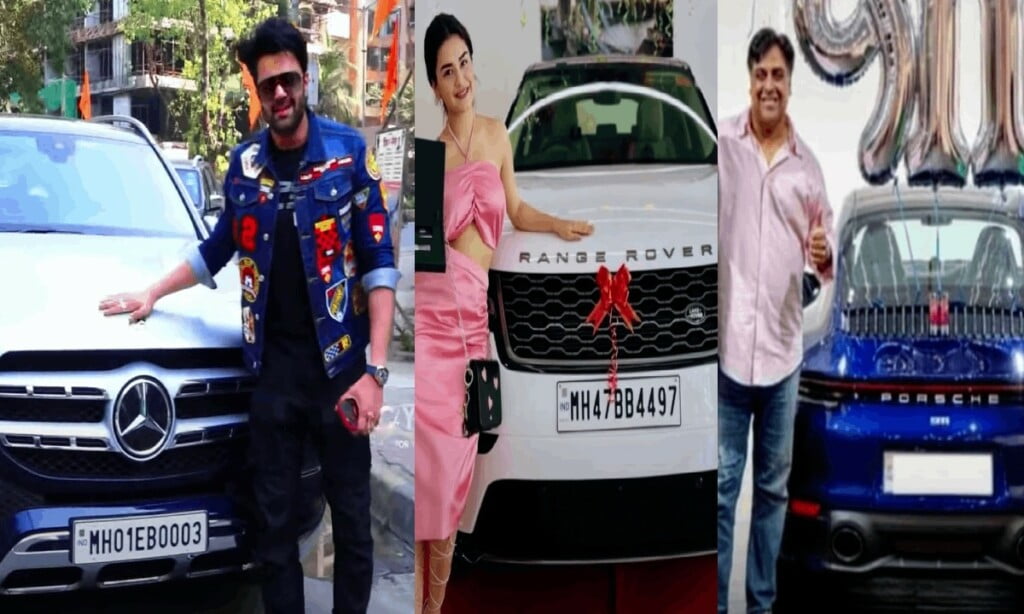 You may also like: 5 Famous Comedians And Their New Cars- Manish Paul to Bharti Singh
Fancy Cars of Indian TV Celebrities
Dilip Joshi – Kia Sonet
The popular TV actor from the hit TV show Taarak Mehta Ka Oolta Chashma, Dilip Joshi had recently purchased a brand new Kia Sonet compact SUV. Jetha Lal, as his character in the show is called, is seen with a black Sonet in this image. The compact SUV costs around Rs 15.50 lakh, on-road.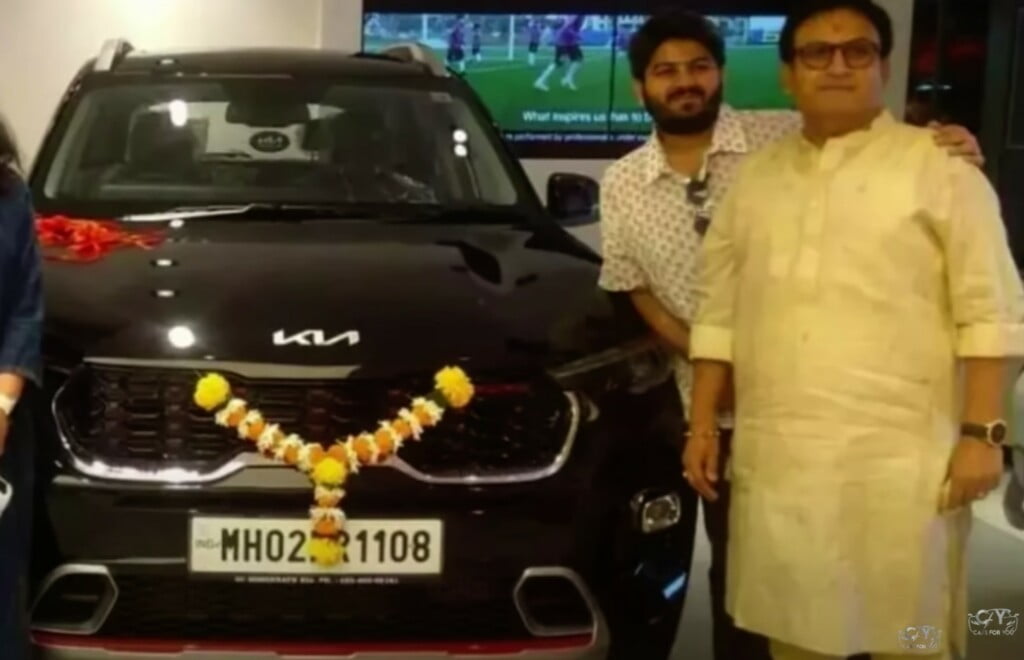 Avneet Kaur – Range Rover Velar
Avneet Kaur, who plays Princess Yasmine in Aladdin, recently took home the mega-luxurious Range Rover Velar which costs around Rs 87 lakh. Velar is the go-to choice of premium SUV among many B-Town celebrities because of its iconic road presence and home-like cabin.
You may also like: Car Collection of Sidhu Moosewala – Ford Mustang to Mahindra Scorpio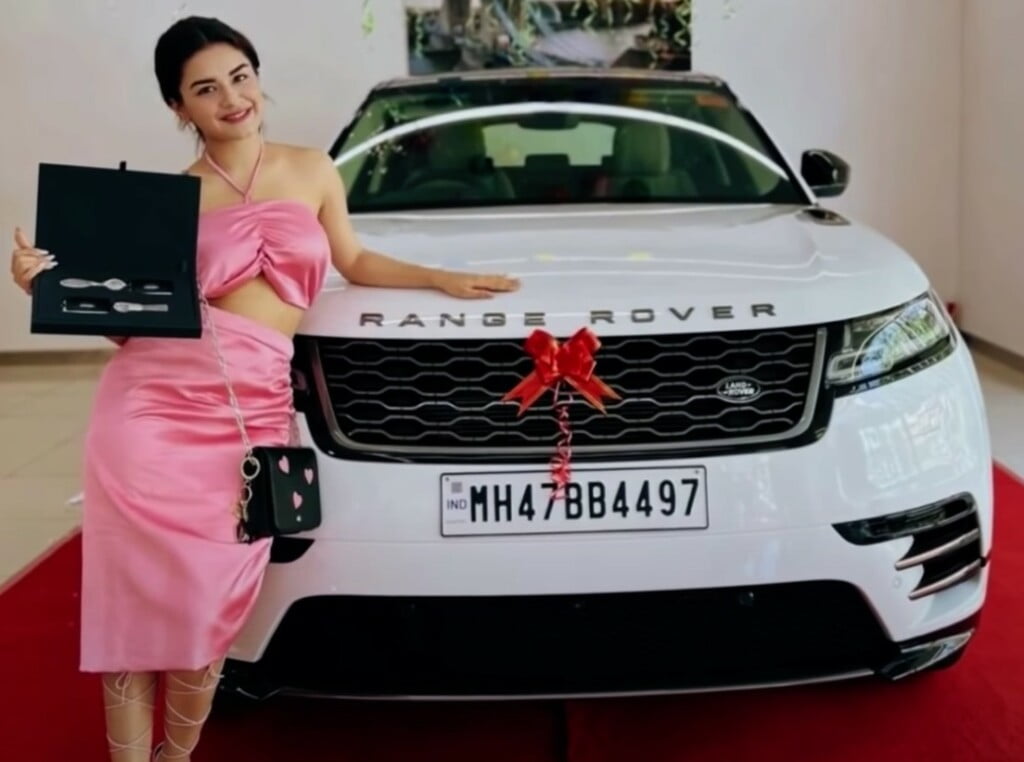 Manish Paul – Mercedes GLS 400D
One of the top television hosts in the country, Manish Paul had recently bought the luxurious Mercedes GLS 400D. Mercedes is synonymous with premiumness in the world which is why most celebrities are seen riding in some sort of Mercedes. The GLS 400D costs somewhere around Rs 1.15 Crore in India which it completely justifies with ultra-modern comfort and convenience features.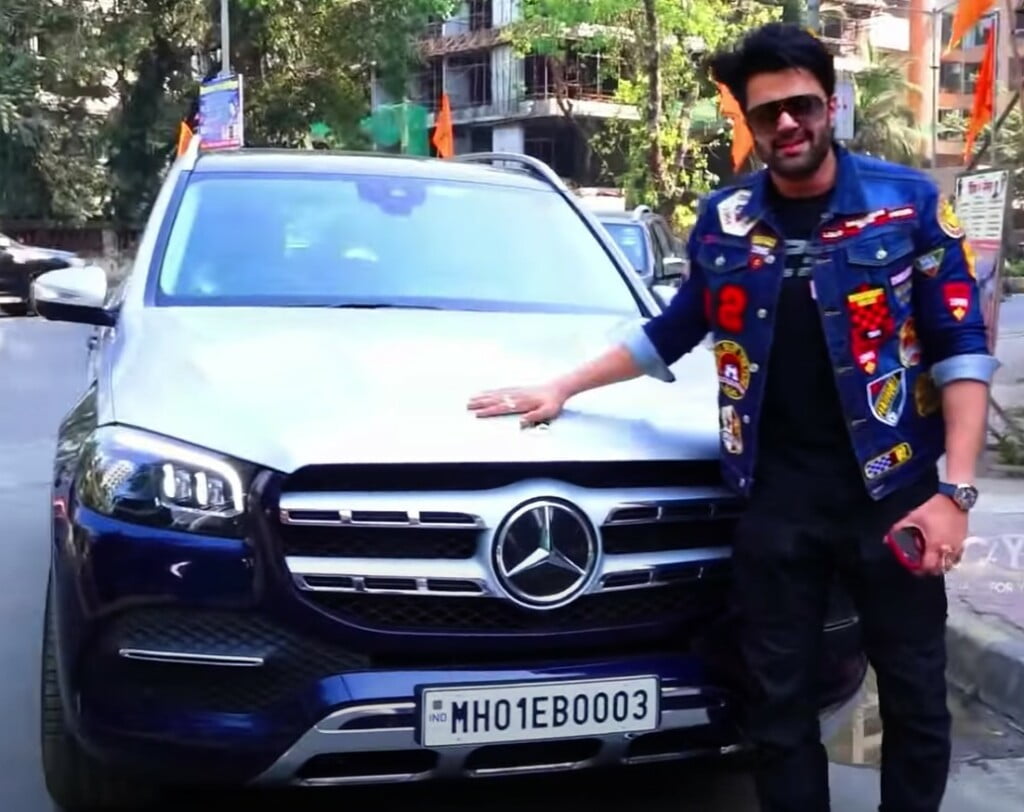 You may also like: Cars of TV Celebs- Ram Kapoor's Porsche to Shweta Tiwari's BMW
Shalin Bhanot – Toyota Land Cruiser
Naagin is one of the biggest franchises in the Indian TV industry that have ardent fans across various households. To play a character in that is bound to get you noticed. Shalin Bhanot opted to go all-out on his latest shopping spree when he gifted himself a Toyota Land Cruiser. The Land Cruiser is an iconic SUV from Toyota that has been around for ages and comes with the price tag of Rs 1.50 Crore in its latest iteration.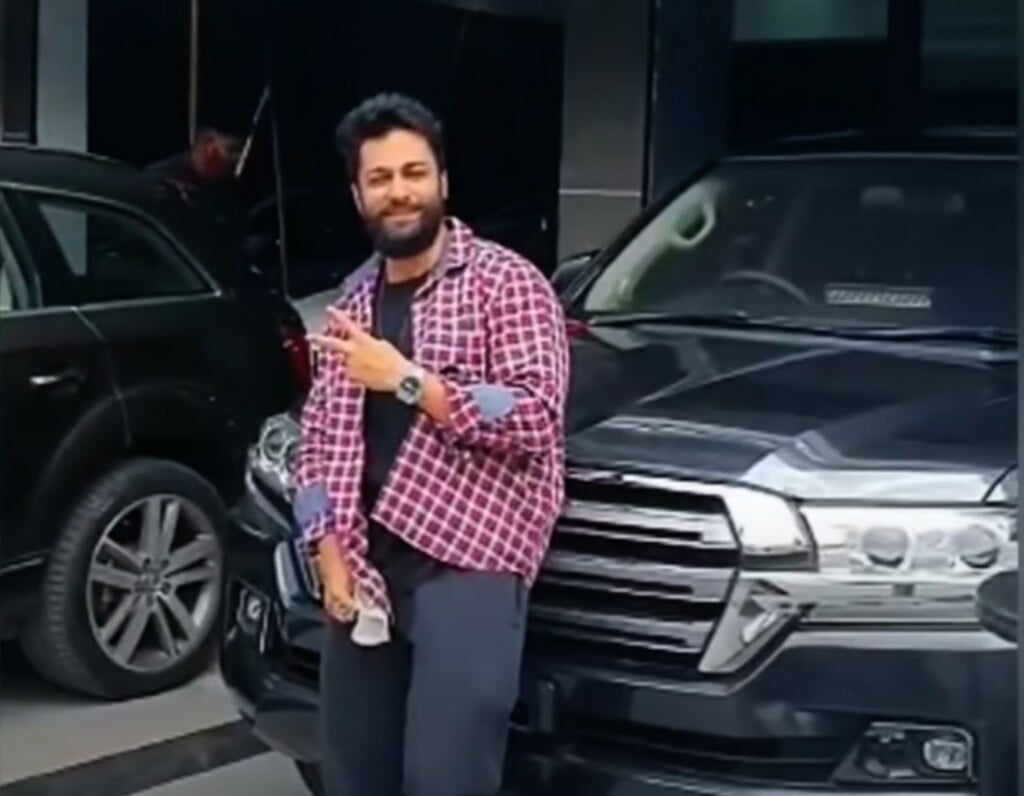 Ram Kapoor – Porsche 911 Carrera S
The veteran TV actor has been active in the Indian TV industry for decades now. In fact, he had successfully made his way into a bunch of Bollywood movies as well. This image shows just how much of an automobile enthusiast he is that he opted to buy himself a Porsche Carrera S that is worth Rs 1.85 Crore. More importantly, it is a vehicle meant for serious performance.