Indian politicians, Bollywood stars and cricketers enjoy a luxurious lifestyle with expensive cars and this post talks about them in-depth.
Here is the list of the most expensive cars owned by 10 prominent Indian politicians. It must be understood that these cars are provided to them as their official cars and not every car on this list needs to be owned by these people.
You may also like: Yogi Adityanath vs Akhilesh Yadav – Who Uses Better Cars?
You may also like: Cars of KGF 2 Stars- Yash's GLE 43 AMG to Srinidhi's 5-Series
Expensive Cars of Indian Politicians
Arvind Kejriwal
The Chief Minister of Delhi is a proud owner of the Mahindra Alturas G4. The flagship SUV from Mahindra costs Rs 31 lakh and has a luxurious interior cabin with all the modern features and conveniences.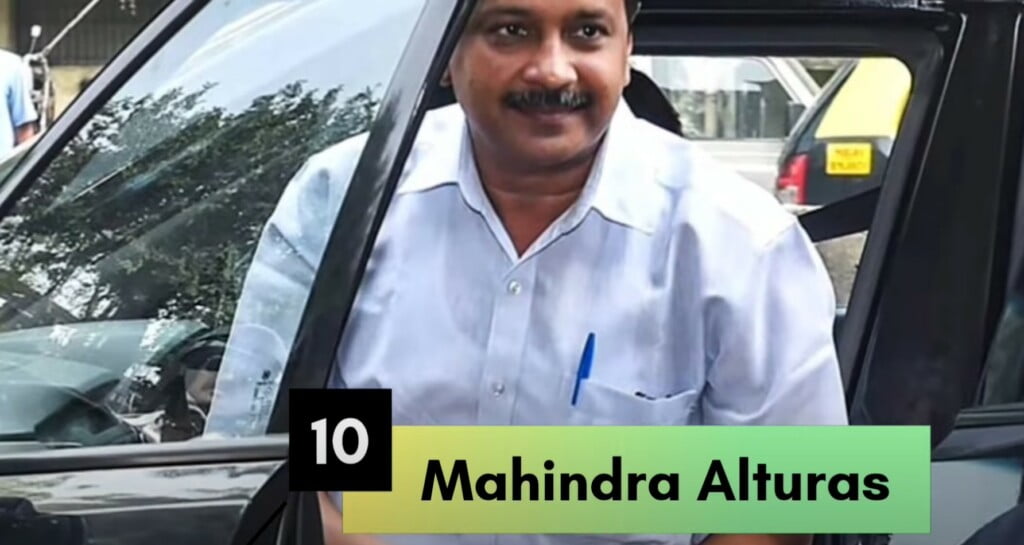 You may also like: Luxury Cars Of Newly Wed Ranbir Kapoor and Alia Bhatt
Yogi Adityanath
The Chief Minister of Uttar Pradesh travels around in a fleet of luxury cars but his preferred choice of commute of Toyota Land Cruiser Prado. It costs a whopping Rs 1 Crore. However, he owns the last-gen model of the popular luxury SUV.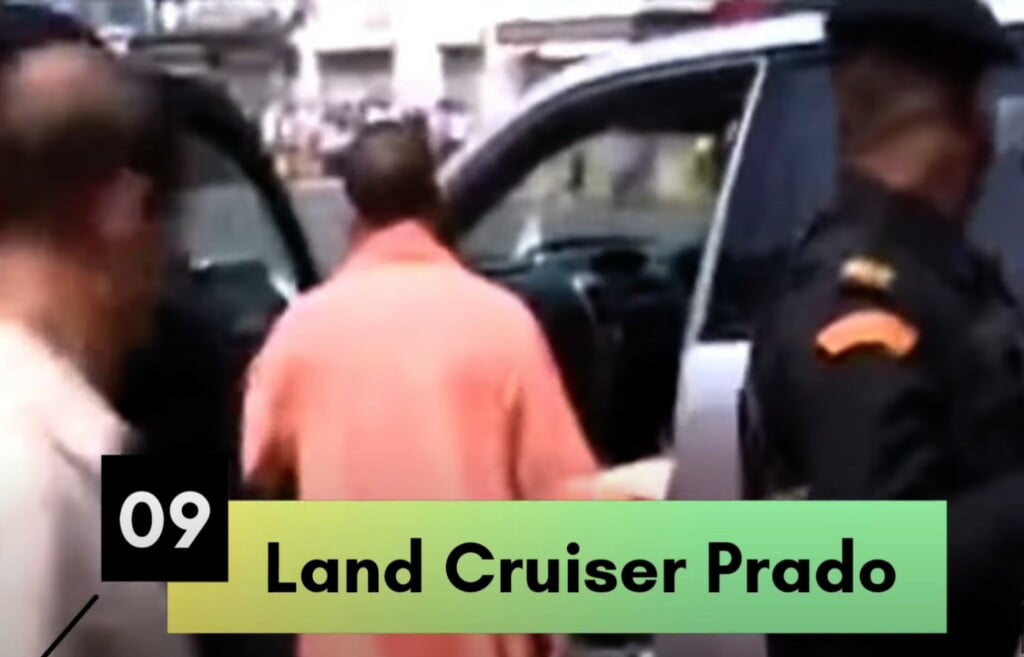 You may also like: Cars of Akhilesh Yadav – Mercedes ML 500 to Toyota Land Cruiser
Amit Shah, Raj Thackeray, Rahul Gandhi and Akhilesh Yadav
We have combined these seasoned politicians because they all own Toyota Land Cruisers. It is an iconic SUV in the legacy of Toyota with a ton of celebs owning this vehicle for a long time. The SUV costs over Rs 1.50 Crore.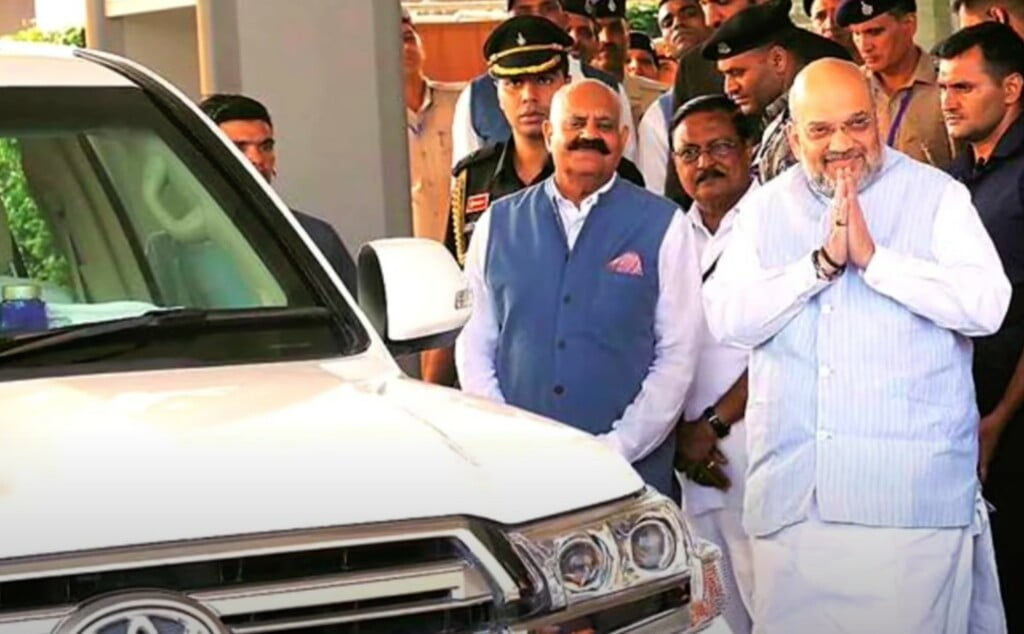 You may also like: Expensive Car Collection of Asaduddin Owaisi
Pawan Kalyan
The politician-cum-actor also has a passion for opulent cars which is why he owns an ultra-luxurious Mercedes-Maybach S650. It is considered to be one of the most luxurious cars in the world that costs over Rs 2 Crore in India.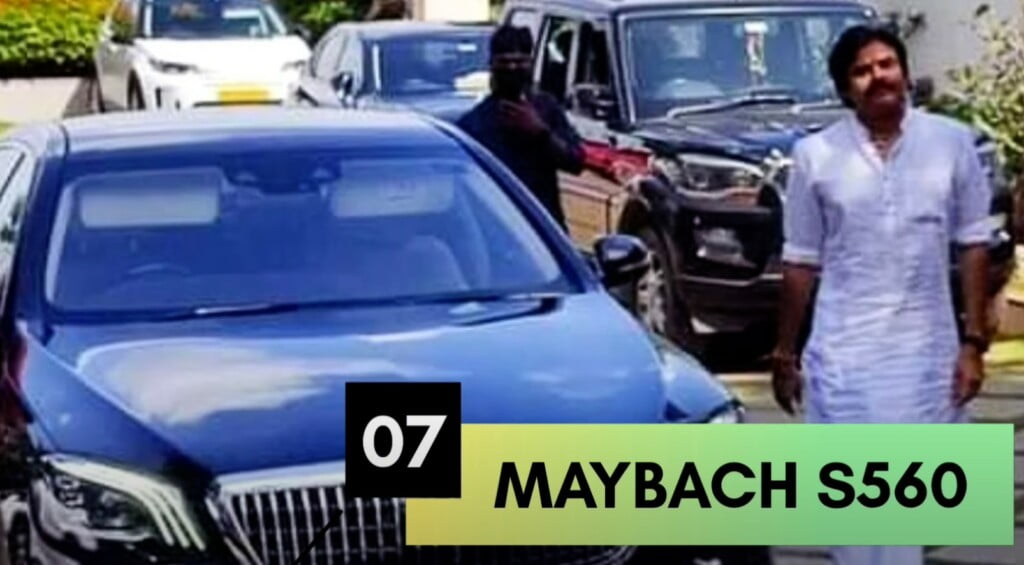 You may also like: Check Out The Swanky Car Collection of KL Rahul
Uddhav Thackeray
The Chief Minister of Maharashtra also has quite a fleet of luxury vehicles but his most expensive car has to be the Range Rover Vogue which costs upwards of Rs 2 Crore. It is a popular choice among many Indian celebs due to its opulent cabin.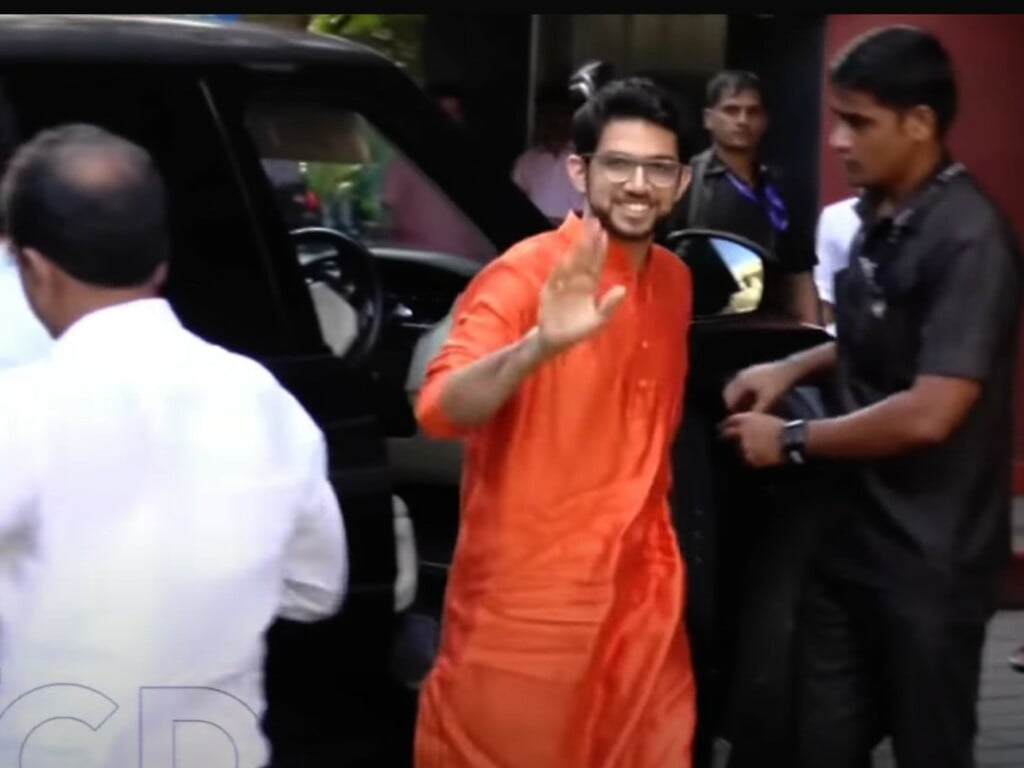 You may also like: Car Collection of Will Smith- '65 Ford Mustang to Tesla Roadster
Sonia Gandhi
Congress President, Sonia Gandhi has a special customised Range Rover that is armoured for unforeseen circumstances. Due to being bulletproof, the cost of this Range Rover is well above Rs 6.50 Crore. One could really feel safe inside it irrespective of what is happening outside.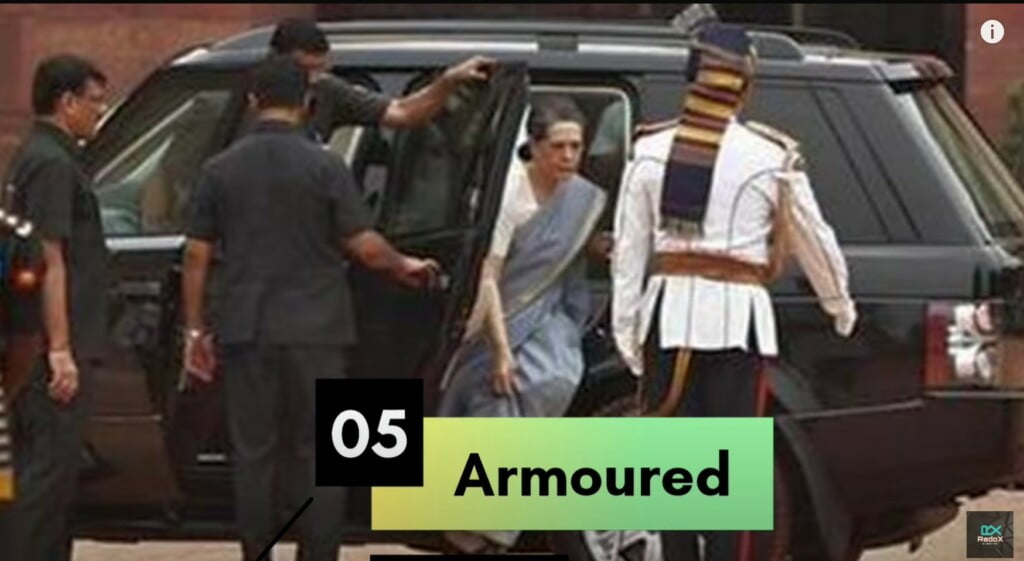 You may also like: Car Collection of Sidhu Moosewala – Ford Mustang to Mahindra Scorpio
Pramod Madhwaraj
The Cabinet Minister from Karnataka is a renowned politician in the state. He is also a member of Congress and owns a swanky Rolls Royce Ghost, which is a dream for a lot of people. The pioneer in comfort and features, Rolls Royce Ghost costs a jaw-dropping Rs 5 Crore and above in the Indian market.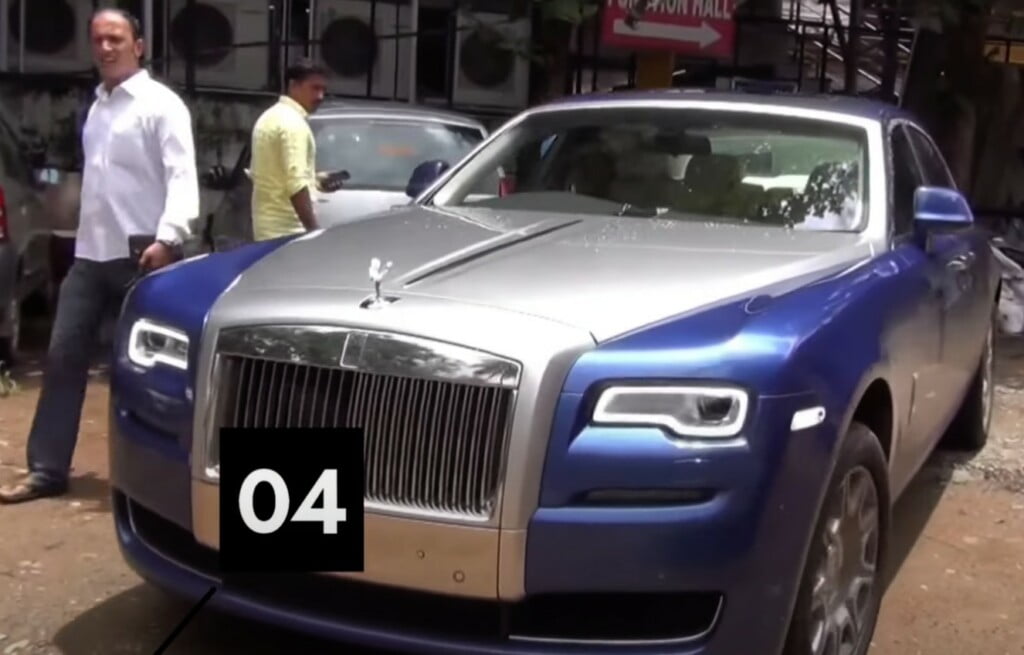 You may also like: Sachin Tendulkar's Car Collection Gets a Spanking New BMW 7 Series
MTB Nagaraj and Chiranjeevi
These prominent politician and actor own Rolls Royce Phantom each. As mentioned before, Rolls Royce is known for manufacturing the most luxurious cars in the world. The Phantom costs around Rs 10 Crore in India.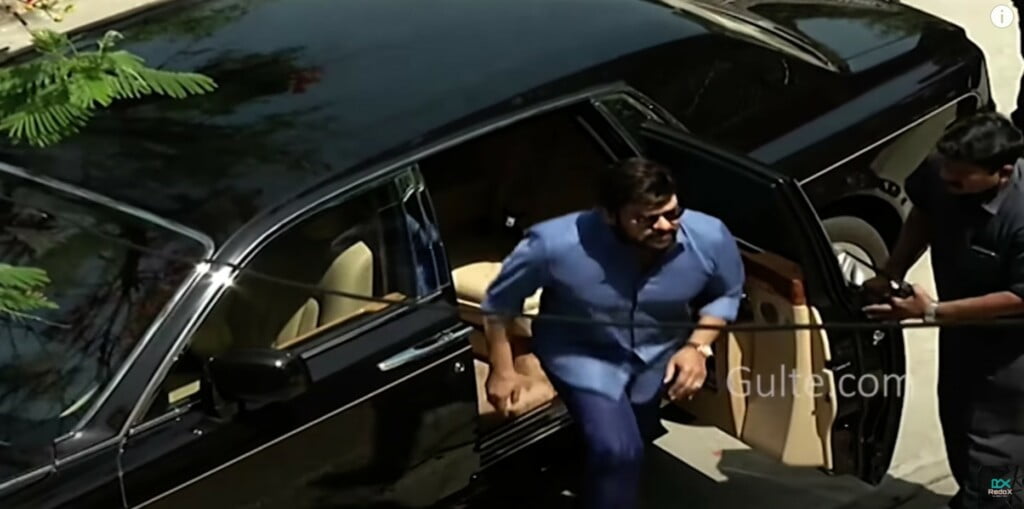 You may also like: Cars of The Kashmir Files Fame Anupam Kher – Mercedes Benz S-class to BMW
Ram Nath Kovind
The current President of India, Ram Nath Kovind commutes around the country in his Mercedes-Maybach S600 Pullman Guard which is an armoured and bulletproof limousine. It costs a mind-boggling Rs 12 Crore due to all the customisations for ensuring the highest safety.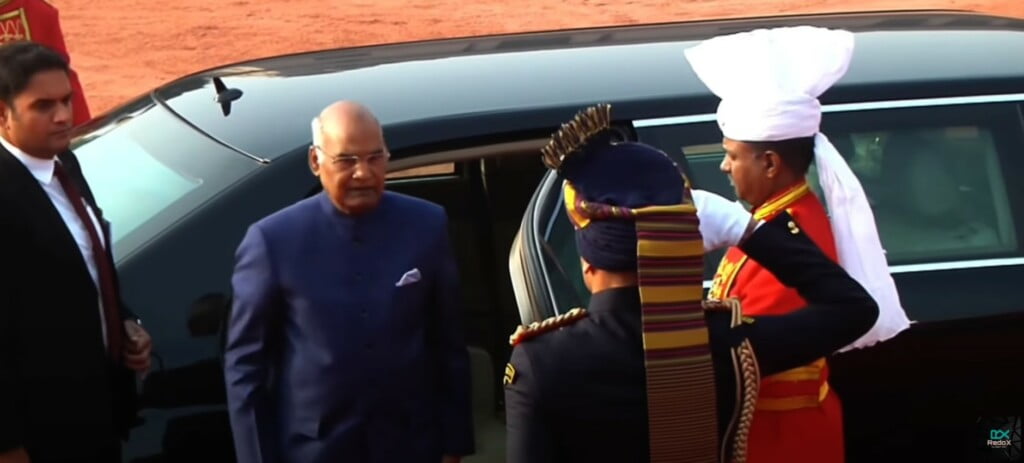 You may also like: New Cars of Indian Cricketers- Raina's Thar to Shaw's BMW
Narendra Modi
The current Prime Minister of India, Narendra Modi has been allotted a bulletproof armour Mercedes-Maybach S650 than can even survive an assault by AK-47. Making the vehicle so solid and safe has resulted in a price tag of around Rs 12 Crore.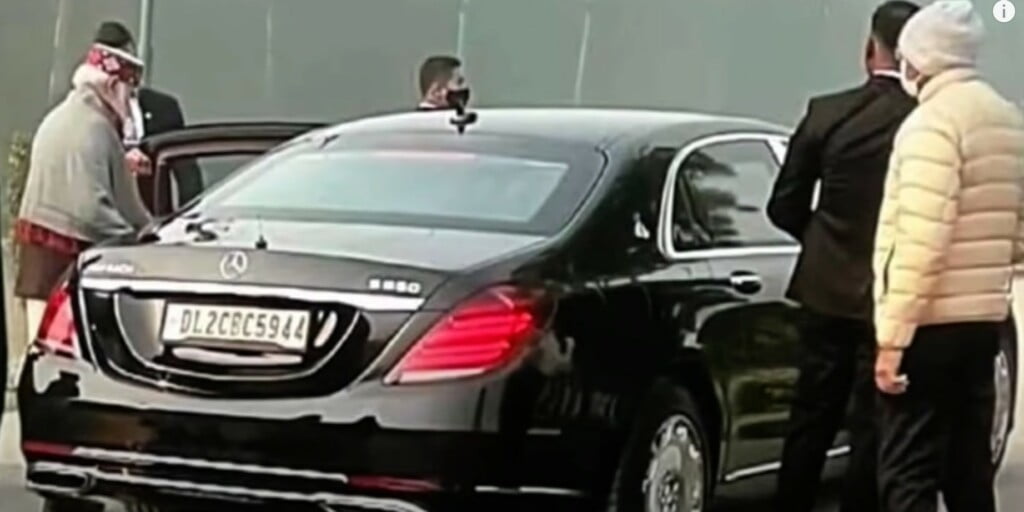 Let us know which expensive cars of the Indian politicians were your favourite.