Akhilesh Yadav, one of the biggest names in the politics of Uttar Pradesh ride in luxury vehicles befitting his stature
Ex-Chief Minister of UP, Akhilesh Yadav uses a wide range of cars from practical to luxurious for every occasion. Yadav was the former CM from 2012 to 2017. Being the head of state, he was bound to be driven around in luxury cars during his tenure. But he continues to use some really upmarket models. Which exact cars are these, let us find out. 
You may also like: Fancy Cars of TV Celebrities – From Jetha Lal to Ram Kapoor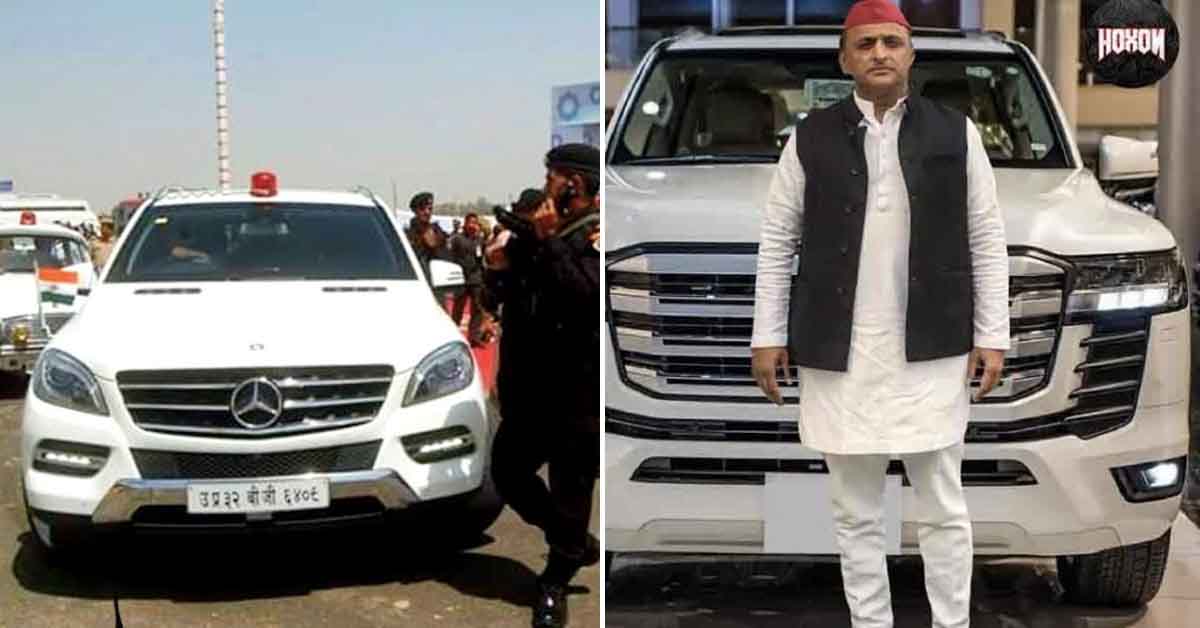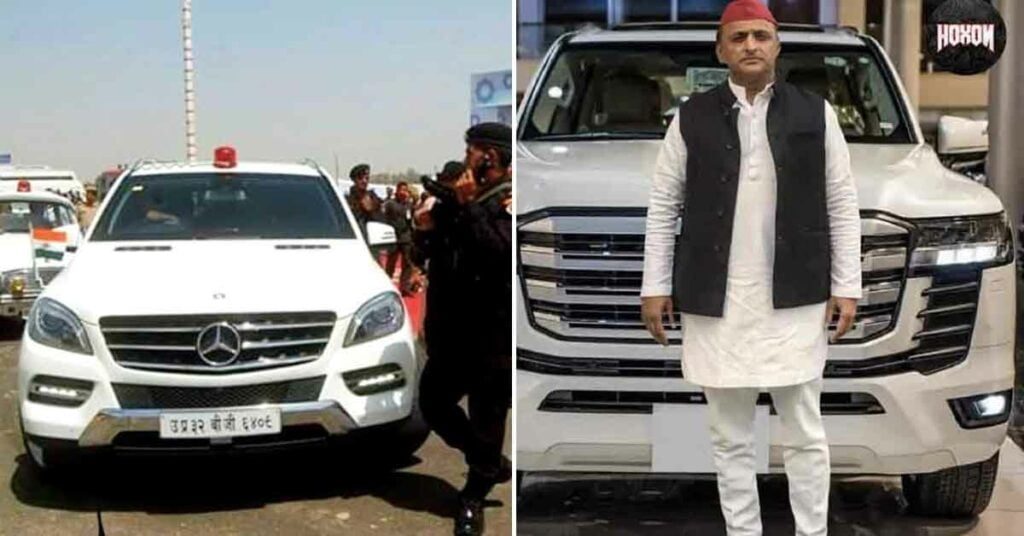 You may also like: Car Collection of Will Smith- '65 Ford Mustang to Tesla Roadster
Cars of Ex-Chief Minister Akhilesh Yadav
The former CM of U.P. has the following cars to his name.
Mercedes ML 500
Now discontinued, the Mercedes ML 500 was the pinnacle of luxury and comfort in the premium SUV segment in India back in the day. The massive 3.5-litre petrol engine produced 276 hp and the SUV used to cost around Rs 60 lakh, ex-showroom. Apparently, this is his most used vehicle.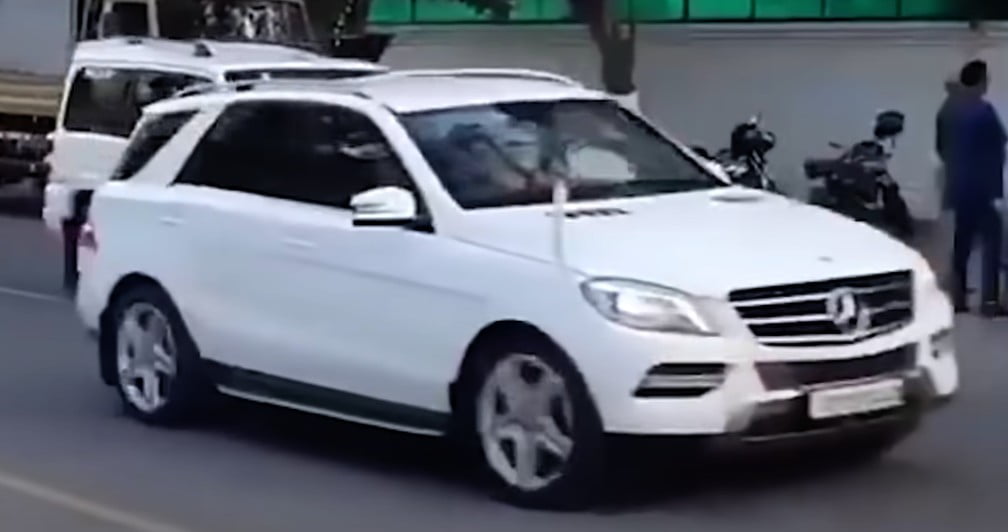 You may also like: Actor Shanaya Kapoor Buys The Latest Audi Q7
Volvo XC90
The XC90 is the flagship product in Volvo's India lineup. Volvo products are typically known for developing highly safe cars with plenty of safety equipment and tech. Additionally, the build quality of Volvos is quite strong and they have instilled it in their DNA. The current model of the XC990 ranges from Rs 91 lakh to Rs 1.31 Crore, ex-showroom.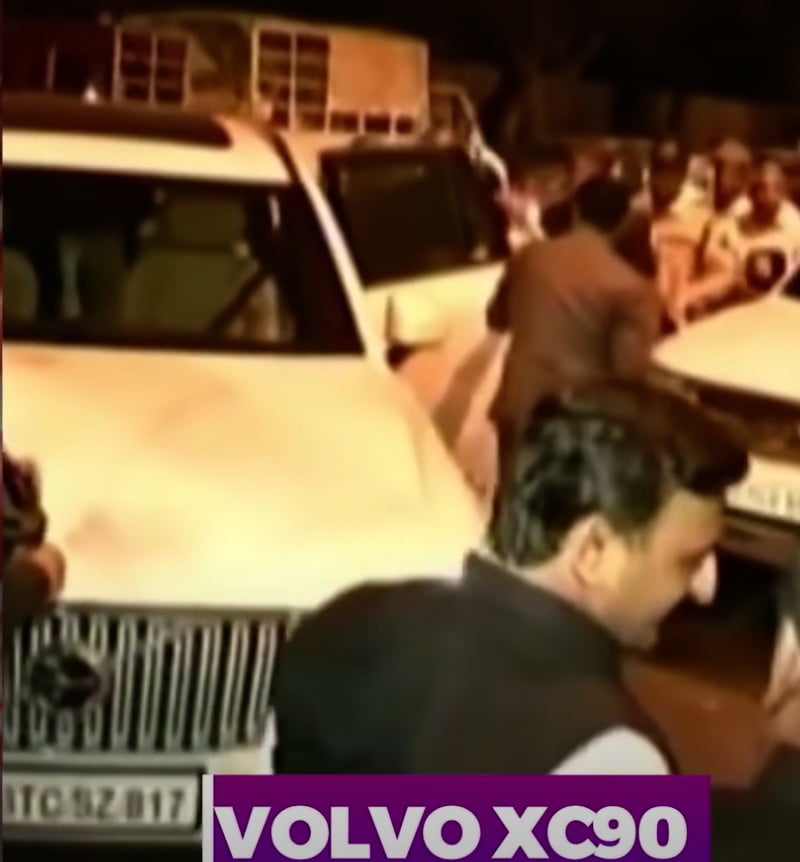 Toyota Land Cruiser
Finally, no celebrity/politician portfolio of cars is complete without a Land Cruiser. Although Akhilesh owns the older model of the premium SUV, the latest-gen model costs well over Rs 1.50 Crore. It is designed for maximising the comfort of the passengers and simultaneously for extreme terrains.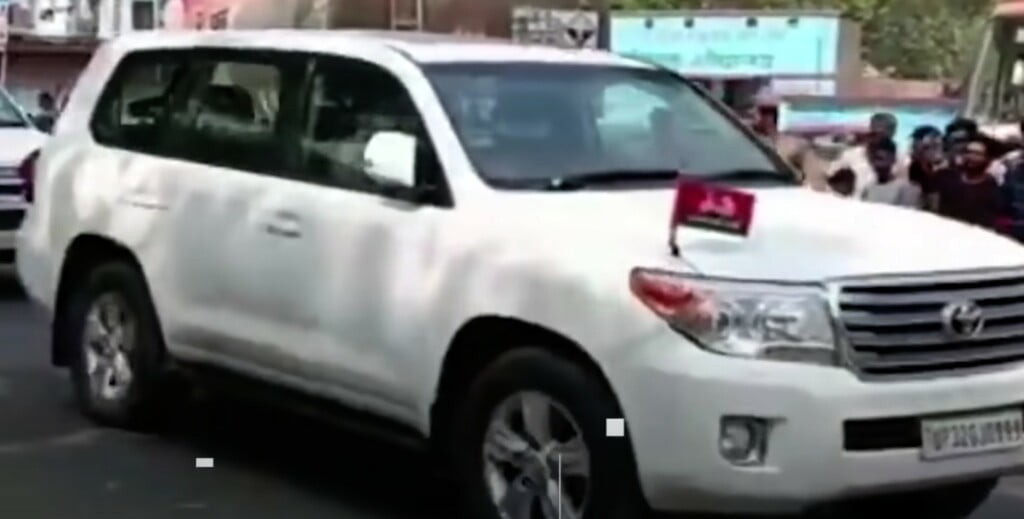 These are the luxury cars that Akhilesh Yadav uses depending on the type of activity he has go out to perform. Were you surprised by any of these?