India is a huge market and especially for commercial vehicles, the demand is quite high. Mahindra & Mahindra is India's largest multi-utility vehicle manufacturer and recently it disclosed some information about its future operations. Mahindra is looking forward to establish a new facility in India.
Instead of opting for a piece of land in Maharashtra, Mahindra is planning to build the new facility outside Maharashtra. For the same the brand will make an investment of Rs. 3000-Rs. 4000 crore. This new plant has surfaced just because of the new amendment brought in VAT rules by the government of Maharashtra. As per the decision taken by the government in the recent budget, automakers are asked to setoff on value added tax (VAT) on vehicles sold in the very state of Maharashtra only.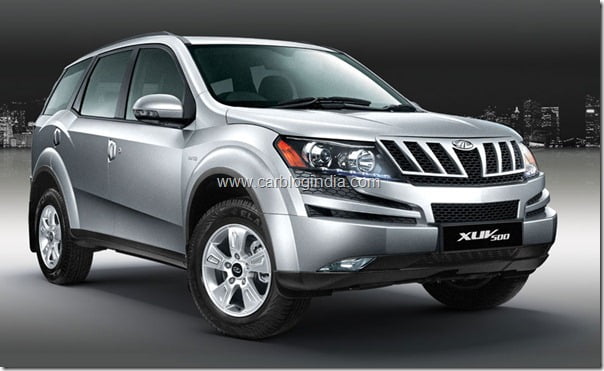 image – Mahindra XUV500 For illustration only
This new VAT rule is being strictly opposed by Mahindra as manufacturers only sell around 10 – 15 % in the state itself and the rest are sold in other states. Not only Mahindra, a number of other brands such as Mercedes-Benz, Piaggio, Tata Motors, Bajaj Auto and Volkswagen are also existing in Maharashtra who are opposing this new rule and are unhappy with the change which puts more financial burden on them.
Earlier Mahindra was planning to set up its new plant in Chakan, a place near Pune. But later on going through other available options and in order to oppose to the new VAT rule, Mahindra is finally looking at an alternative outside Maharashtra. Mr. Pawan Goenka , President: automotive and farm equipment sectors of Mahindra, said
"Yes, it can be. We are deciding what is the best option? We have not announced anything yet, but we are still finalizing on one or two alternatives."
Let us wish Mahindra luck for their future plans. For more updates stay tuned. You can check out some more Mahindra and Mahindra India News here. Do sign up for our free email newsletter for latest updates and you can also remain in touch with us on our official Facebook Page.
via – BS