Mahindra & Mahindra has stopped production of the e2o Plus electric car following low sales. The e2o was introduced in 2013 as a two-door hatchback. Come 2016, the e2o was replaced by the e2o Plus variant which was a four-door version of the same. The Mahindra e2o Plus was the country's first electric vehicle.
In a recent business report, it was recorded that the last e2o Plus was rolled off the production line on 31st March, 2019. The reason for discontinuing the e2o Plus was low demand for the vehicle and stricter safety regulations enforced in the country. In fact, this seems like the right time for discontinuing the e2o Plus as the company would be making way for its future electric vehicles. The e2o Plus couldn't have kept up with the modern competition from its rival brands.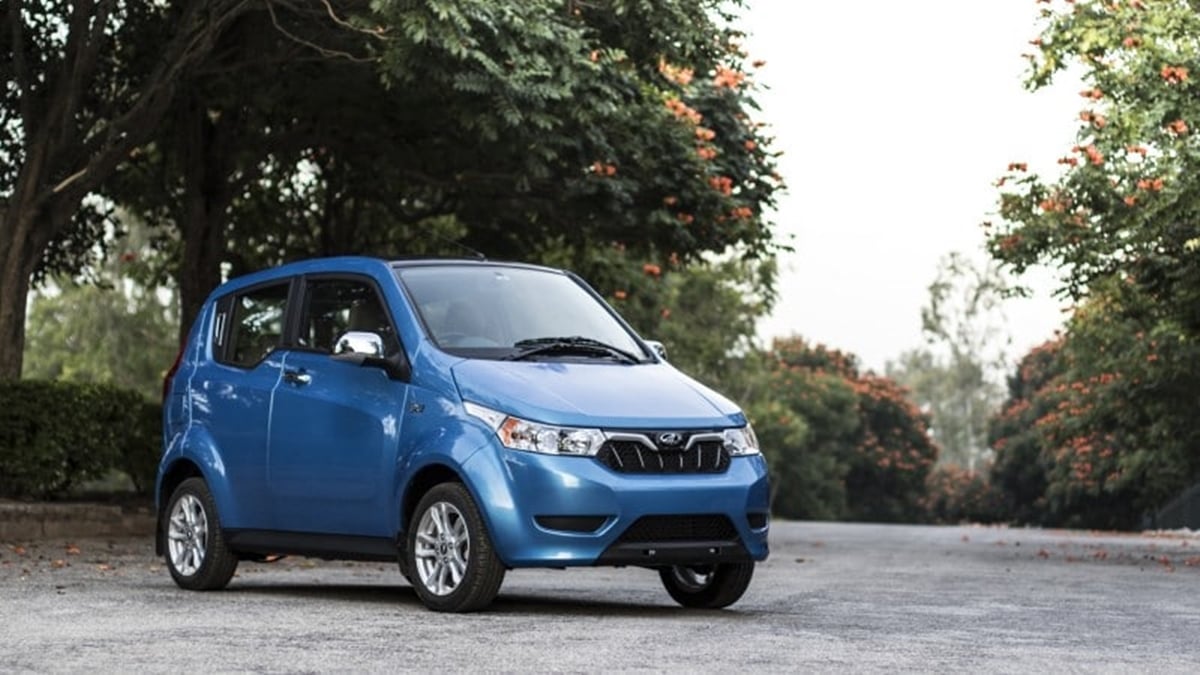 The e2o Plus could be charged via a 3 kW single phase 16 Amp socket in 7 hours 20 minutes or a 10 kW three phase 32 Amp charger in just 1 hour 35 minutes. The electric motor produced 25.4 hp and 70 Nm of peak torque and was available in three variants with a maximum driving range of 140 km. It even came with regenerative braking technology and the convenience of smart phone connectivity. A certain man from Noida named Mr. Ranjan Ray even clocked 1 lakh km in his e2o over a period of four years which goes a long way to prove the reliability of the car.
The remaining units of the e2o Plus will continue to be sold in the neighboring markets of Nepal and Sri Lanka. In India, prices for the e2o ranged from 7.5 lakhs to 8.2 lakhs, ex-showroom.
With the e2o Plus gone, Mahindra & Mahindra is all set for their new lineup of electric vehicles. They already have an ecosystem for manufacturing electric vehicles in the country which should give them a competitive advantage. Mahindra showcased the electric KUV100 at the Auto Expo 18 and it is expected to launch later this year. They also have the electric XUV300 lined up for the year 2020. However, this time around, Mahindra & Mahindra surely will not go uncontested in the electric vehicle segment. With the Renault Kwid electric and the Maruti WagonR electric, all coming very soon, Mahindra will have a little tougher time with its electric vehicle stint this time around.
Join us for FREE NEWS Updates on our Whatsapp Community or our official telegram channel.