The slowdown in the auto industry is taking a heavy toll and Mahindra extends its plant shutdown by three days because they already have enough stock for the market.
The slowdown in the automobile industry has been hurting manufacturers and suppliers alike. With the BS-VI emission norms deadline approaching closer, manufacturers are trying to de-stock in an attempt to correct their inventories. Several automakers like Maruti Suzuki, Hyundai and Mahindra have already announced production plant shutdown by multiple times.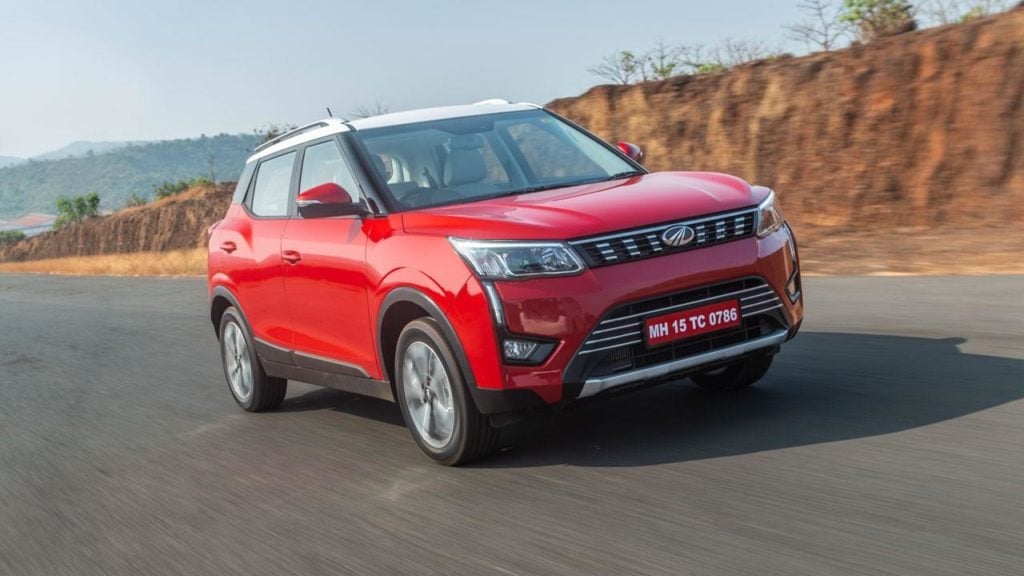 Now, Mahindra has announced that they are extending their plant shutdown by three days as they already have enough stock in the market to serve the demand. On August 9, 2019, Mahindra had announced a plant shutdown ranging from 8 – 14 days in various plants and now it has been extended to 8 – 17 days.
In a Bombay Stock Exchange (BSE) filing, Mahindra mentioned, "We wish to inform you that the Company, as part of aligning its production with sales requirements, would be observing 'No Production Days' during the second quarter of the Financial Year 2019-2020 in various plants of the Company. In Automotive Sector the plant shutdown will range between 8 – 17 days i.e. additional 3 days as compared to the disclosure made on 9th August 2019. In Farm Equipment Sector the production shutdown will range between 1-3 days. The Management does not envisage any adverse impact on availability of vehicles in the market due to adequacy of vehicle stocks to serve the market requirements."
Also Read : The (in)Famous Odd-Even Rule To Resume Soon In Delhi
Now these plant shutdowns in the auto sector can have quite an adverse effect. It has already led to worries of job losses, both in the OEM business and in the component industry as well. About 10 lakh jobs are speculated to be at stake and carmakers have reduced their inventory level to just 21 days on an average as compared to an inventory level of 90 days that car makers usually maintained before the slowdown.
Also Read : The 25-Year Old People Mover Tata Sumo Discontinued In India
With increasing production cuts, this situation is only expected to worsen over time. Automakers have been demanding some relief in GST rates to boost demand, at least temporarily for the festive season. The government has announced several measures to bring the automotive industry out of its slowdown and we can only hope that the results start showing in time.