Not many times you come across a failure story in the crossovers and utility vehicle segment in India. However, Mahindra's Quanto is a rare exception to this trend. The car started out as clocking good numbers but as soon as the Duster launched, its sales saw a dip and the final nail in the coffin was the launch of the Ecosport. This is despite the fact that the car had it all to make into the big league. With its impressive looks, high ground clearance, adequate space for five passengers with the option for seating two additional passengers, a tractable and fuel-efficient diesel engine and decent interiors, it hasn't sold much.
However, the company has plans to change the trend in the coming days. Recently, a test mule of Quanto's facelifted version was spotted being tested on Chennai-Trichy highway, pretty close to Mahindra's R&D Center. Looking at the present shot, things that differentiate this from the past version are the absence of spare wheel at the rear, some new body graphics and 'Turbo' stickers which sit right in front.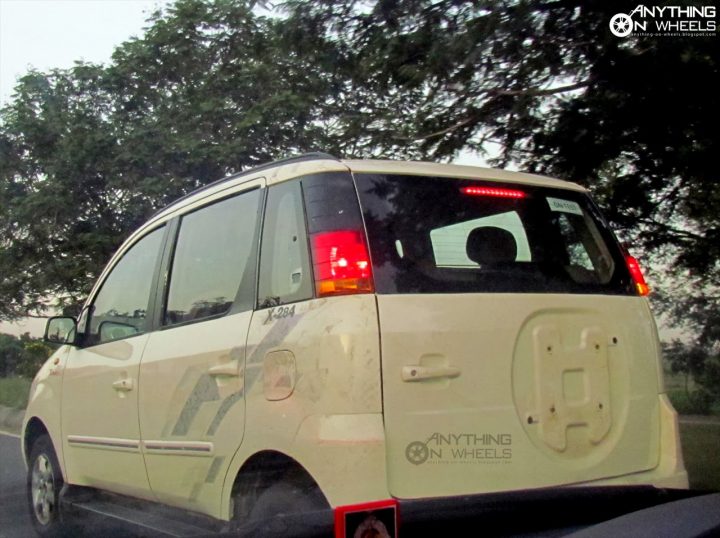 Sometime back, there was news item which claimed that Mahindra is working on two new gasoline engines, one with three cylinders and another with four, to be used in future models. These could very well be used for Quanto's facelift. The new turbocharged gasoline engine  will also help the company tap into a different fuel segment and may help to turn the depleting sales numbers.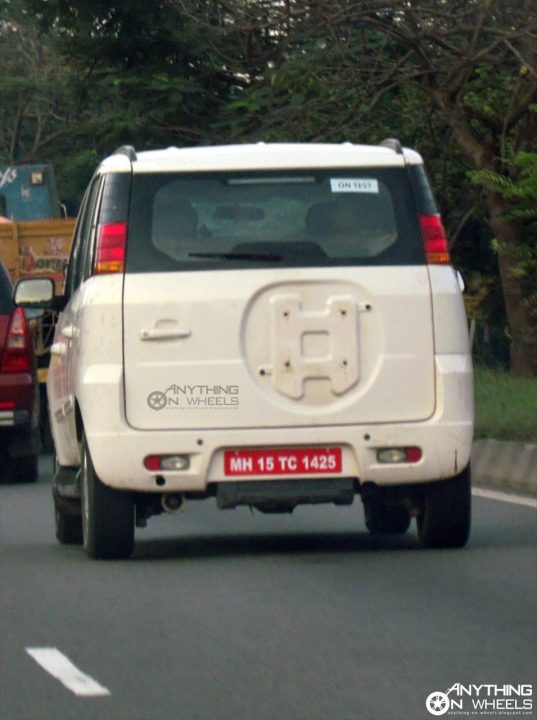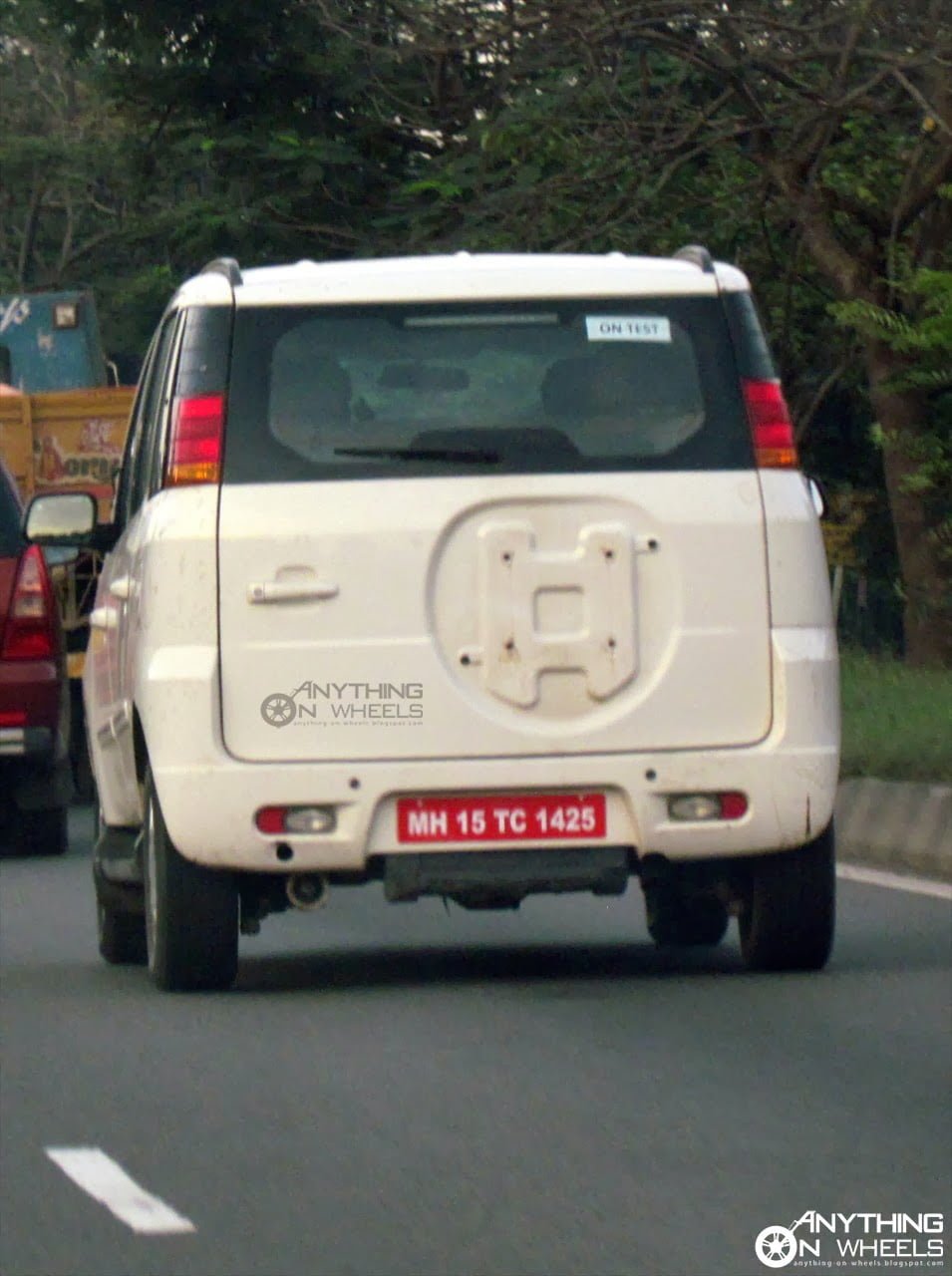 In the recent past, Mahindra has shown significant interest in alternative fuel engines, most importantly by acquiring electric car manufacturer Reva. Before Mahindra, many companies like ford and Volkswagen have successfully run their turbocharged, Gasoline run engines in the country. Hence, Mahindra will believe that it can also change the story for Quanto. Once the engine is developed, it can also be tried and tested on other cars from the company. Let's see if Mahindra just brings about an engine change or does something more to rekindle the brand.