Mahindra Reva Electric Vehicles Pvt. Ltd. formally inaugurated its manufacturing facility, which is the first platinum rated automobile facility in India. Inaugurating the world–class, energy efficient, green manufacturing facility, Mr. Anand Mahindra, Chairman and Managing Director, Mahindra Group unveiled the Group's vision to co-create and shape the "future of mobility".
On the occasion, Mr. Mahindra said,
"We firmly believe that the automobile industry is at an inflection point that will re-shape the way we own and use mobility solutions. This change is being driven by rapidly changing customer needs and dramatic advancements in automotive technologies, including the growing influence of electronics and IT in automobile products and solutions."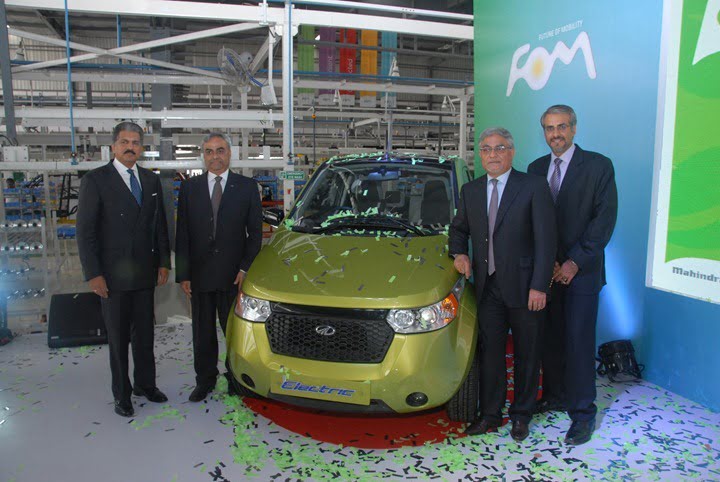 Elaborating on the Group's intent to create a movement that will encourage all stakeholders to co-imagine and co-create a shared vision of the future, Mr. Mahindra further added,
"We have tried to capture the critical elements where maximum change will be seen, using a framework of 5 C's. The 5C's, when seen together, define the 'future of mobility'. It is important to understand that the 5 C's don't just apply to cars but rather to the entire automotive value chain and the ecosystem."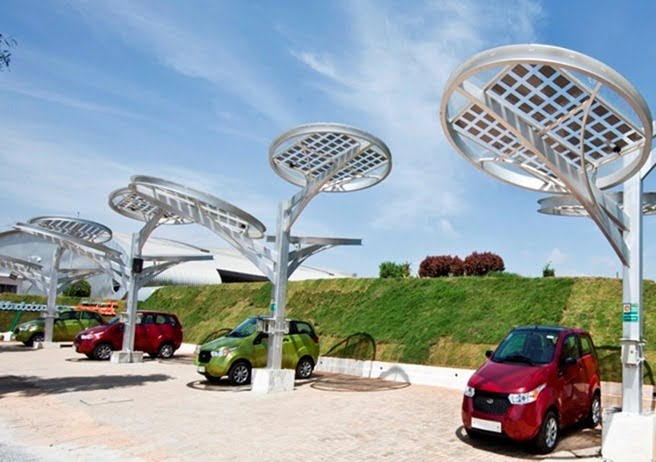 The 5 C's Framework:
The first 'C' is Clean, which will involve a radical re-think on how we manufacture, use and recycle automobiles so that the entire chain is as green as possible.
Customers are demanding Convenience in all aspects of acquiring and operating mobility products. From experiencing the car virtually, to flexible ownership models, to having cars diagnosed remotely and serviced at home, convenience will become a key differentiator.
Dramatic improvements in telematics and related technologies are making Connected vehicles a reality. We will soon see cars connecting to their owners, connecting to other cars, ultimately car owners connecting to other owners through their cars and cars connecting to the grid.
Rapid integration of electronics and IT with automobiles is making vehicles Clever. Embedded intelligence will make cars of the future intelligent enough to interact with traffic systems, carry out self-diagnosis and perhaps, even drive themselves without a human interface!
Lastly, the challenge is to translate the benefits of these innovations into Cost-effective products and solutions to make owning/using these products affordable to the masses. This is what will drive progress and development.
Mahindra Reva also unveiled a host of technologies, all of them directly inspired by the vision of the future of mobility.
The technologies showcased include 'Quick2Charge', by which the car can be charged in 15 minutes to run 25 kms, thereby providing customers with increased convenience. In order to tap and use the abundant solar energy for mobility, Mahindra Reva has designed a personal charging unit called 'Sun2Car' which will provide free and clean energy for the lifetime of the car, making it a very cost-effective solution. The technology, 'Car 2 Home' makes it possible to use energy from the car to power a house.