Mahindra is all set for a new SUV in the Australian market. It will be based on the Audi Electric Car Platform.
Mahindra has partnered with Volkswagen for upcoming electric vehicles. The joint projects will include platform sharing and cell manufacturing. A final supply agreement will be in place by the end of 2022. The Indian carmaker has unveiled its new electric platform and XUV.e and BE series of EVs. We are likely to see Volkswagen's MEB architecture in Mahindra's Inglo platform-based EVs. The modular platform is shared across the Volkswagen Group and found in models like Audi Q4 E-Tron. Mahindra SUVs based on Audi electric car platform is all set to launch in Australia.
You May Also Like: Mahindra Bolero Pik Up Electric Teased
You May Also Like: Will VW Follow a South Africa-like 'No EV Policy' for India?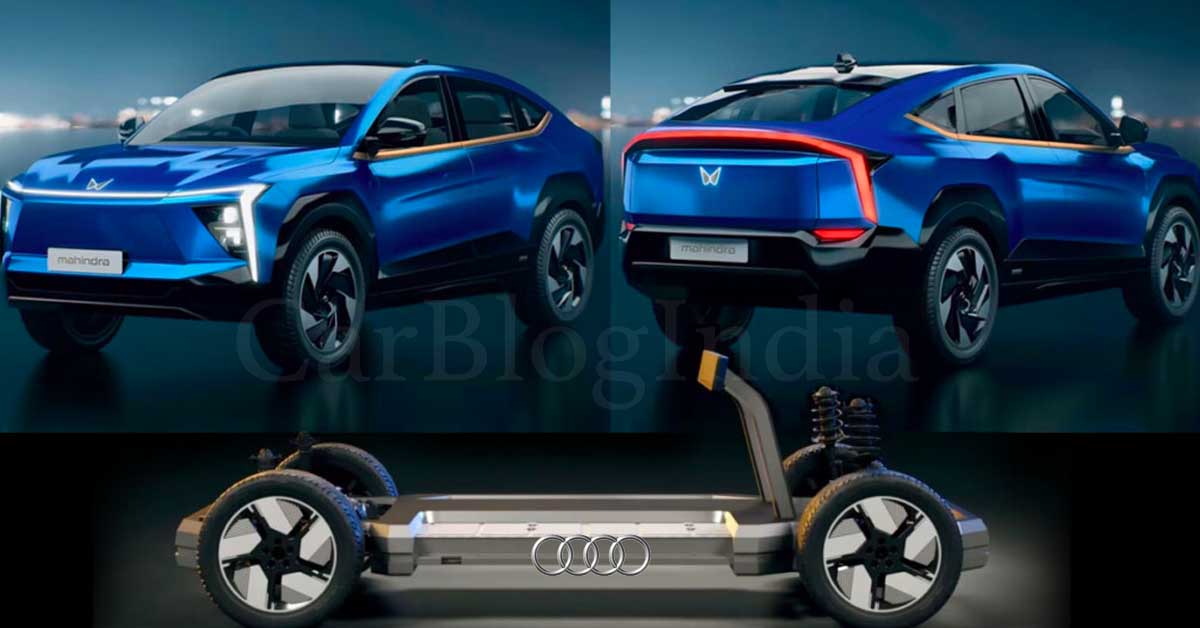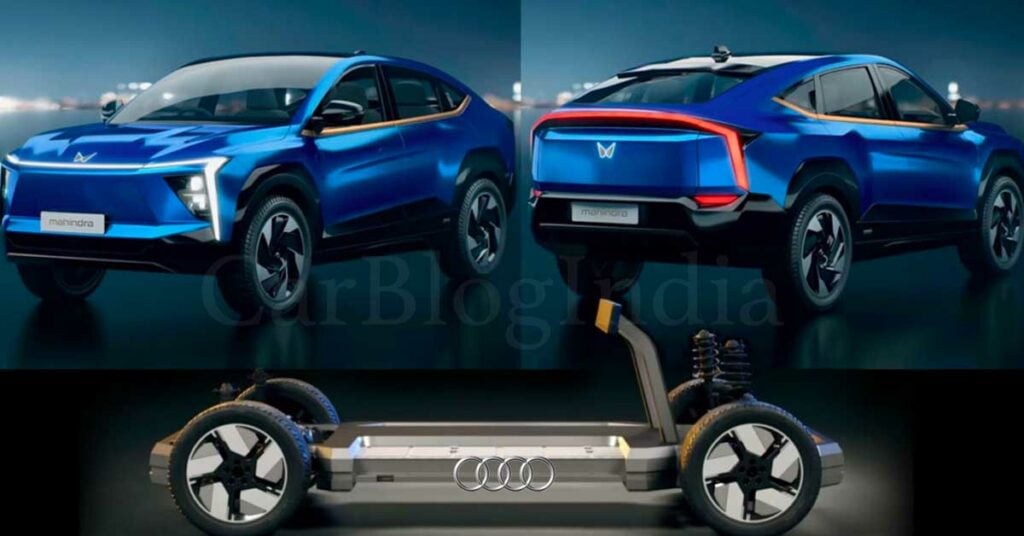 You May Also Like: Audi Q3 Luxury SUV vs Volkswagen Virtus GT Drag Race
Mahindra-Volkswagen Deal
As per the new deal between the two carmakers, platform sharing and cell manufacturing will not be limited to India only. VW seems open to exploring the use of Mahindra's Inglo platform. However, if the partnership deepens into joint platform projects then Skoda would take the lead. Skoda is in charge of the company's India operations. As of now, both Skoda and VW are planning to import higher-end EVs like Skoda Enyaq and the VW ID.4 SUVs to India. Mahindra's new Inglo platform might allow them to locally make EVs for the country.
"If we come to a joint agreement to use Inglo technology, then it [the partnership] would not be limited to India. Mahindra is one player in this space [EVs] and we are discussing with several partners as to who would be our partner for emerging markets," said Thomas Schmall, Volkswagen Group Board member and CEO of Volkswagen Group Component. "Skoda is responsible for India, so today we discuss components and modules, but if we come to joint platforms and top hats, then Skoda will define the plan ahead," he added.
You May Also Like: Volkswagen Virtus (Vento-Replacement) is HERE – 5 Things to Know
Australia EVs
In Australia, the new-generation Mahindra cars will get Volkswagen's electric car platform. The company plans to offer five cars across two sub-brands. This includes two models (named the e8 and e9) under the carmaker's XUV sub-brand. The other three SUVs will be released under the new sub-brand BE. The new models are being considered by Mahindra's Australian arm for local release. However, they aren't set to enter production until 2024. The new SUVs will also feature a new design language 'heartcore'. It seems that Mahindra has fast-tracked its strategy for electric SUVs for international markets.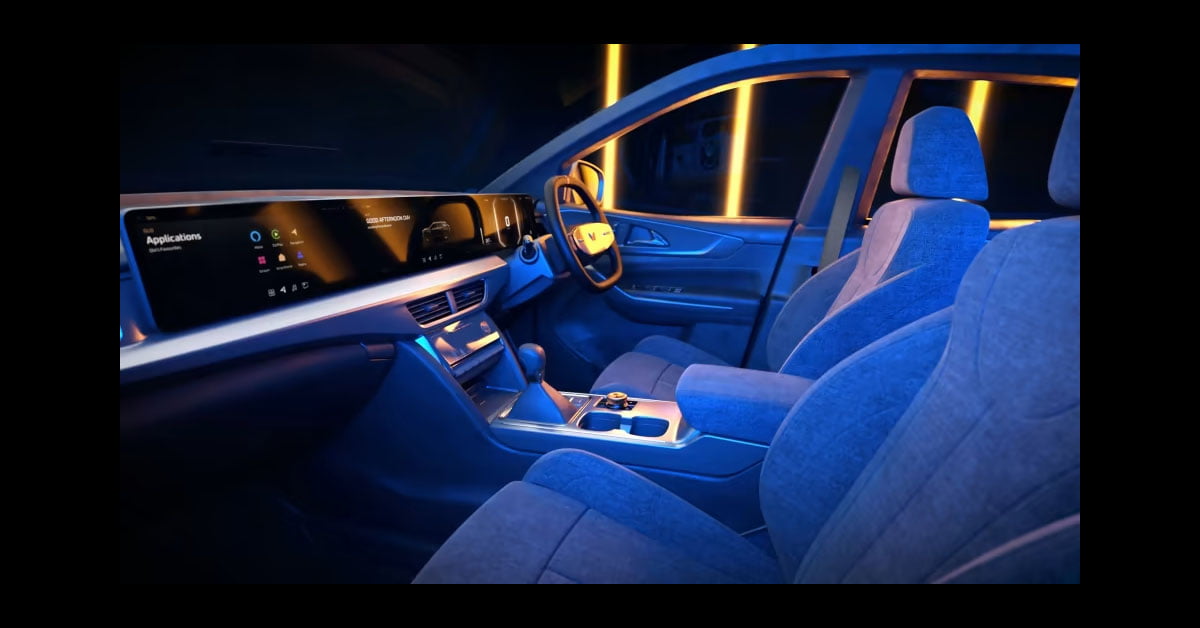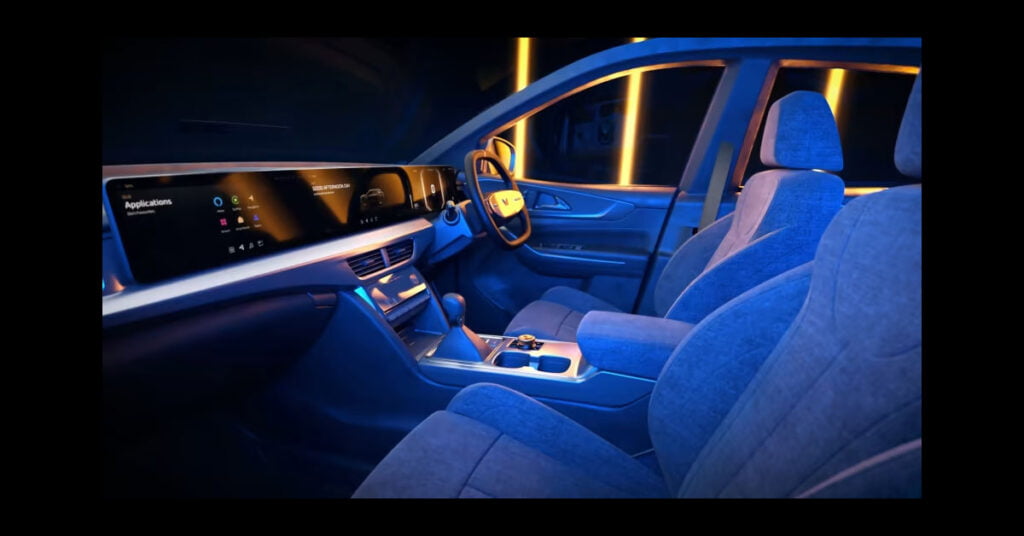 New Mahindra Inglo platform
The new 'Inglo' electric vehicle architecture is understood to be derived from Volkswagen's 'MEB' chassis. All models will be powered by a single 170kW electric motor powering the rear wheels. A dual electric motor option (powering both axles) will offer a combined output of 250kW and a claimed 0-100km/h speed in less than six seconds. The new vehicles will come with a battery capacity of between 60kWh and 80kWh. A 175kW fast-charge support will offer an 80 percent charge in less than 30 minutes. As of now, there is no confirmation about the driving range.
Join us for FREE NEWS Updates on our Whatsapp Community or our official telegram channel.