The Indian largest utility vehicle maker, Mahindra and Mahindra has announced that it will be investing close to 900 million USD (Rs. 4950 crores) for joint development of platforms with its recently acquired South Korean company, Ssangyong Motor Corporation. This information was revealed by a top company executive. Moreover, M&M president for the automotive division, Pawan Goenka said that the company is looking to invest an additional amount of Rs. 5000 crores to develop products right here in India. The time frame for the implementation of this project was stated to be till the end of 2014.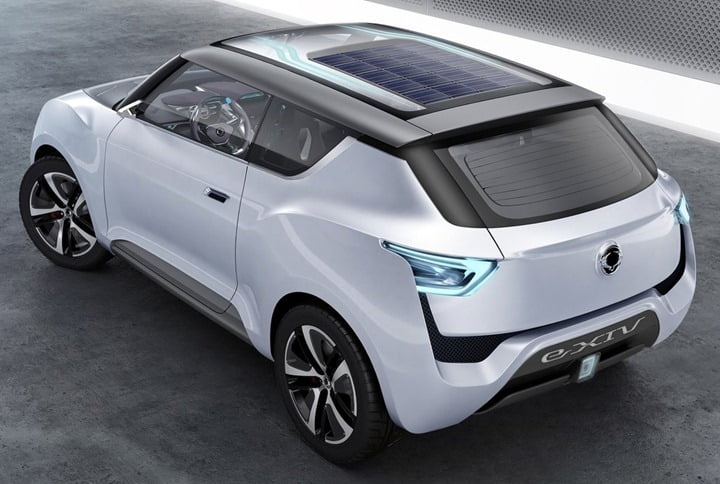 Mr. Pawan Goenka said, "We have plans to bring in several new products to be developed jointly by both the companies and would meet this expenditure partly through fresh equity, internal accruals and external commercial borrowings." Apart from the passenger car segment, the company plans to invest close to Rs. 200 to 250 crores in its commercial vehicle division, Mahindra Navistar Automotives Ltd (MNAL) over a period of 3 years from now. This will include investment into Mahindra Navistar Engines Private Ltd (MNEPL) too. Along the sidelines, Mahindra had already announced that it will buy over Navistar Group's stake in both the ventures.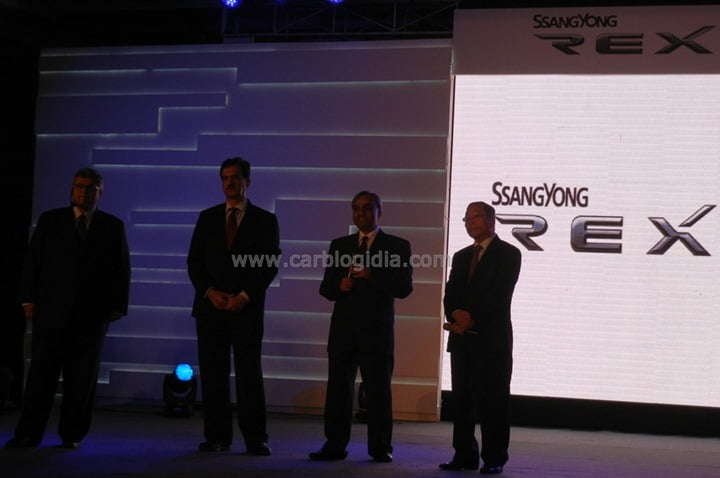 Mr. Goenka added in his statement, "The joint venture has incurred significant losses, but we are committed to support operations. We will invest in new and upgrading the existing products. We are also looking at going beyond the current portfolio and revisiting two gaps in our product range, a decision on which will be taken over the next two to three months,". Mahindra & Mahindra had bought over a stake of 70% in Ssangyong Motors for $463 million to take advantage of the company's SUV portfolio. With lot of investments across the spheres, it can be expected that Mahindra & Mahindra will come up with some promising products in times ahead.
Also read- Mahindra And SsangYong Joint Development Roadmap