The next-generation Mahindra XUV 500 is going to use a 2.0-litre diesel engine which is also going to power the new Mahindra Thar with lower power output.
Mahindra and Mahindra, India largest utility vehicle manufacturer is soon going to introduce a series of new product in India. Some of these are going to be all-new models while some will be complete generation updates from its existing model line-up. On February 14th, the homegrown automaker is going to launch its all-new sub-compact SUV, the XUV300 in the Indian market. After which it will stop launching all new products and focus on updating its existing model line-up to meet the upcoming emission and safety regulations.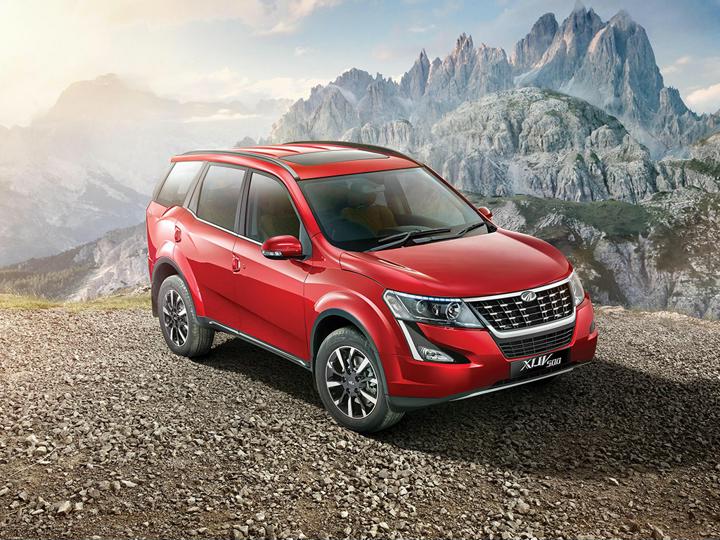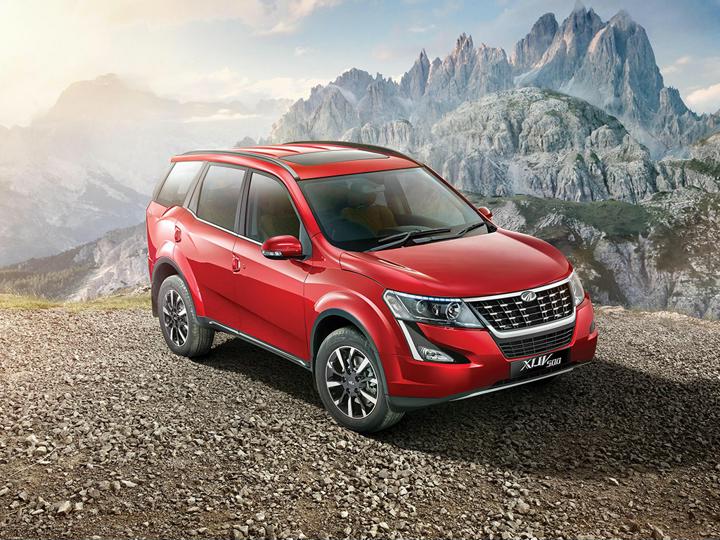 The two next major new product launches from Mahindra are going to be the debut of the next-generation Thar as well as the Mahindra XUV 500. A report published in Autocar India states that both these vehicles, in their respective next-generation updates, are going to get an all-new 2.0-litre diesel engine which will replace their existing powertrain units.
Also Read: Mahindra XUV 300 India Launch, Expected Prices, Features, Mileage And Specifications
This 2.0-litre engine, in the Mahindra Thar, is expected to produce 140 BHP of power along with 300 Nm of peak torque. On the other hand, when plonked into the next-gen Mahindra XUV 500, it will be tuned to deliver a power output of 180 BHP.
The new iteration of the Mahindra XUV 500 will be based on an all-new platform which will be developed by the homegrown automaker in collaboration with Ford under their recently signed MOU. IN addition to underpinning the XUV500, this platform will be used by Ford for their premium SUV for the Indian market.
The new platform will help the next-generation Mahindra XUV 500 to have bigger dimensions in comparison to the model that it will replace. This means a that this SUV will get more space on the inside. In addition to this, the new iteration of this SUV will score better in terms of its features and creature comforts as well.